Most people recall their experience with Tundra Buggy® Driver Jim Baldwin by his affectionate call-out, "Buggy Nine, Buggy Nine" which he uses to refer to the Tundra Buggy he's been driving since 2006. In addition to driving Tundra Buggy each autumn during peak polar bear season, Jim has become an essential part of our Frontiers North team during the summer as one of our main Tundra Buggy drivers. Although summer isn't peak polar bear season, Jim would agree that exploring the tundra during the slower months of July and August has its own set of unique rewards.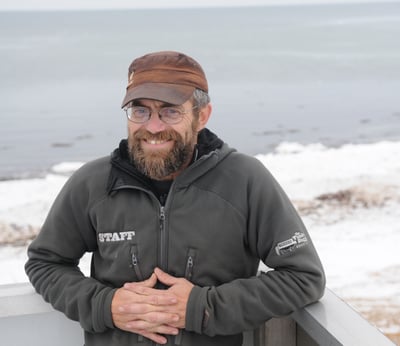 Jim is not only a talented Tundra Buggy driver; he also takes great photographs. See below for a collection of Jim's top photos from his summer in Churchill in 2018.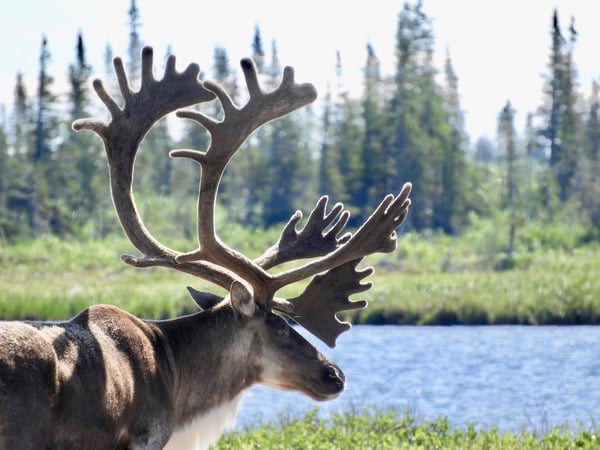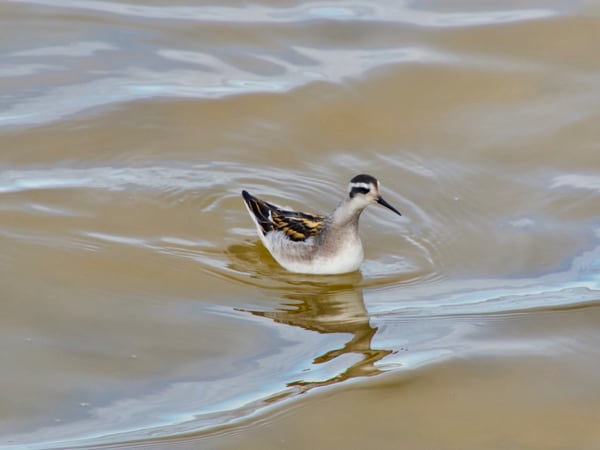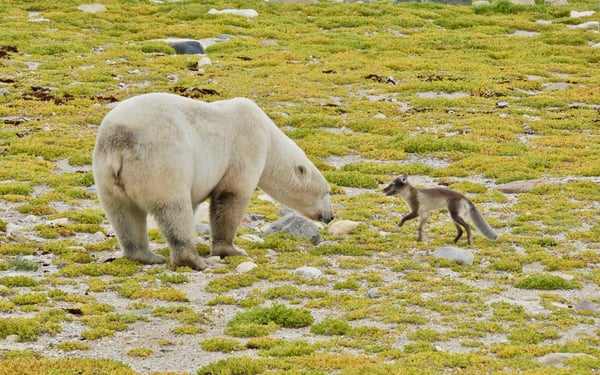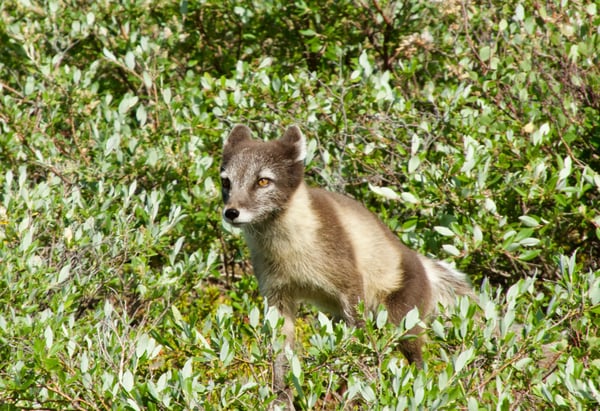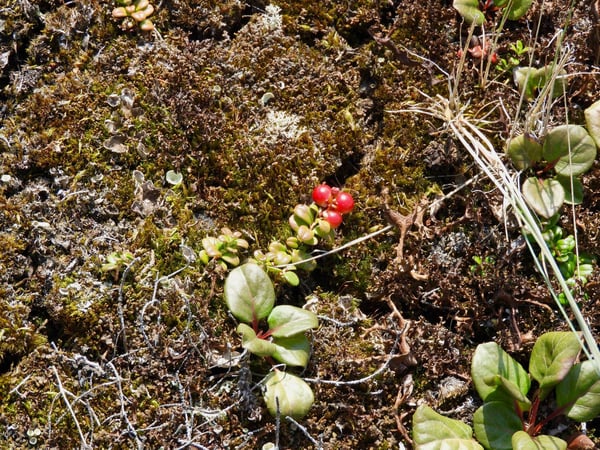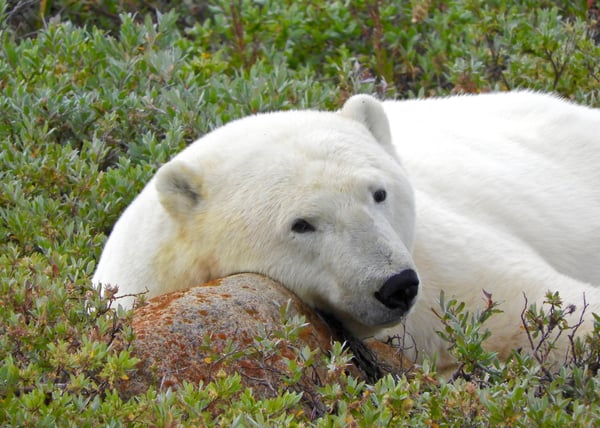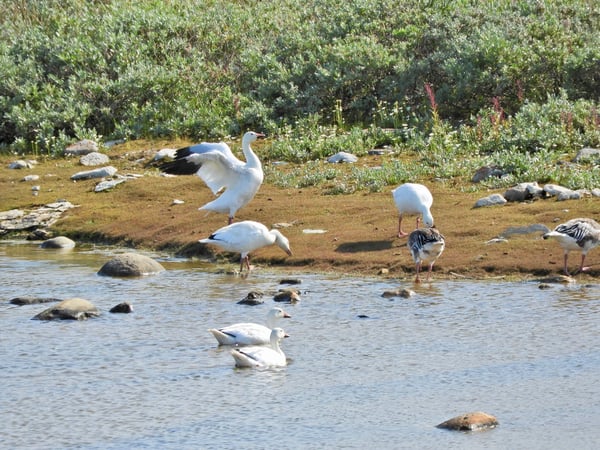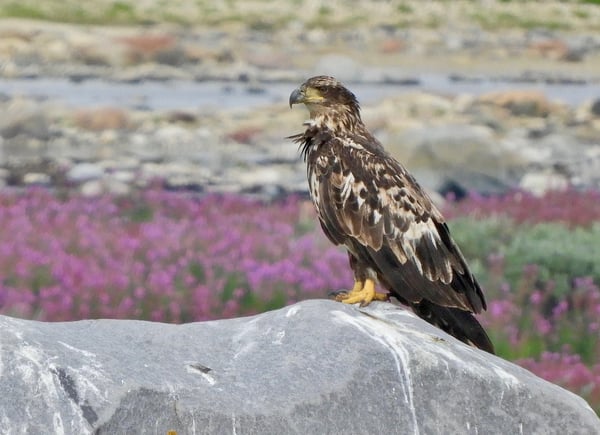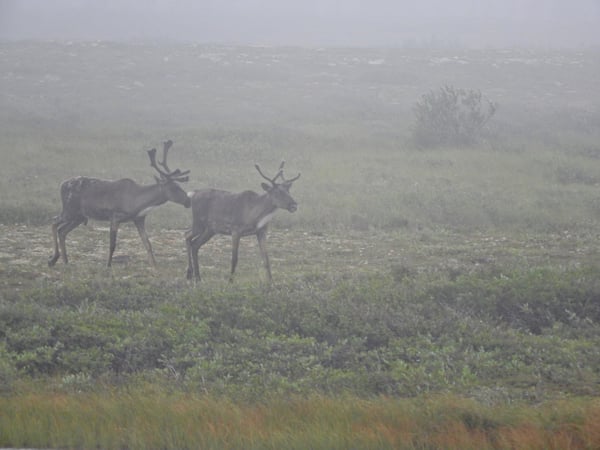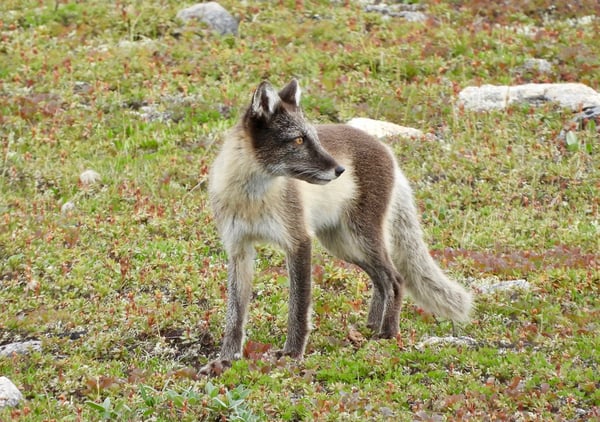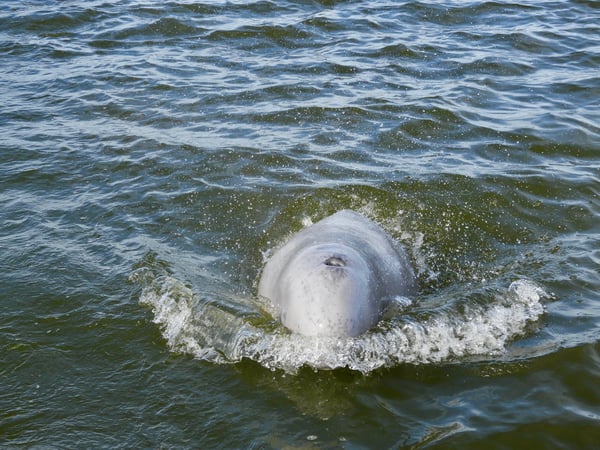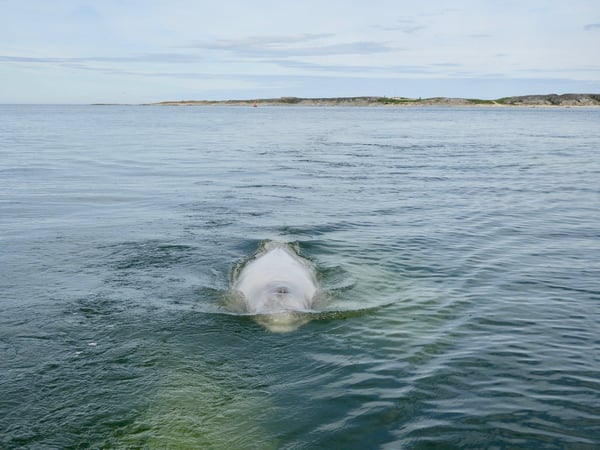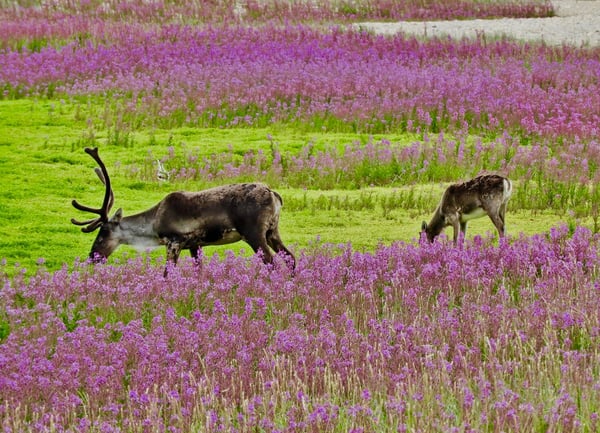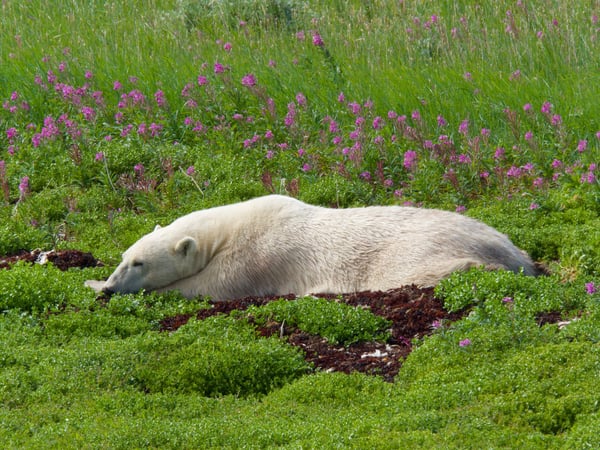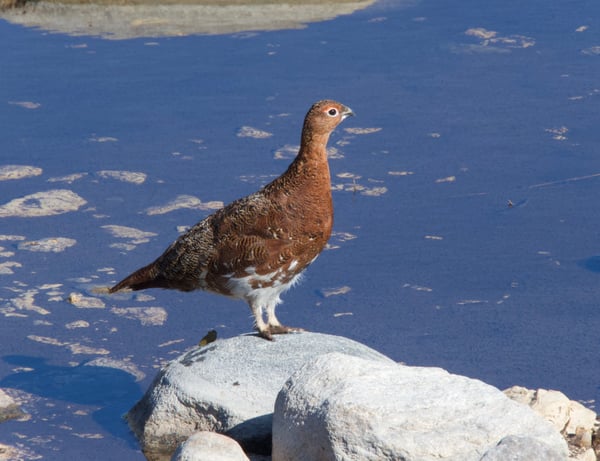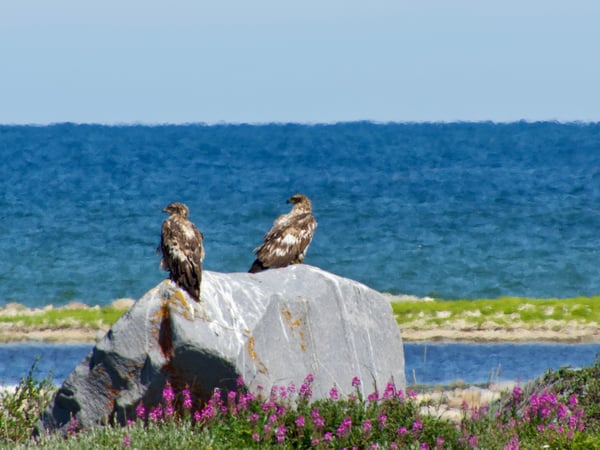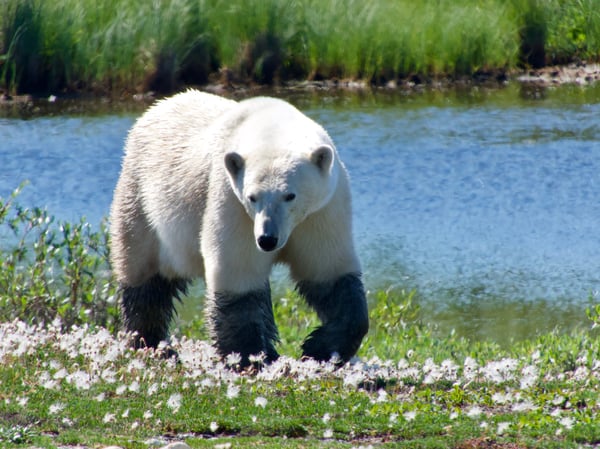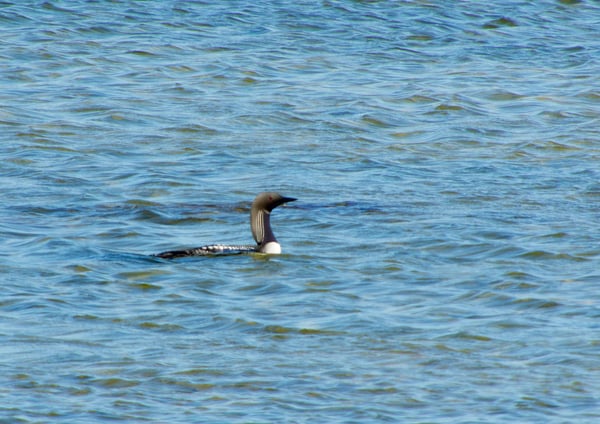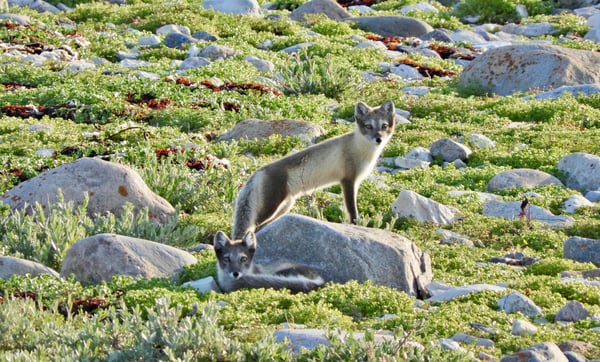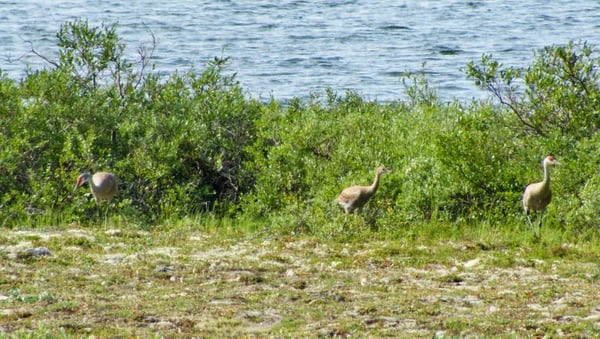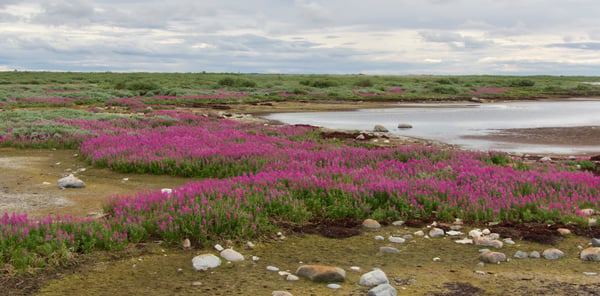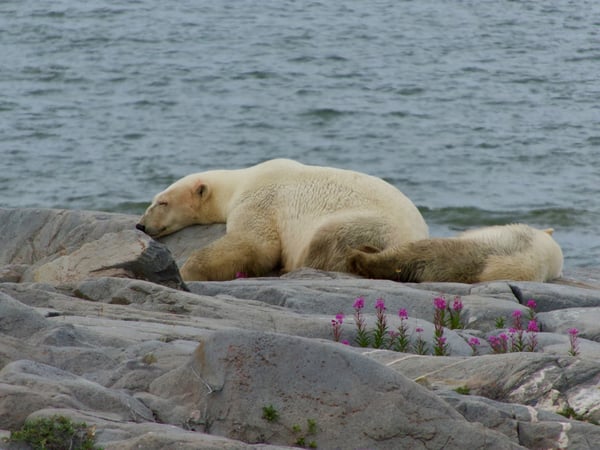 All photos were lovingly captured by the hilarious and multi-talented Jim Baldwin.
Ready to join the adventure in Churchill, Manitoba next summer?