'A Feast for the Eyes': Canadian chef Jared Fossen is at the helm of our new pop-up restaurant in the Canadian tundra.
Few Canadian chefs can boast a career spanning as many of Canada's coasts as Jared Fossen. Over the past decade and a half, Fossen's career has taken him from the heart of the continent to all three coasts and beyond. This March, it will bring him to the helm of our inaugural Dan's Diner remote culinary experience in Churchill, Manitoba.
The pop-up restaurant's 10-day run takes place during Churchill's peak northern lights season from March 1–9 and is the perfect location for diners who wish to enjoy a feast for the eyes as well as the taste buds. Dan's Diner was purposefully built with panoramic windows and skylights to offer unparalleled views of the northern sky and landscape.
"I've always had a desire to roam," says Fossen. "My career has taken me to parts of the world that often inspire the food I cook and the way I present it."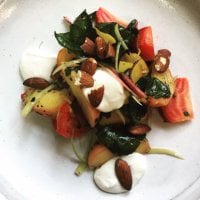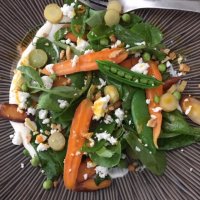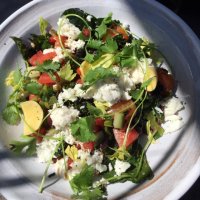 © Jared Fossen
Fossen's turn at this remote culinary experience won't be his first time far off the beaten track. He spent the past three autumns as head chef at our Tundra Buggy Lodge, a remote, mobile lodge located on the coast of the Hudson Bay during Churchill's autumn polar bear season.
"Working at the Tundra Buggy Lodge and at other remote lodges has been a big asset in preparing for Dan's Diner," says Fossen. "Being in a remote area, you use what you have on hand and make it work; I can't go to the market or grocery store to find ingredients for inspiration, I have to use what's around me. In jobs like these, adaptability is my most important skill."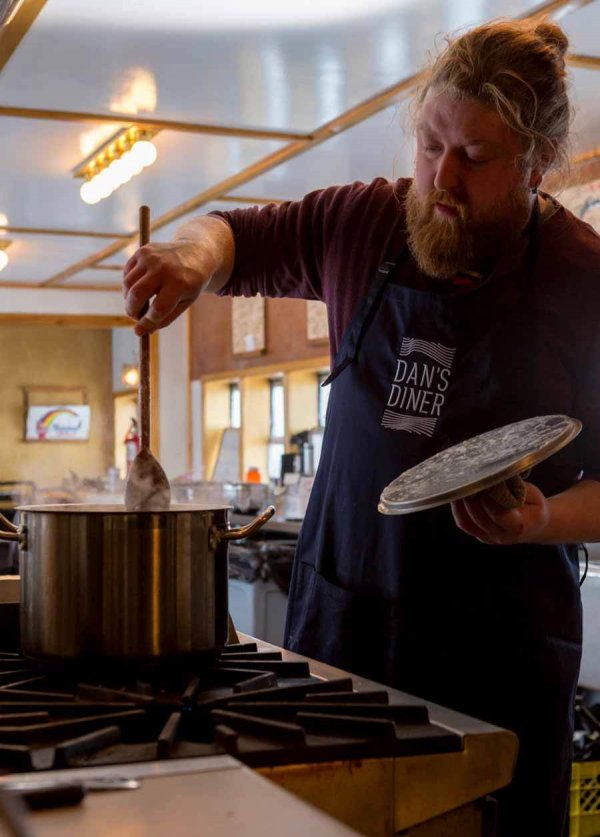 © Handcraft
Born and raised in Winnipeg, Fossen had originally planned to go into the fine arts but also enjoyed food and cooking. Wanting to combine his love of both, he realized the career path of chef was in fact the one he was meant to travel. Beginning at age 18, he worked his way up the ranks by doing "a little bit of everything", as many youth do in pursuit of a post-secondary education. He has since prepared dishes in kitchens on Prince Edward Island, in Newfoundland and on the Haida Gwaii archipelago in B.C., as well as at wilderness and heli-ski lodges in central Manitoba and B.C., respectively.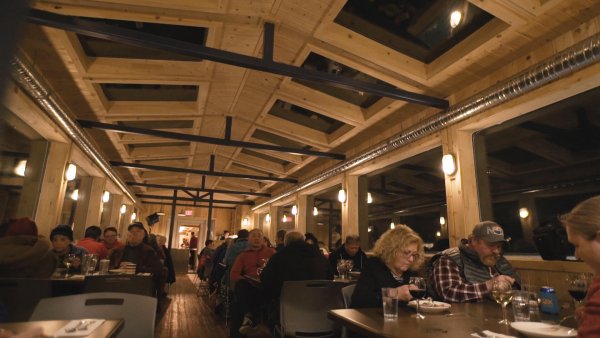 © Handcraft
Our Dan's Diner inaugural pop-up experience will feature regional delicacies from land and sea, but when asked for specifics, Fossen remains vague.
"Inspiration comes from all over the place," says Fossen. "It can come from a single word. A dream. My surroundings. My cravings that day. A magazine. The inspiration for the meals I create can come from anywhere".
To learn more about the Dan's Diner remote culinary experience in Churchill, Manitoba visit dans-diner.com.
Text by Jessica Finn and Brandi Hayberg.
Header photo © Mike Gere.