Churchill Wildlife Sightings
Each year we keep a running tally of all the wildlife we see during our official Tundra Buggy safaris into the Churchill Wildlife Management Area. We do this so we can compare year over year how much wildlife we see in order to have an understanding of how populations in the north are faring, and so that we can share with our guests what they might expect to see when they join us on a Tundra Buggy excursion. Note that these are the number of sightings, not the number of individual animals.
Below is our list of top ten wildlife sightings recorded in 2017, in no particular order. For comparison, check out our 2016 Top Ten List.
Top Ten Wildlife Sightings in 2017
1. Polar Bears: 280 (compared to 566 in 2016)
Don't let these numbers fool you! Although the number of polar bear sightings is lower than in 2016, the interactions our guests had with each bear this year was more rewarding. In previous years, when there are high numbers of polar bears around, our guests don't spend as much time with each individual polar bear because they are eager to move on to the next sighting opportunity. This year, due to lower numbers, our guests were spending more time with each polar bear they found, resulting in higher quality polar bear interactions such as witnessing them scratching on willows, cubs playing together, polar bears sparring and even a mom and cub nursing. Check out our TripAdvisor reviews to see it from our guests' experience.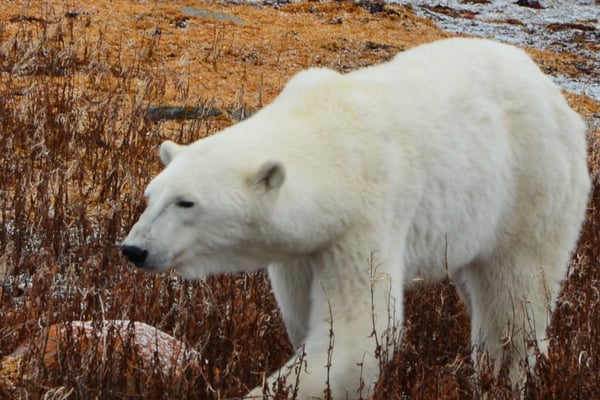 ©Hannah Davies
2. Willow Ptarmigan: 198 (compared to 556 in 2016)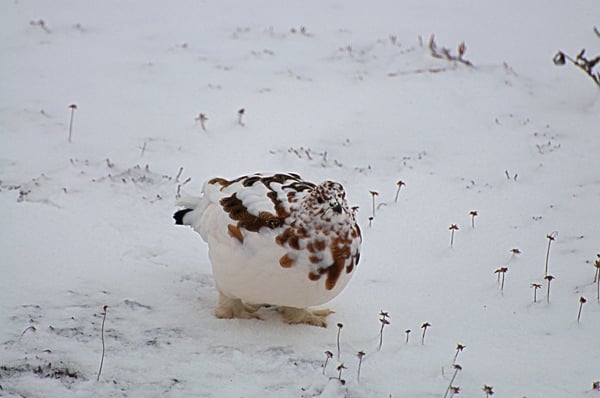 ©JP McCarthy
3. Canada Goose*: 2000+ (compared to 100+ in 2016)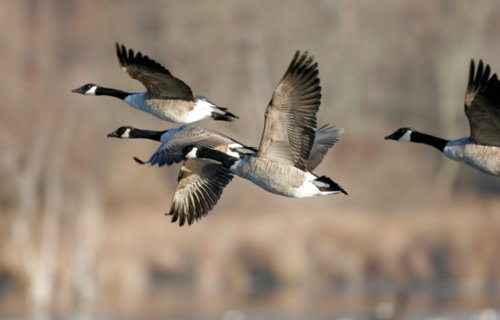 ©Frontiers North Adventures
4. Snow Goose*: 1000+ (compared to 100+ in 2016)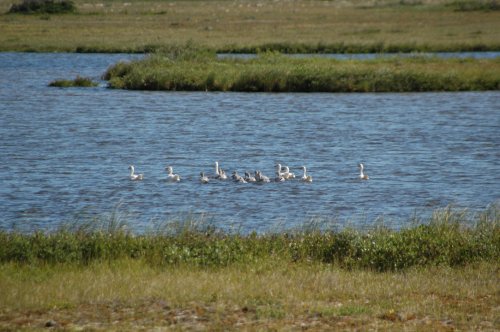 ©Frontiers North Adventures
5. Caribou: 95 (compared to 54 in 2016)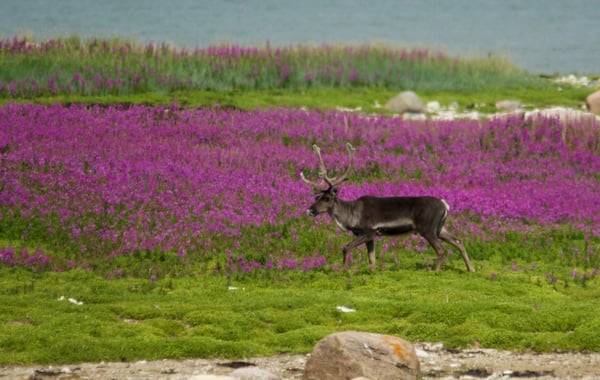 ©Jim Baldwin
6. Arctic Fox: 27 (same as in 2016)

©Simon Gee/CanukImages
7. Arctic Hare: 30 (compared to 20 in 2016)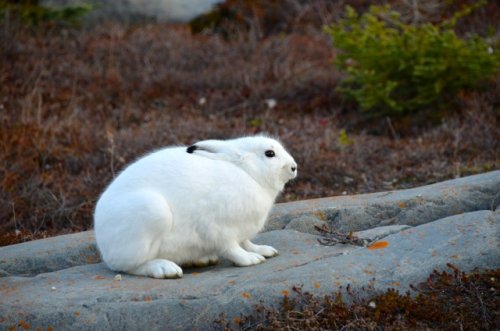 ©Doug Ross
8. Eider Duck: 171 (compared to 20 in 2016)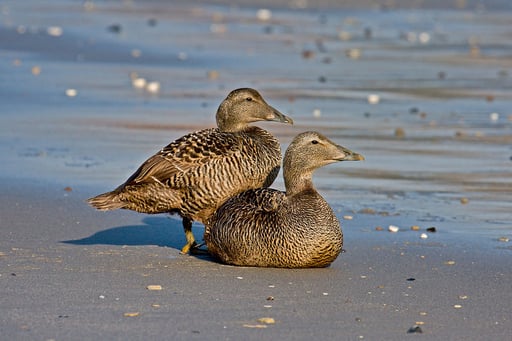 ©Andreas Trepte/Wikimedia Commons [CC BY-SA 2.5]
9. Tundra Swan: 407 (compared to 12 in 2016)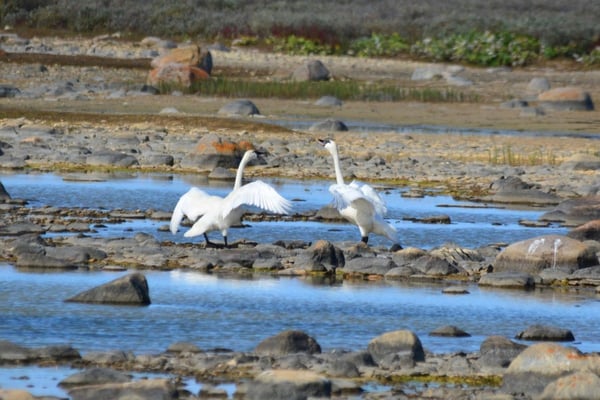 ©Jim Baldwin
10. Bald Eagle: 157 (compared to 3 in 2016)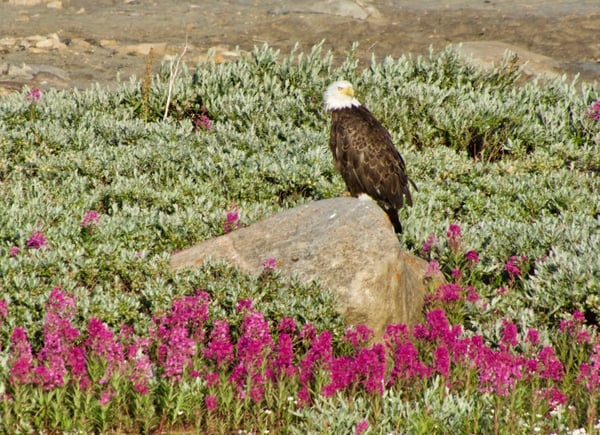 ©Jim Baldwin
Honourable Mentions
Snowy Owl: 25 (compared to 8 in 2016)
Moose: 5
Ringed Seal: 8
Silver Fox: 16
Cross Fox: 5
Wolverine: 1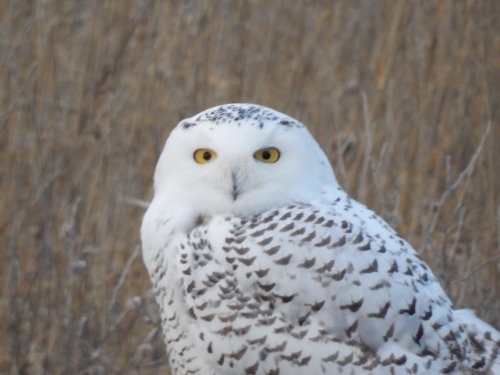 ©Carol D.
*Often these birds fly in flocks that are too large to count, so our guides and drivers give a rough estimate of numbers rather than an exact number.
Main image: ©Cynthia Bell