Churchill Wildlife Sightings
Each year we keep a running tally of all the wildlife we see during our adventures in the Churchill Wildlife Management Area. We do this so we can compare year over year how much wildlife we see in order to have an understanding of how populations in the North are faring, and so that we can share with our guests what they might expect to see when they join us on a Tundra Buggy® excursion. Note that these are the number of sightings, not the number of individual animals.
Below is our list of top wildlife sightings recorded in 2019, in no particular order. For comparison, check out our 2018 Top Ten List.
TOP WILDLIFE SIGHTINGS IN 2019
#1 Polar Bears: 285 (compared to 392 in 2018)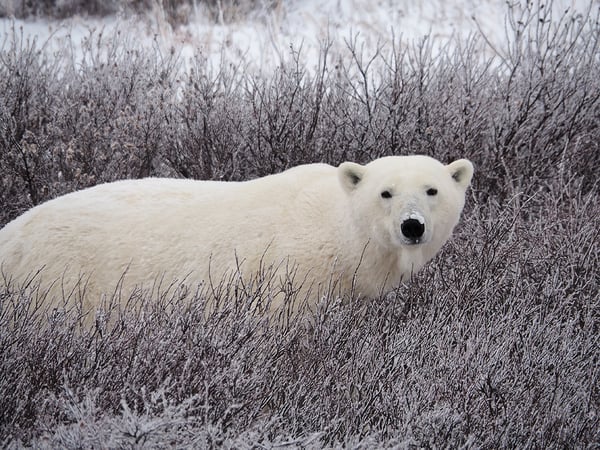 © Joe Castillo
#2 Snow Goose: 1197 (compared to 180 in 2018)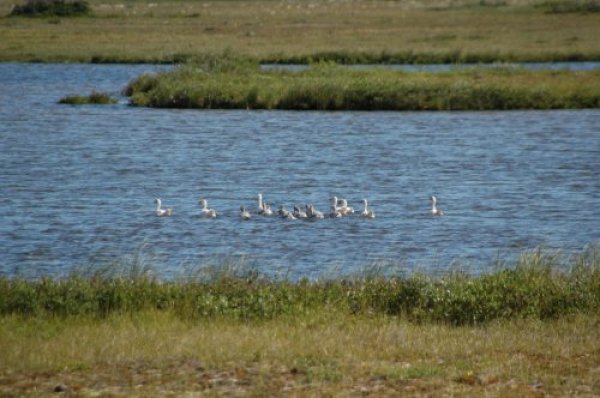 © Frontiers North Adventures
#3 Caribou: 18 (compared to 65 in 2018)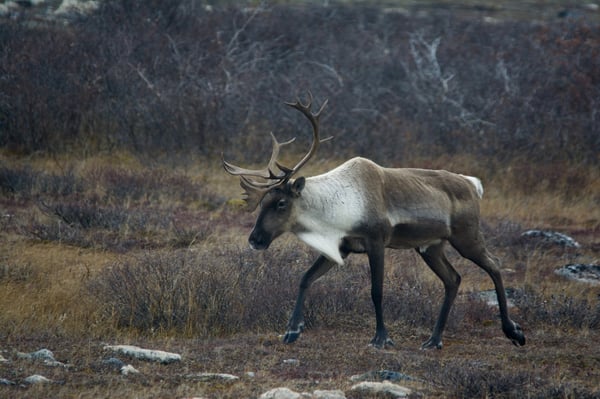 © Jim Baldwin
#4 Canada Goose: 890 (compared to 5820 in 2018)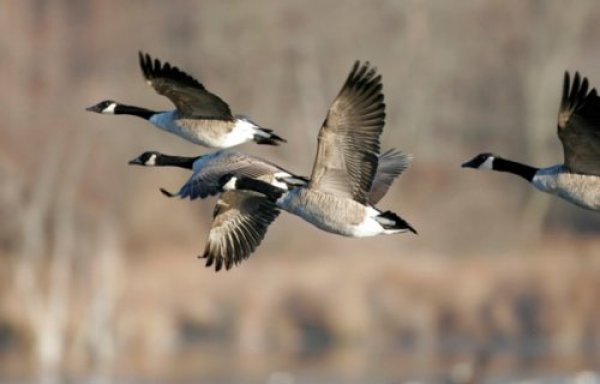 © Frontiers North Adventures
#5 Willow Ptarmigan: 805 (compared to 394 in 2018)
© Jennifer Harte
#6 Sandhill cranes 135 (Compared to 324 in 2018)
© Jim Baldwin
#7 Whimbrel: 151 (compared to 204 in 2018)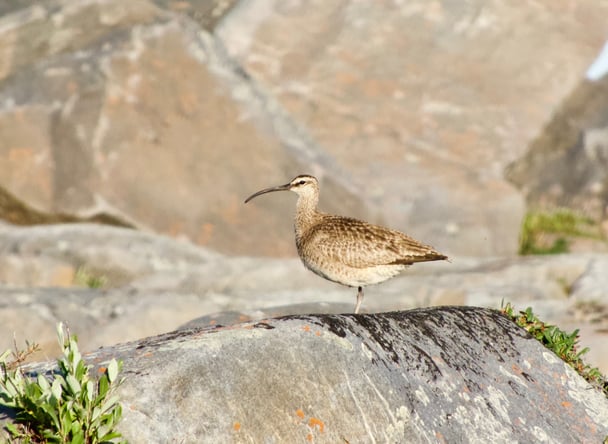 © Jim Baldwin
#8 Eider Duck: 102 (compared to 55 in 2018)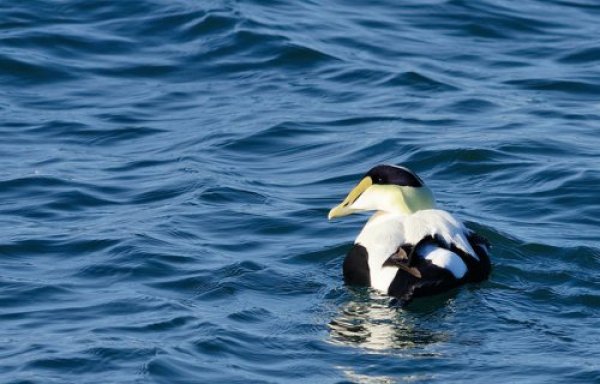 © Frontiers North Adventures
#9 Tundra Swan: 177 (compared to 249 in 2018)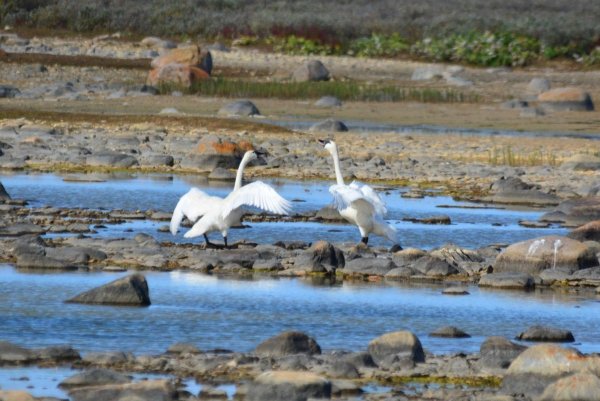 © Jim Baldwin
#10 Bald Eagle: 46 (compared to 78 in 2018)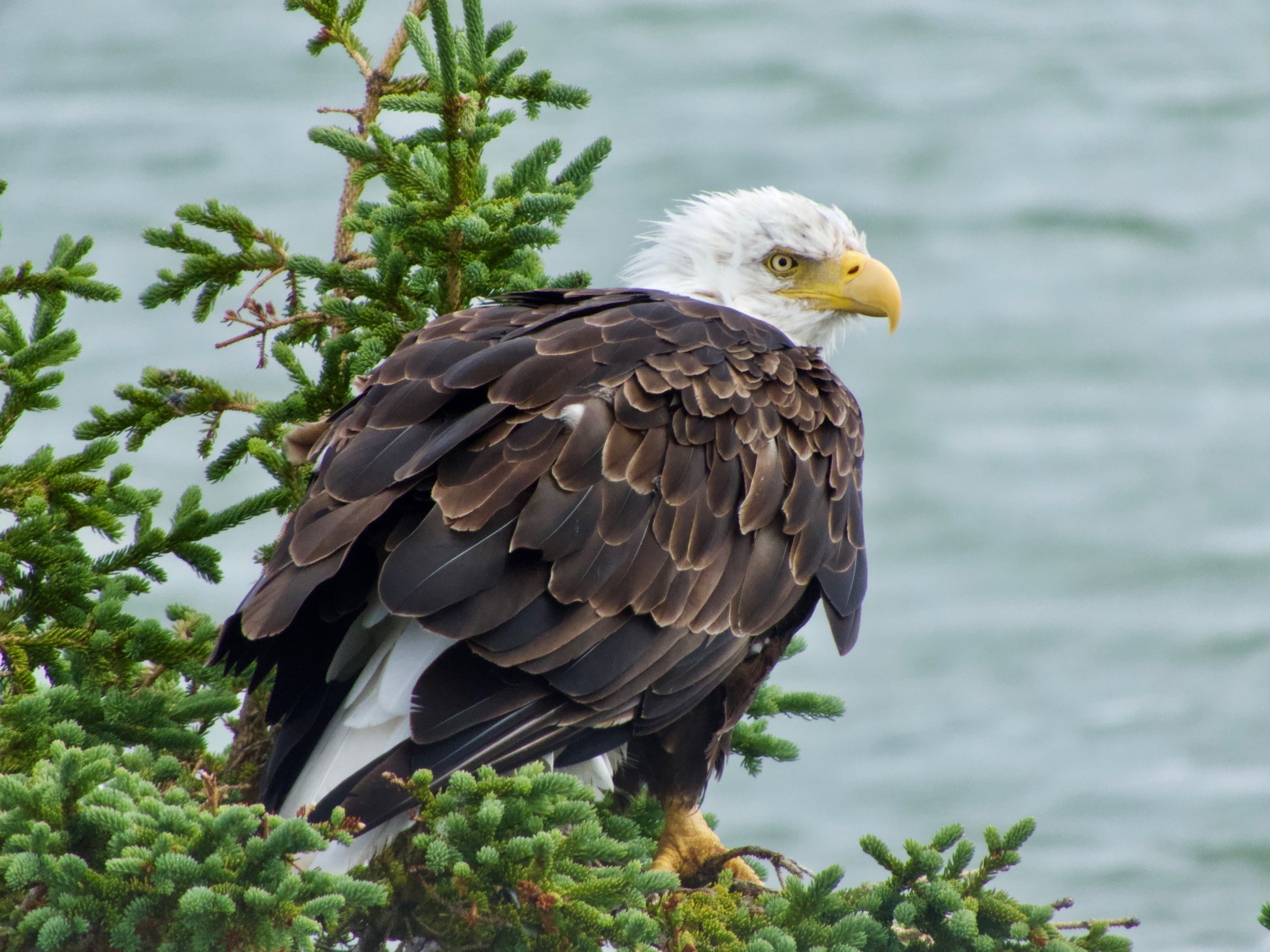 © Jim Baldwin
HONOURABLE MENTIONS
Wolf: 2
Ringed Seal: 1
Red Fox: 12
Cover Image © Jim Baldwin