We want you to share some love this Valentine's Day. Send these Valentine's to friends, family, colleagues, or even people you met on one of our tours.
Share our Valentines on Facebook or download your favourite Valentine to email (or print out a good old fashioned hard copy and hand-deliver it to your sweetheart).
Make sure to tag us if you post to social @frontiersnorth!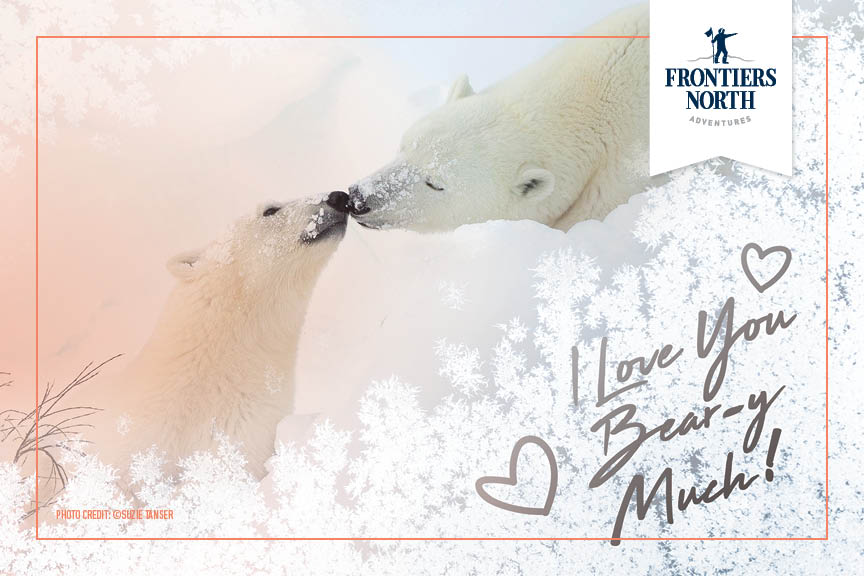 Original photo © Susie Tanzer

Download Valentine

Share on Facebook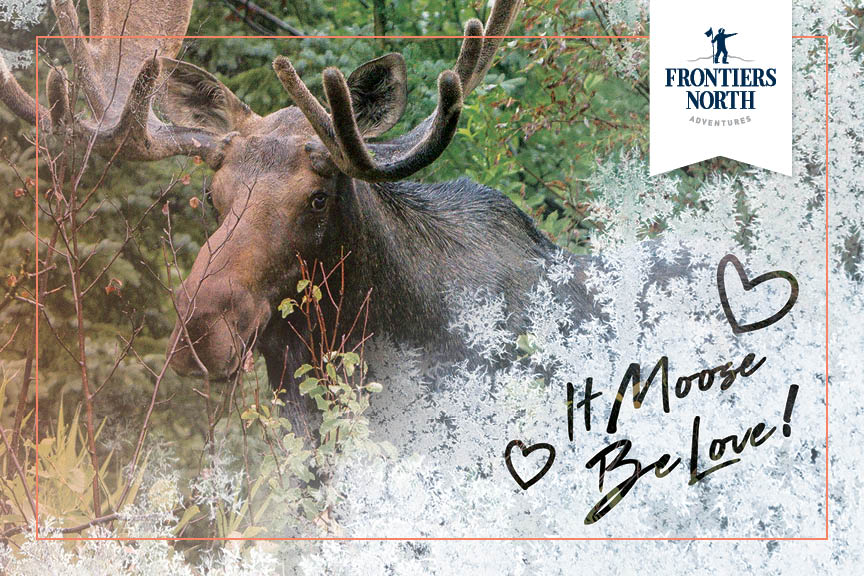 Original photo © Handcraft

Download Valentine

Share on Facebook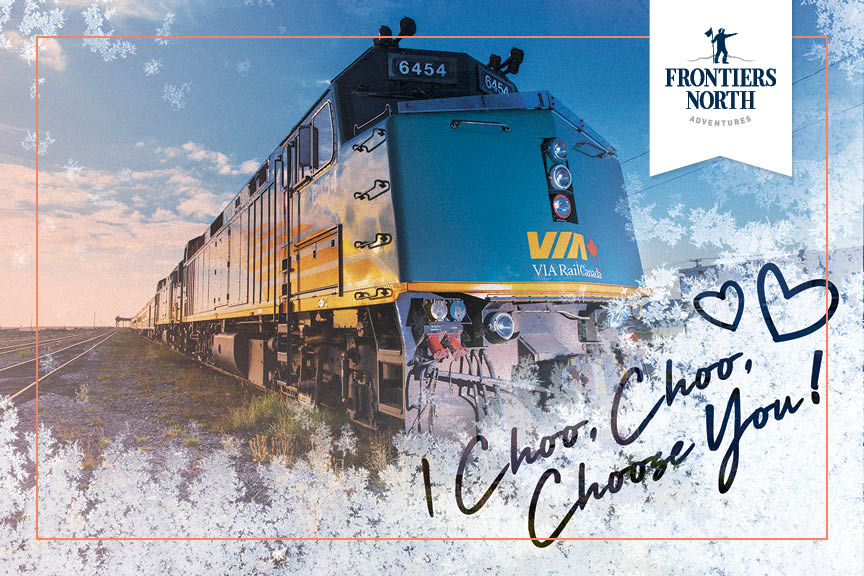 Original photo © Uli Kunz

Download Valentine

Share on Facebook
Original photo © Belinda Fitzpatrick

Download Valentine

Share on Facebook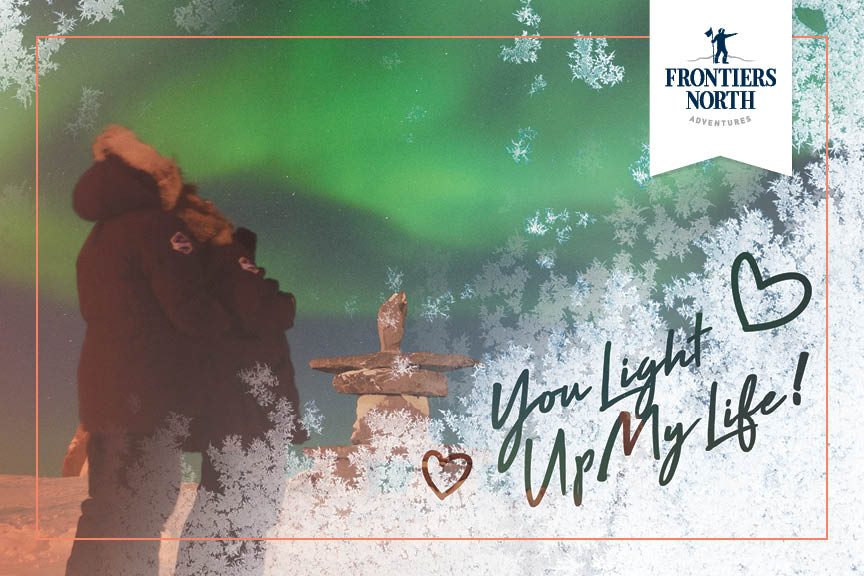 Original photo © Angèle Watrin Prodaehl

Download Valentine

Share on Facebook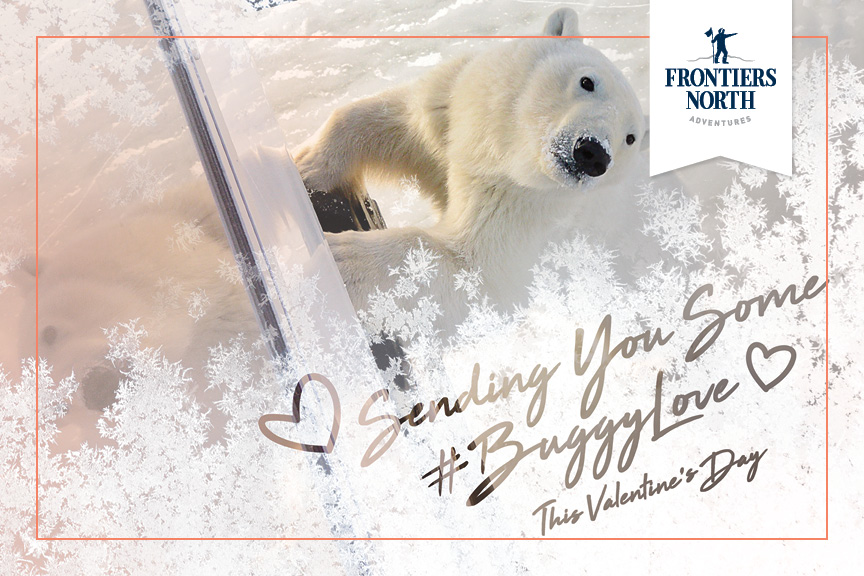 Original photo © Michelle Valberg

Download Valentine

Share on Facebook