The Canadian Subarctic is Closer Than You Think
Travel to the Canadian subarctic has never been closer with chartered flights, guided trips and simplified booking. When choosing Churchill, Manitoba as a destination for a trip, you can spend your time focused on what's important, enjoying the subarctic scenery, culture and wildlife. Fully planned itineraries with convenient flights and interpretive guides remove stress from the experience.
New! Direct Flights to Churchill from East and West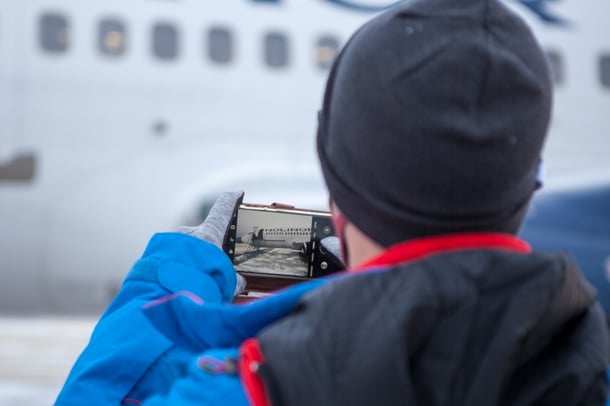 © Jessica Burtnick
Fly directly to Churchill from Winnipeg, Montréal or Calgary on our Subarctic Discovery trips in summer, autumn or winter. Never has it been easier for you to fly to this iconic Canadian destination to experience dancing northern lights, sing alongside curious beluga whales or lock eyes with wild polar bears.
Finance Your True North Adventure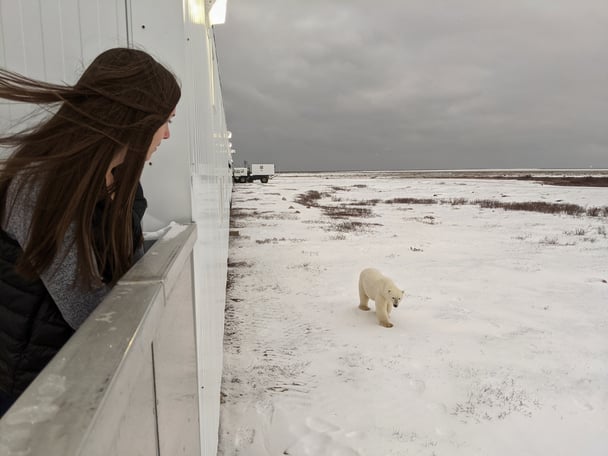 © Jessica Burtnick
Hassle free travel is more than just having a direct flight and a fully planned itinerary: it is also about having the opportunity to pay for a trip in the best way for the traveller. We are proud to partner with Uplift to offer payment options to choose from based on their needs. Whether they want to pay all at once or in installments, guests will now have the ability to choose. Learn more at here.
Family Learning Adventures from a Family Friendly Supplier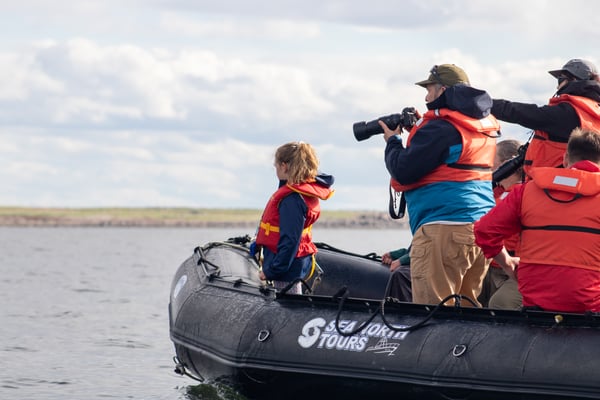 © Alex Cupeiro
Time to pack the bags and bring the whole family to Churchill for a Family Learning Adventure to see wild polar bears or beluga whales in their natural environment. As a Family Travel Association certified Family Friendly Supplier, guests can trust that they and their loved ones will be well taken care of on their subarctic learning vacation.
Learn more about why an adventure to Churchill with us provides you the ability to explore the North in a meaningful and sustainable way. See the rest of our 2024 tour offerings.
are you dreaming of a trip to canada's north in 2023?