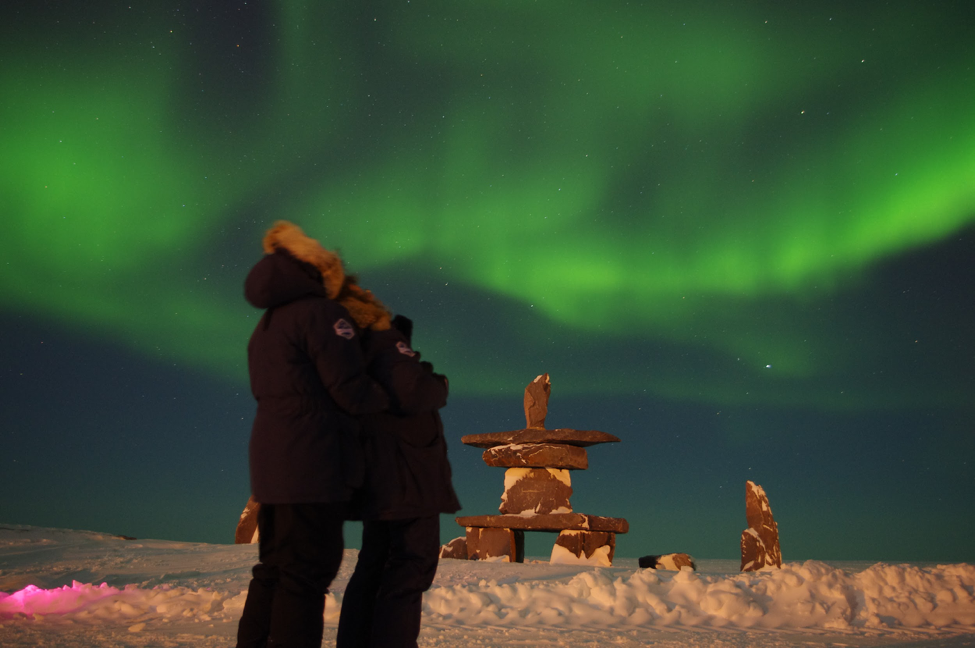 As the old saying goes, "I've got my love to keep me warm." So why not head to Canada's North to snuggle up with your dear one on an epic romantic getaway? The two of you can heat things up, no matter the temperature outside. Still not convinced? Then consider these eight romantic date night ideas for your escape to Churchill, Canada:

1. Imagine fine dining under the northern lights with your love
Seriously, could there be anything more romantic than the northern lights? Add a delicious dinner made by chef Jared Fossen to the mix, and you're winning for best date night ever. Dan's Diner, the unique dining experience set along the frozen Churchill River will set the mood for anyone looking for romance. The pop-up restaurant offers panoramic windows, meaning you can watch the dancing lights above you as you revel in culinary masterpiece after culinary masterpiece. But the show doesn't end at dessert—continue your colourful viewings outside to fully appreciate all the northern lights have to offer. Grab your loved one, bring them in close, and marvel over the wonders of the night sky.
2. Find quality time in a different kind of hotel
Isn't part of the fun of visiting new places finding the coolest hotel, resort, or inn? Churchill's answer to a "boutique" hotel is the Tundra Buggy Lodge, a first of its kind and certainly the most memorable accommodation you will ever stay at. Share a bunk with your sweetheart and watch as polar bears literally come right up to your window. Spending this unforgettable moment together can only draw you closer together as a couple. Your Tundra Buggy Lodge comes complete with a dining hall and lounge, so you can relax, eat meals together and stay warm at the same time. And, with skylights above you in the dining hall, you'll get to take in all the views of the stars and lights at dinner. Does it get any better?
3. Master the waters with your favourite companion in a tandem kayak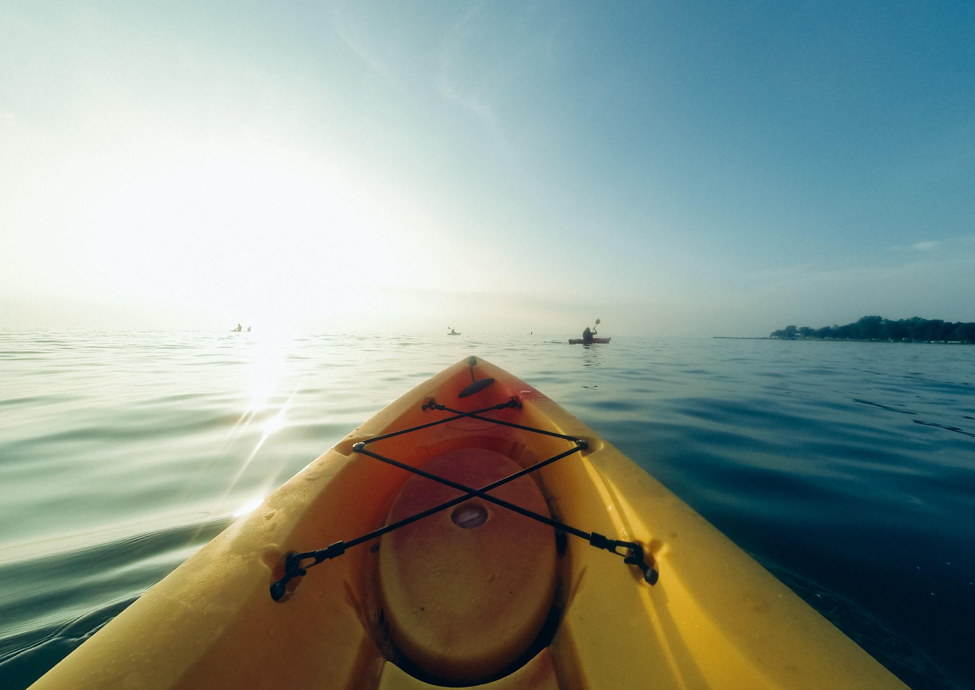 Are you and your significant other the adventurous types? Then be sure to take out a tandem kayak on the waters of the Churchill River that leads to Hudson Bay. You'll love paddling through the shimmering waters as beluga whales pop up beside you. These "canaries of the sea" enhance your excursion from a simple activity to a sightseeing adventure. Working together to paddle your way through the river tightens your bond and strengthens your dependence on one another.
4. Propose to your one and only under the magical northern lights
Can anything really top a proposal background like the northern lights? If you're ready to pop the question, bring your loved one to Churchill for a trip that won't soon be forgotten. Add the northern lights to your memorable moment, and you're sure to get a "yes!" The northern lights in Churchill aren't the only romantic part of Manitoba. Any animal lover will appreciate going on Manitoba's Big Five Safari as a romantic gesture. And the great thing is, you can bookend either side of the safari for a proposal that will make your sweetheart swoon. No matter how you decide to ask your forever-person the ultimate question, you can't go wrong in the splendor of Canada's North.
5. Snuggle up at a beach bonfire to create the ultimate summer date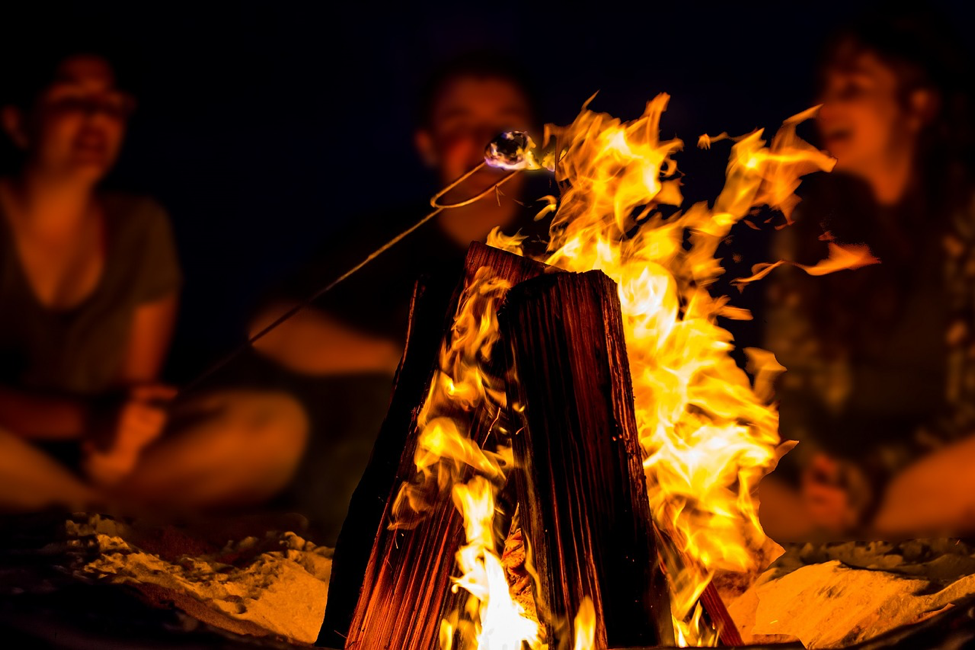 Every summer, the locals love to have a bonfire on the beach and watch the ocean waves roll in and out. The relaxing atmosphere sets the mood for those looking for some peace and quiet to catch up or simply sit and be together in nature. The mixture of local culture and nature provides a beautiful setting for couples. Just be sure you aren't the only couple enjoying a fire, as polar bears would love to be a third wheel!
6. grab a delicious meal—and a bottle of wine—in town together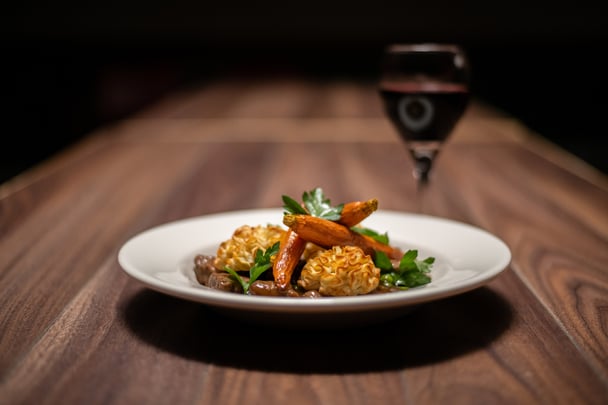 Who can say no to this classic date night? The Tundra Inn Pub is known for their delicious and sophisticated menu. Inspired by northern cuisine and traditional pub fare, this spot is sure to satisfy after a busy day exploring the tundra. And the best part? The Tundra Inn Pub is a favourite among the locals! So sit back as you're wined and dined in the heart of Churchill, and don't forget to say hello to the table next to you; it could be another group of travellers or longtime Churchill locals. Either way, you're bound to end up with epic tales of the night you and your honey hit up Churchill's night life! If you're lucky, you may catch an open mic night or one of the famous Tundra Inn trivia nights.
7. Support a cause together—and have fun at the same time!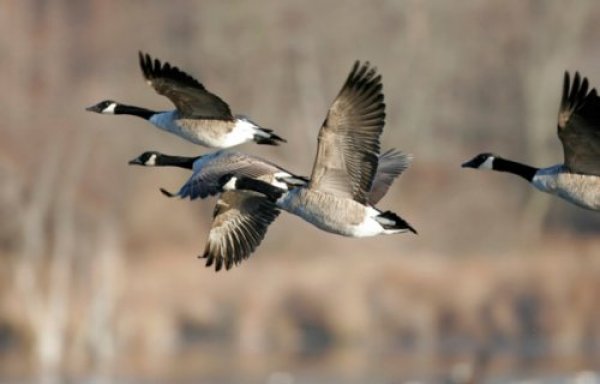 Every November, a charity gala for Ducks Unlimited brings the locals out on the town. You can join in the fun and help support wetlands and waterfowl for years to come. Your elegant evening will consist of delicious dishes, prize-bidding and winning, and a rocking dance floor just waiting to host you and your honey. And nothing screams date-night like getting all dressed up and helping support an important cause. The couple that donates together, stays together.
8. Take up Curling with your cutie, Canadian-style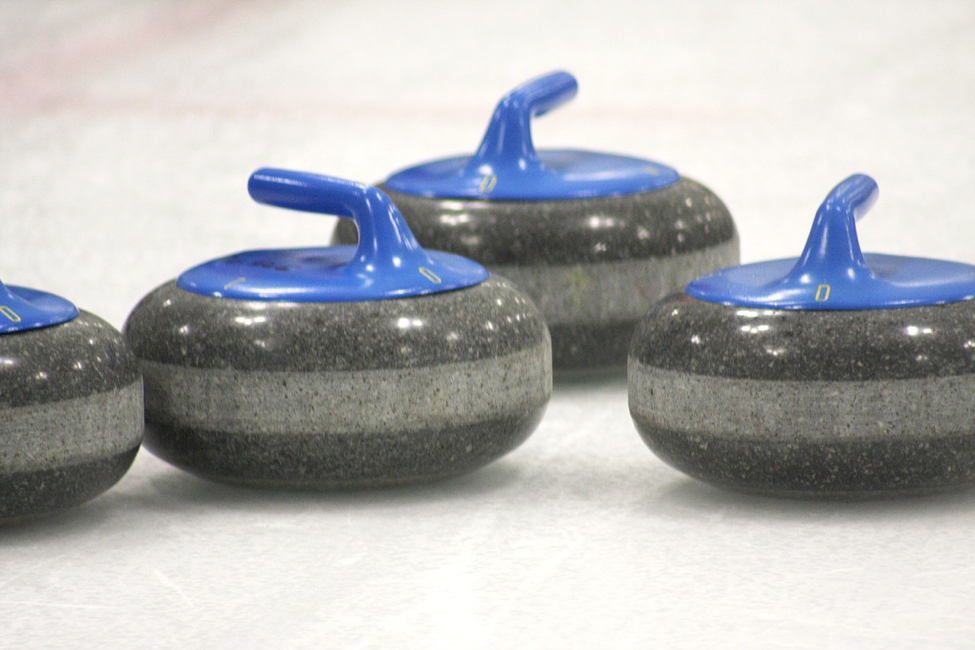 There's nothing more Canadian than a couple's game of curling. If you talk with the locals, chances are you'll find at least one couple who met playing the game. But what exactly is curling? Sure, you've maybe seen it in the Olympics, but you're still not entirely sure what's going on with the broom… Don't worry, you're not alone. One of the best ways to understand the sport is to play it! Head to the Town Centre Complex during your stay to take a crack at Canada's most intriguing sport. There you'll be outfitted with your equipment, learn the rules, and get to play against your partner for a fun-filled time. Who knows? Maybe you'll have your very own love story to tell from the curling rink!
Looking for a new kind of romantic getaway?
If you want to spice things up with your significant other, look no further than the magic of Churchill! Sign up for our free email course below to learn more on how to plan a vacation to Churchill.