Five reasons to join Frontiers North for a solo summer adventure in Churchill
Whether you've never travelled alone before or prefer a good trip on your own, a solo adventure to Churchill with Frontiers North is the summer vacation you deserve and here's why:
1) You'll meet some like-minded people.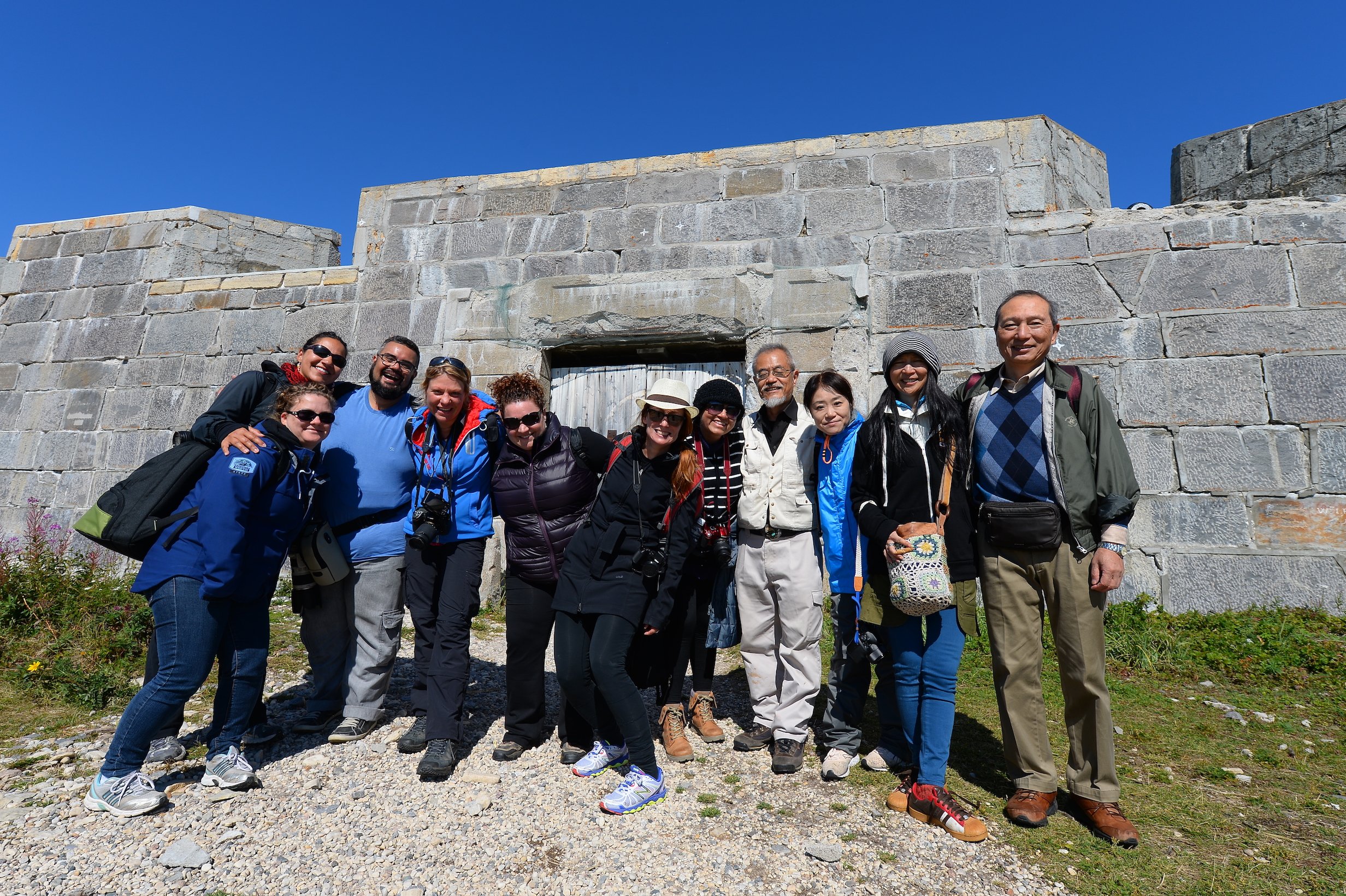 ©Eric Lindberg
There's likely a reason you're thinking about travelling to Churchill with Frontiers North Adventures; maybe it's because visiting the north has always been on your wish list or because you want to travel responsibly and appreciate Frontiers North's dedication to sustainability. Either way, you're going to meet some great people that did their research, just like you, and decided a Frontiers North adventure in Churchill was the right choice for them too.
One of the great benefits of joining a group tour is the camaraderie you build with your group throughout the trip. You may start the tour as strangers but throughout your time together you will share experiences that you'll remember for a lifetime and quite possibly forge great friendships that will continue long after you've returned home.
2) We'll plan all the big stuff…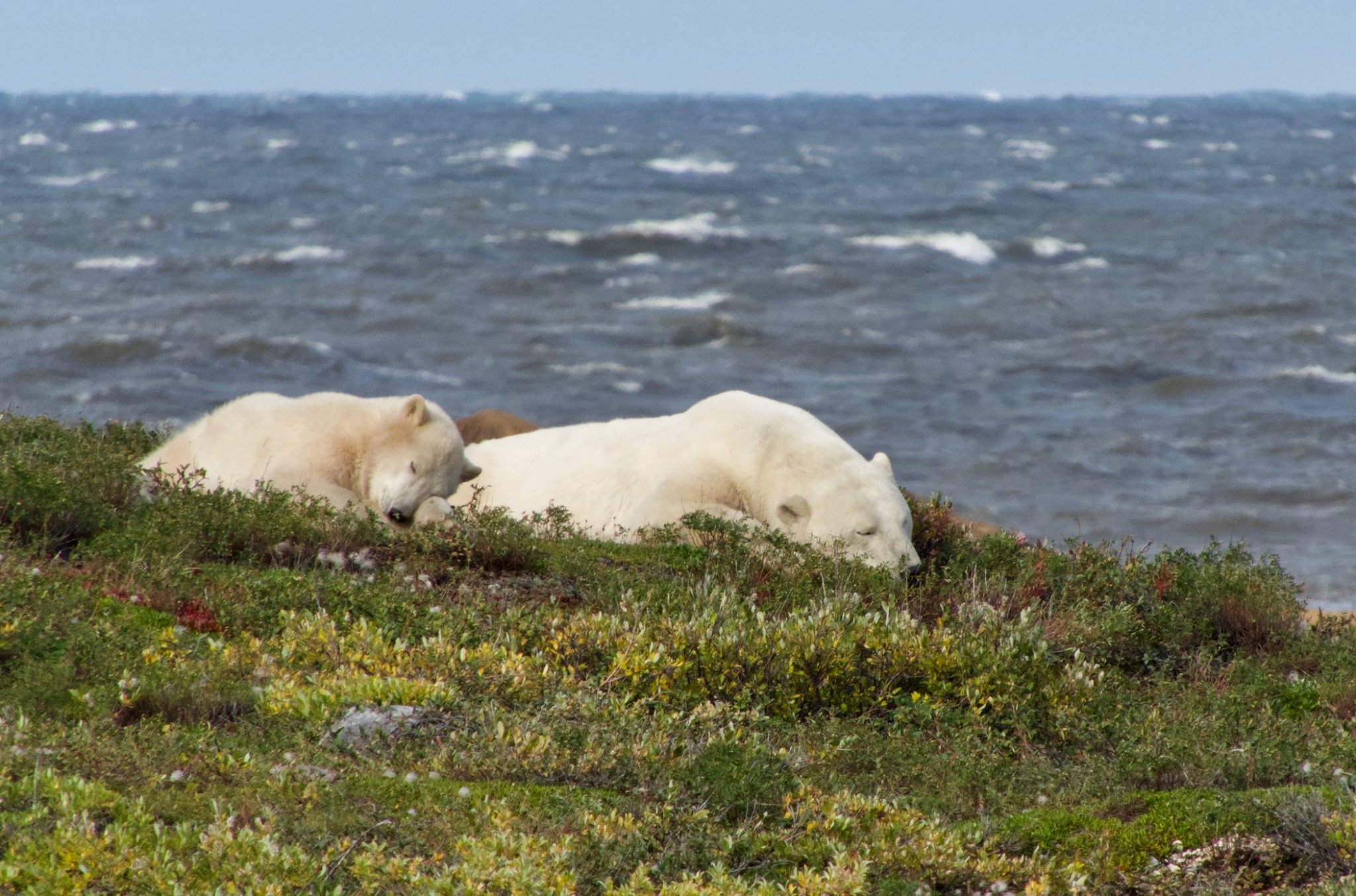 ©Jim Baldwin
Often when planning travel with friends there's a lot of "divide and conquer". Friend "A" researches flights, "B" takes on accommodations and "C" tackles activities and dining. If you're planning your own adventure, that is a lot of planning to take on your own shoulders.
The beauty of travelling on a Frontiers North package tour is that all the big stuff is taken care of: flights, accommodations, meals and all the main activities that we know our guests want to experience. Also, as Manitoba locals with a long-standing history of northern travel, we can give you an experience you may not be able to get on your own; we have know-how and local connections to give you a truly unforgettable experience.
3) But you'll still be able to make the trip your own.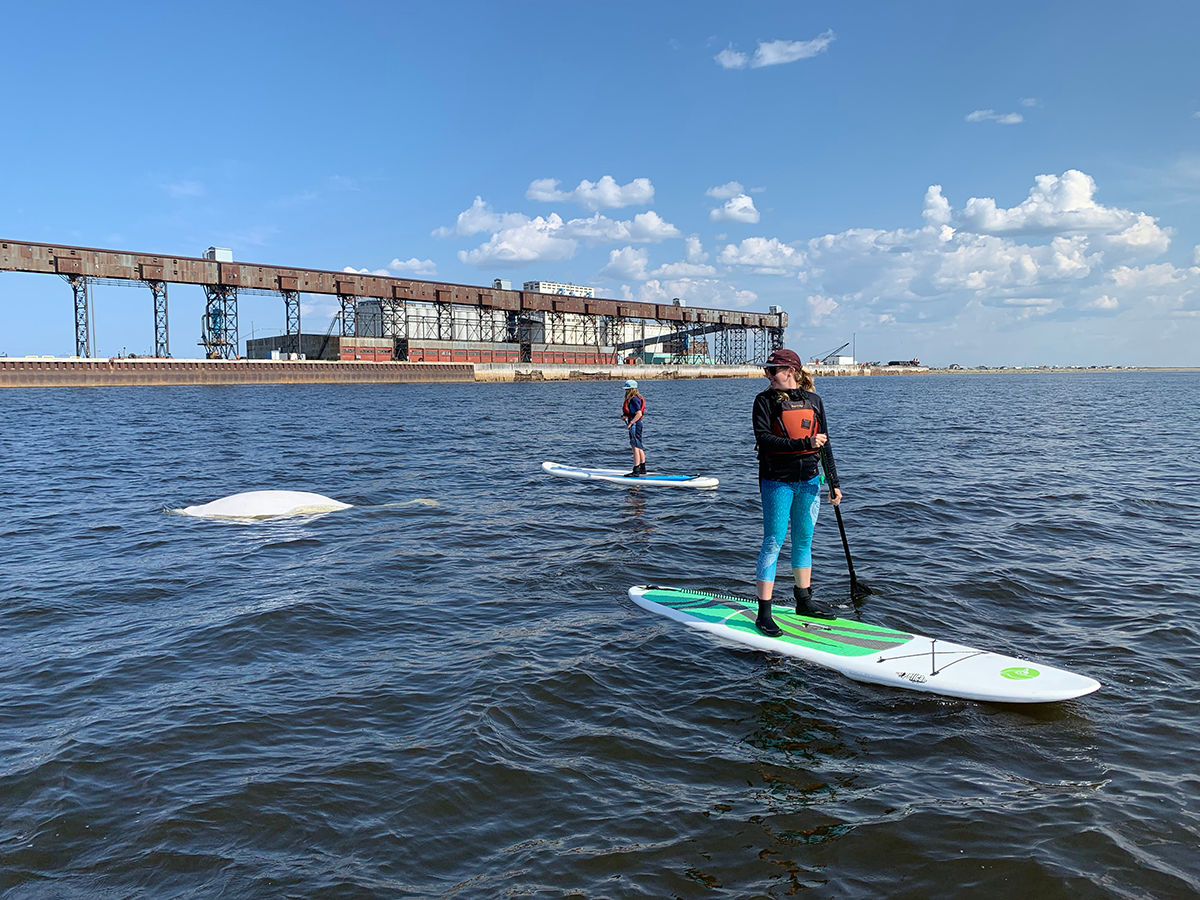 ©Frontiers North Adventures
Sure, we'll plan all the "big stuff" but you have your own interests too, right? No problem!
Our summer adventures definitely pack in the fun, but we are aware that there is also a need for some self-exploration with travel and that can only come when you have some time on your own to do the things you're most passionate about.
Whether it's getting on a paddle board with belugas on the Churchill River or exploring the town by foot to take in the inspired SeaWalls Murals, there will be time for you to explore on your own and customize your adventure to suit you.
4) You won't have to dine alone ALL the time.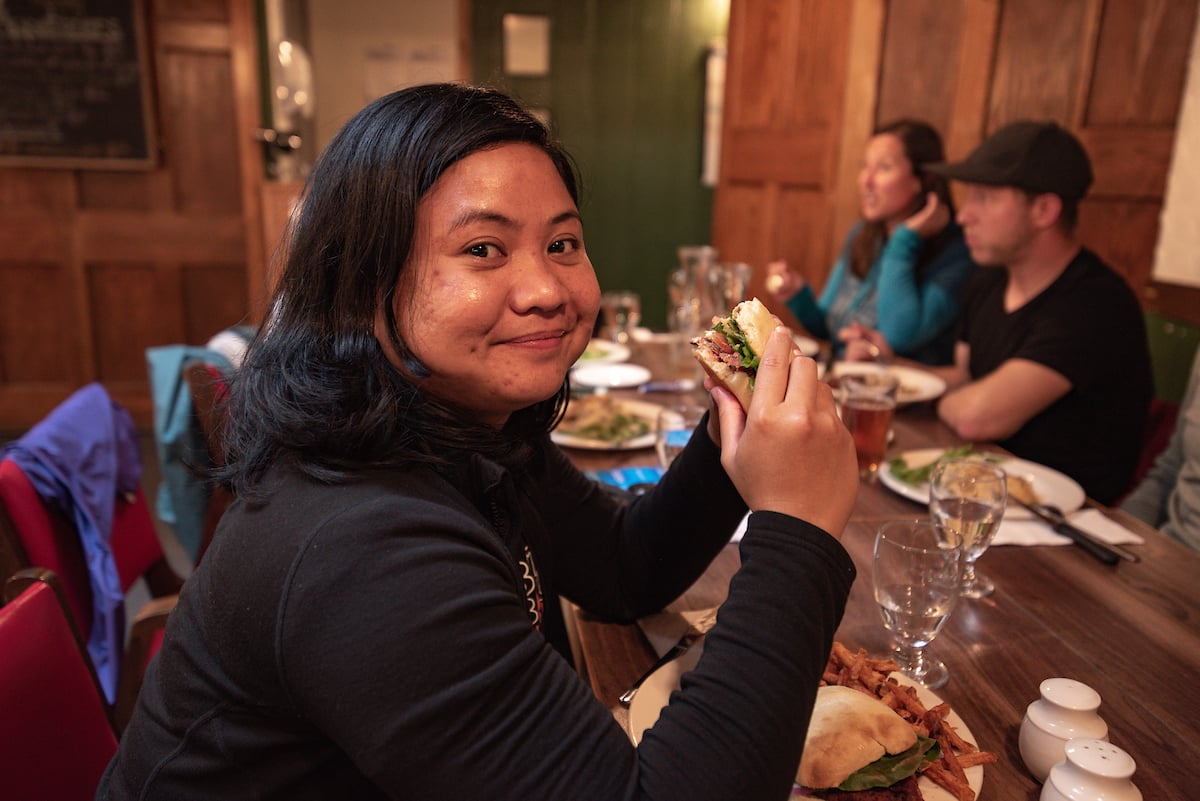 ©Abby Matheson
Some people enjoy dining alone and there is absolutely nothing wrong with that! In fact, reading a good book over a delicious meal and a cup of coffee (or glass of wine) is sometimes just what you need. But dining alone for every meal can be not only daunting, but can get downright boring. One of the great things about a summer itinerary with Frontiers North is that you can have the best of both worlds.
Breakfasts on summer itineraries are generally continental and thus able to be taken on your own as you get energized for the day or you can walk over to a local restaurant to enjoy a full breakfast if that's more your speed. Lunches and dinners are enjoyed as a group offering plenty of time to chat with your fellow travellers about past travel experiences, new shared Churchill experiences and everything in between.
5) You can dance if you want to… or not!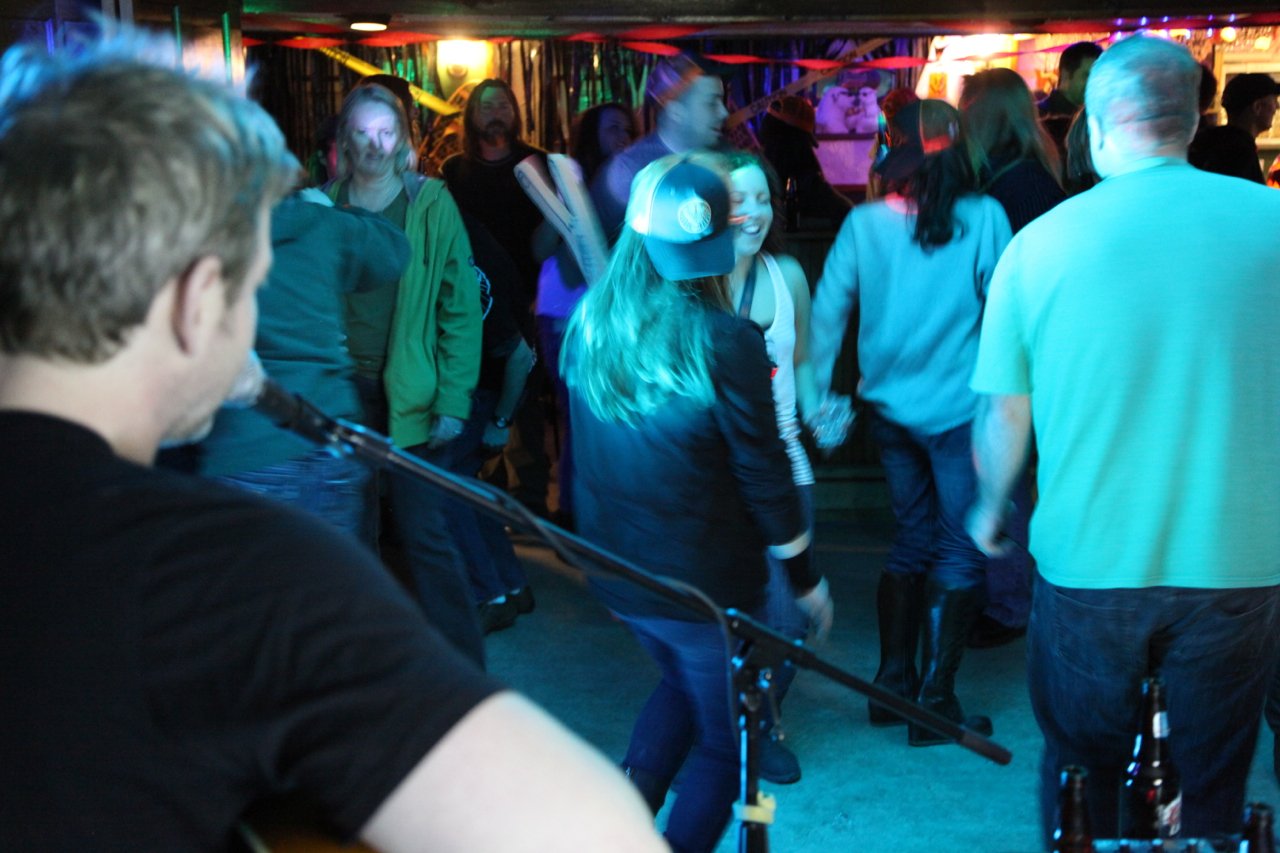 ©Belinda Fitzpatrick
Picture this: you're travelling with friends and you've just had a full day of sightseeing and are ready for a laidback pint at the neighbourhood pub. Unfortunately, your friends are all about hitting up that crazy dance club down the street and you've been outvoted. With solo travel, it's all up to you!
You might think Churchill is small (and it is) but it does have a fun nightlife that offers exactly the evening you're in need of, whether it's working up a sweat on the dance floor at the Seaport Bar or sitting down for a pint of beer and enjoying open mic night at the Tundra Pub. Invite your new tour friends, chat with friendly Churchill locals and enjoy your night just as you want it!
Ready for an epic Churchill Summer Adventure?
Header image: ©Abby Matheson