Our favourite Learning books for kids
We love to inspire travellers all over the world to visit Churchill, Manitoba to experience the beauty of Canada's North, and what's more inspirational than a great book? Here's a short recommended reading list for all the young learners on your crew.
winter in canada: animals - cynthia o'brien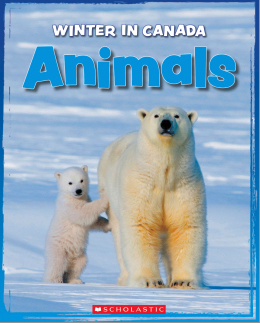 Canadian animals are adorable and adaptable — here's how they survive our extremely weird winters!
Grizzly bears sleep it away, while polar bears are in their element. Arctic hares and foxes change their looks to winter white, and cardinals and Atlantic puffins are dazzling splashes of colour against the snow. The Peary caribou toughs it out in the tundra, but the boreal forest Caribou hangs out in the forest where the wood frog freezes solid and waits it out until spring.
Amazing photographs and simple text highlight the amazing ways Canadian animals have adapted to survive!
Recommended Ages: 4-8
Canada's Arctic Animals - chelsea donaldson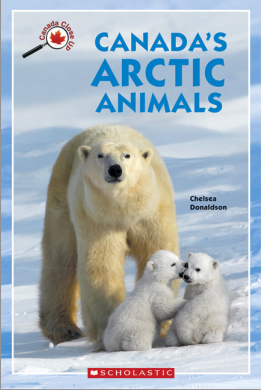 An intriguing and informative look at Canada's Arctic animals. With amazing full colour photographs and easy-to-understand language, this book is a terrific introduction to the animals that inhabit Canada's Arctic - a region many think is completely uninhabitable, yet is home to a variety of hardy animals.
Readers will be introduced to polar bears, walruses, seals, Arctic foxes, caribou and many others, while learning about the harsh climate these animals live in, the challenging elements they face, and the different kinds of food they eat.
Recommended Ages: 7-9
G is for golden boy: A manitoba alphabet - larry verstraete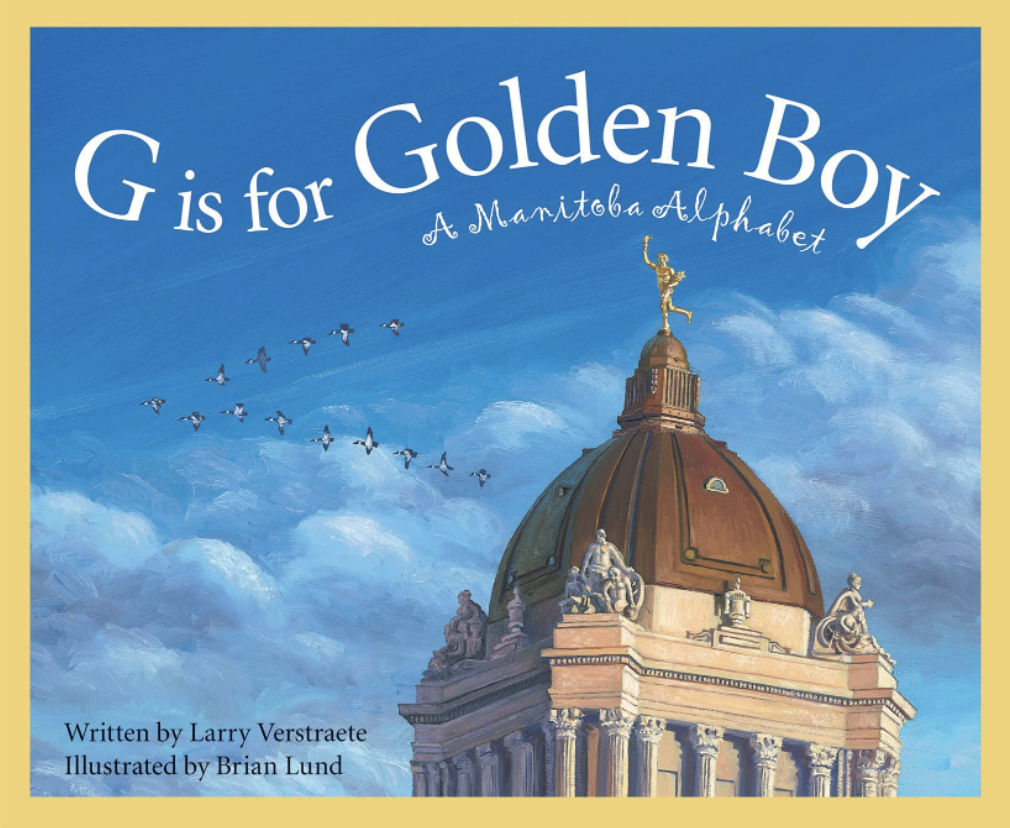 Where can one find a town nicknamed the "Polar Bear Capital of the World"? Or see more than 3,000 beluga whales? Or stand along a lakeshore and hear the sound of the Great Kitchie Manitou beating a huge drum?
Visit the province of Manitoba in G is for Golden Boy: A Manitoba Alphabet and learn about these and other wonders, along with fascinating history and important facts. Readers can traverse northern Manitoba on the amazing Ice Roads, a 2,200-km network of temporary roads; attend a dogsled race at the Festival de Voyageur in St. Boniface; or take a trip back in time at the Canadian Fossil Discovery Centre in Morden. From the A of Ancient Shores to the Z of the Z-dike, G is for Golden Boy showcases the history and natural wonders of Manitoba.
Recommended Ages: 6-9
exploring the sky by day - terence dickinson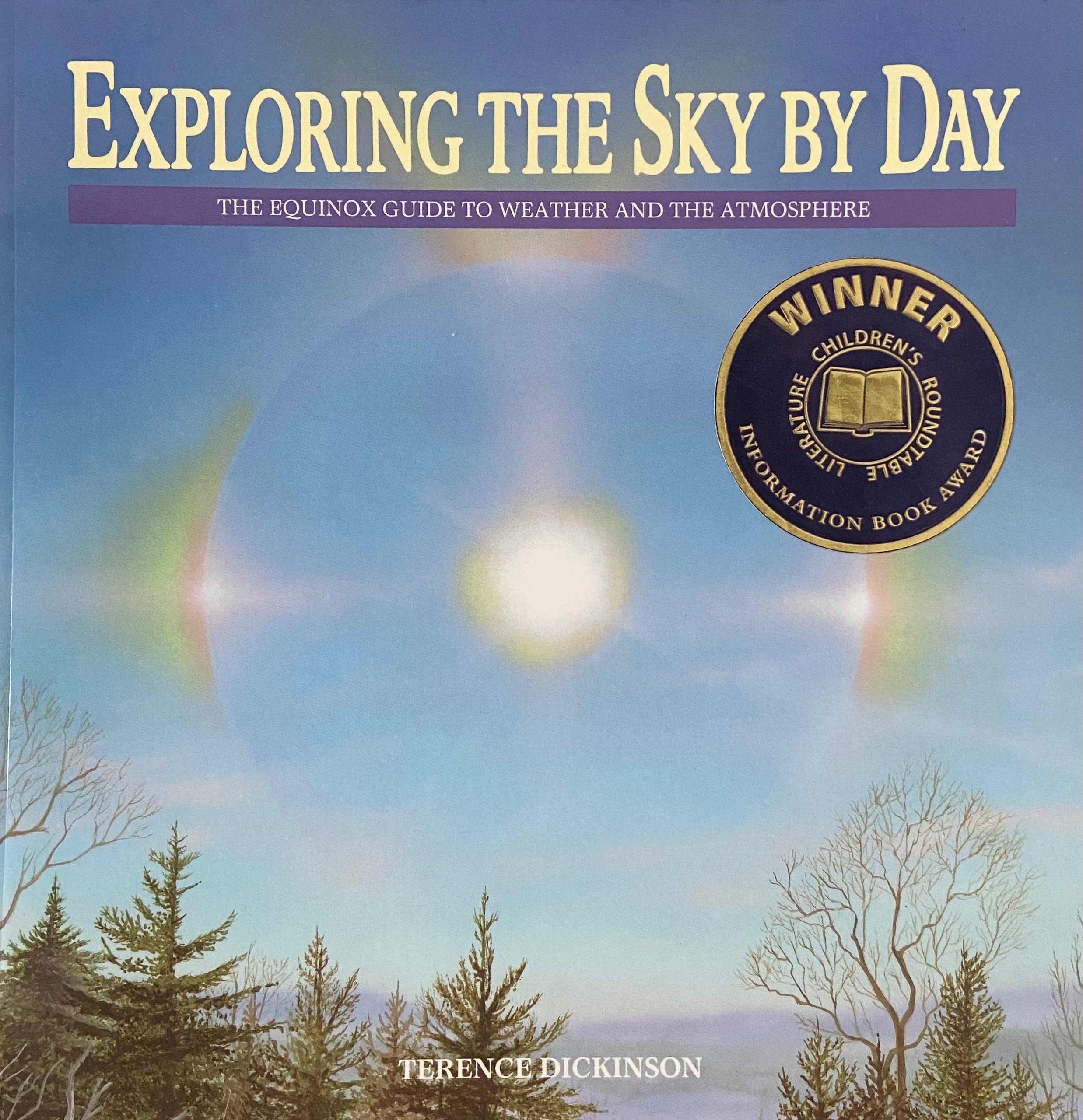 Ideal for children, Exploring the Sky by Day offers fascinating insight into such phenomena as lightning, the 10 types of clouds, storms, solar haloes, sun dogs, and sunsets. Brought to life with dozens of photographs and the colour illustrations of John Bianchi the book provides an excellent introduction to weather and the atmosphere.
Recommended Ages: 10+
nat geo kids bird guide of north america - jonathan alderfer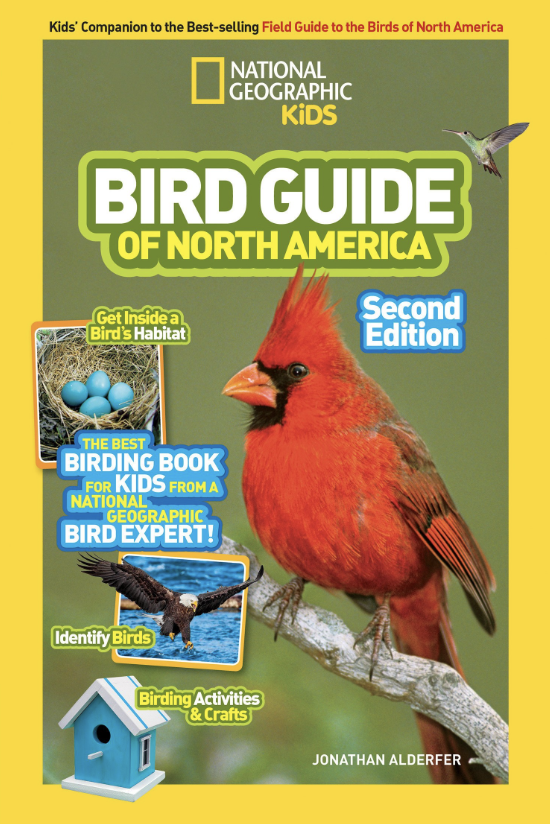 Fly into the world of birds in the most complete guide for kids to North America's birds, featuring range maps, cool facts, fun activities, and detailed descriptions and drawings by Jonathan Alderfer, one of the country's top avian experts and artists.

Kids can soar with peregrine falcons or hop with backyard sparrows or sing with robins in the pages of this engaging guide, perfectly levelled for kids just discovering these fascinating feathered friends. With beautiful photography and habitat snapshots, lots of the fun facts kids love, plus interactive birding activities and crafts, the newly updated and expanded guide is the perfect way to bring the fun and amazement of beautiful birds to junior birders. The guide features profiles of 50 of North America's most popular birds--including how and where they live and tips about how to spot, hear, and attract them--as well as mini-profiles of another 100 birds, for coverage of 150 bird species in all.
Recommended Ages: 8-12
Ready to plan your next family vacation?