Our favourite board books for 0 - 3 year olds
We love to inspire travellers all over the world to visit Churchill, Manitoba to experience the beauty of Canada's North, and what's more inspirational than a great book? Here's a short recommended reading list for the youngest explorers on your crew.
Good Morning Canada - Andrea Lynn Beck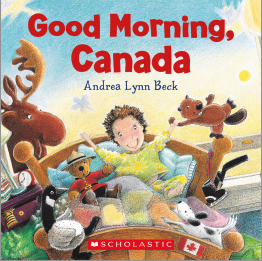 As the pages turn on bright scenes and changing seasons across the country, rhyming text cheerily greets the sights and sounds of a Canadian morning.
From a pair of moose spied through an open tent flap at sunrise to a gaggle of Canada geese at a school bus stop, a morning game of hockey on an outdoor rink, and checking the sap buckets at a maple syrup farm, these inviting pages capture a familiar Canada that will delight young readers.
Adorable children and animals fill the pages, with scenes to pore over again and again. Each spread includes a dog, a stuffed teddy bear and a Canadian flag for readers to find.
A Northern Alphabet - Ted Harrison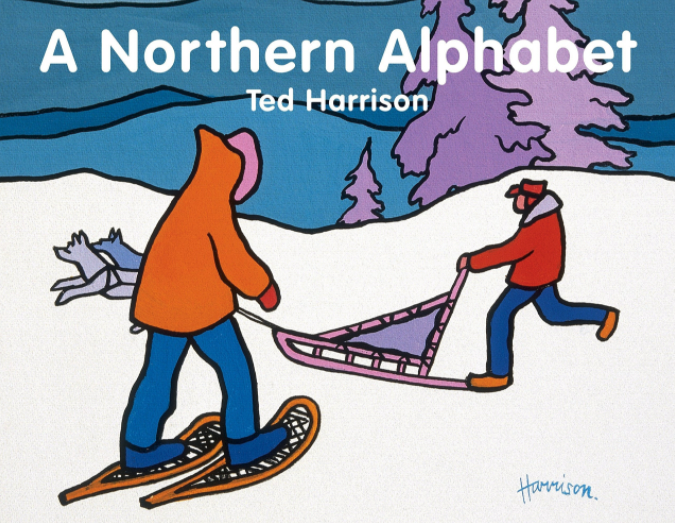 Ted Harrison's bold art brings the alphabet and the Arctic to life in this ABC classic.
From A for anorak and B for bear to Q for quilt and Z for zinc mine, in these pages children from everywhere can experience the colour and beauty of the North. Each letter is paired with simple text naming a few of the objects, animals and people in each stunning painting.
Ted Harrison is one of Canada's most renown artists. His passion and devotion for the North is evident in the masterful images that fill his books.
That's not my polar bear - Usborne touchy-feely books
Follow and feel along as an adorable mouse meets several polar bears - none of which are HIS polar bear - in this adorable touchy-feely book.
"That's not my…" is a delightful series of board books aimed at very young children. The bright pictures, with their patches of different textures, are designed to develop sensory and language awareness. Babies and toddlers will love turning the pages and touching the feely patches.
The Wheels on the Tundra Buggy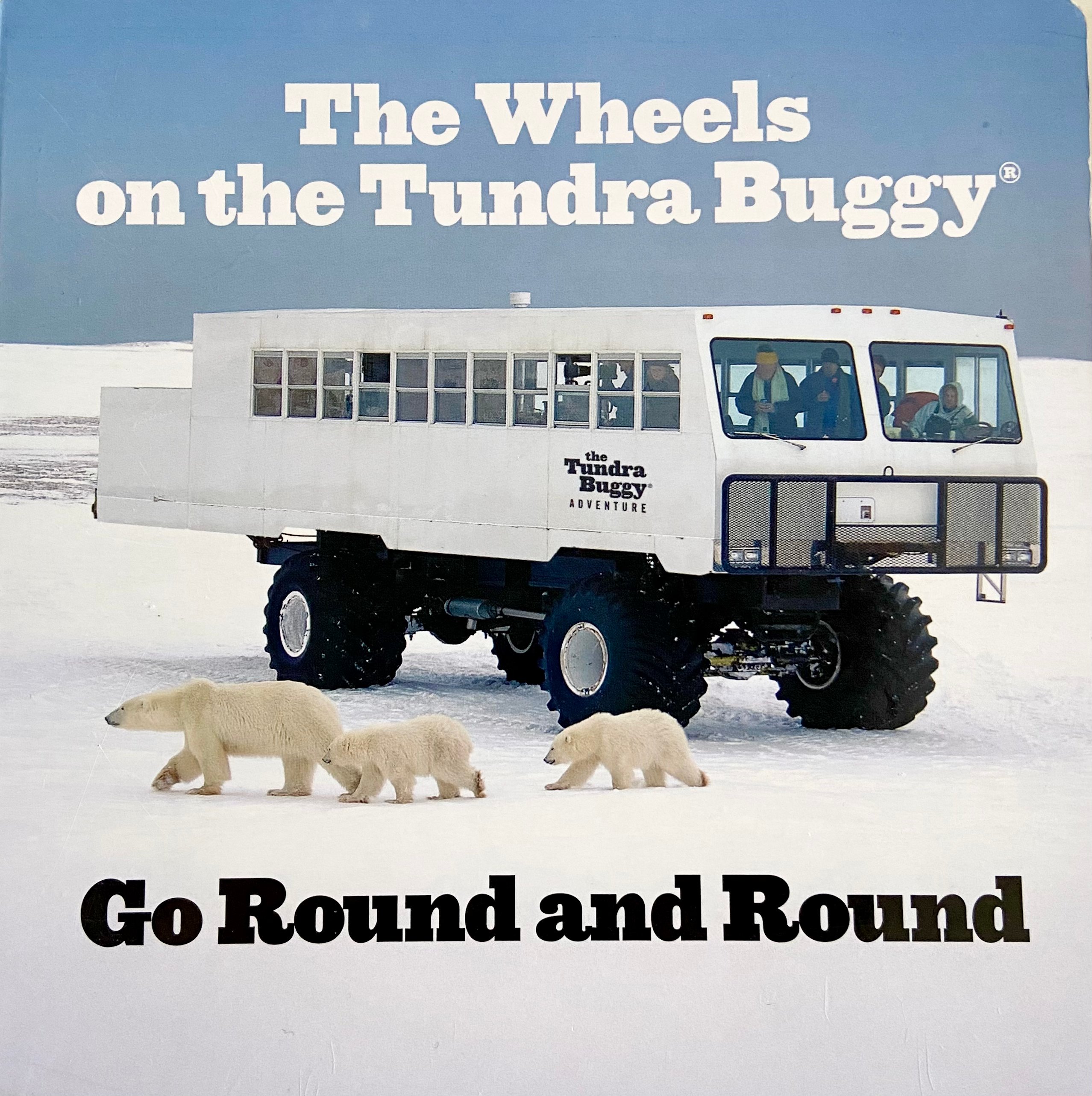 A re-imaging of the classic song, "The Wheels on the Bus" set in Churchill, Manitoba. Kids will love to sing along as they explore the tundra and see brightly coloured photos of the Tundra Buggy in action, surrounded by polar bears and parked beneath the shimmering northern lights.
Ready to plan your next family vacation?