This autumn, we are offering four distinct polar bear experiences. Learn which tour is the right one for you!
That's right, polar bear season is still a go in Churchill. And for those who have always wanted to see the world-famous polar bear migration, this could finally be the year you check it off the bucket list. Come to Churchill!
If you are in Western Canada or Northwest Ontario and are able to travel to Manitoba this year, we have some fantastic polar bear trip options for every kind of traveller.
1. a roadtrip like no other: drive and train to churchill!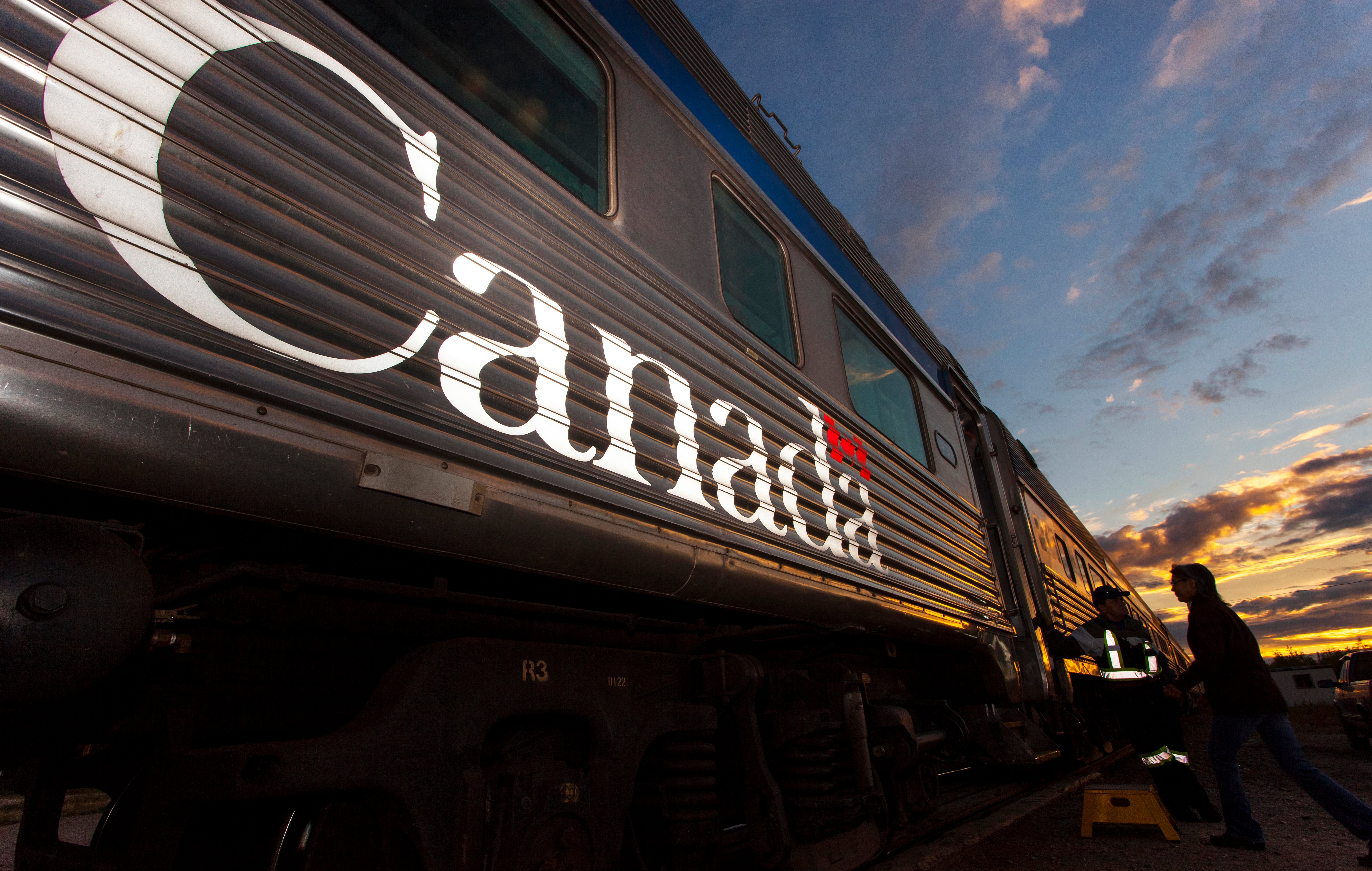 © VIA Rail Canada
Drive and ride, your way: Our brand-new Churchill Autumn Rail and Road Trip adventure puts you in the driver's seat and lets you explore Manitoba—and its incredible polar bears—at your own pace! Perfect for independent travellers or families who love hitting the open road, this tour gives you the option to drive yourself to either Thompson, Manitoba or Canora, Saskatchewan, where you will then catch the train to begin your journey to Churchill with VIA Rail Canada. This is an unescorted tour, meaning you will not have an Interpretive Guide with you, but don't worry, our expertly-planned itinerary and activities will be all you need to have a fantastic adventure!
2. the all-inclusive experience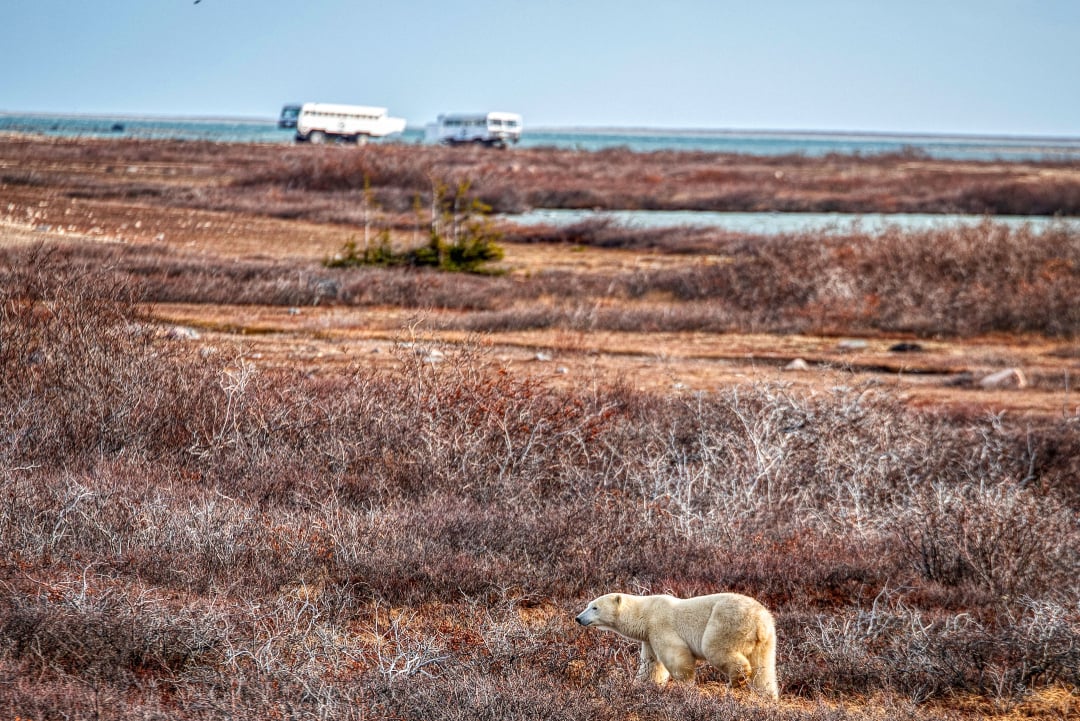 © Abby Matheson
For travellers who prefer having an Interpretive Guide show them the way, our classic Classic Churchill Polar Bear Adventure gives you just that! Fly private from Winnipeg to Churchill on a five day all-inclusive tour that will leave you in awe of Churchill's culture, people and wildlife. This hotel-based adventure offers the excitement of polar bear viewing from a Tundra Buggy® and plenty of opportunity to indulge in the eclectic charm of the community of Churchill.
3. Fly to churchill and back—in one day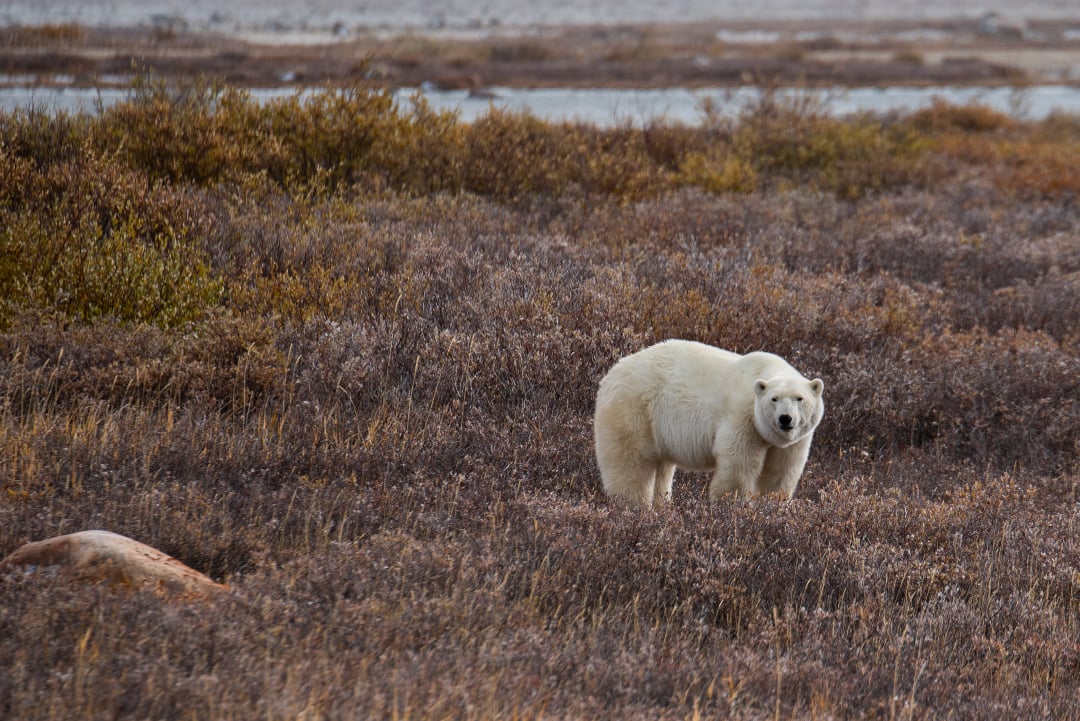 © Abby Matheson
Short on time? How does the excitement of polar bear viewing all in one day sound? Our One Day Polar Bear Adventure lets you fly private, roundtrip from Winnipeg to Churchill—the Polar Bear Capital of the World—with Dr. Stephen Petersen, Director of Conservation and Research at Assiniboine Park Zoo, and experience a full-day Tundra Buggy adventure in the Churchill Wildlife Management Area!
4. the must-experience day excursion in churchill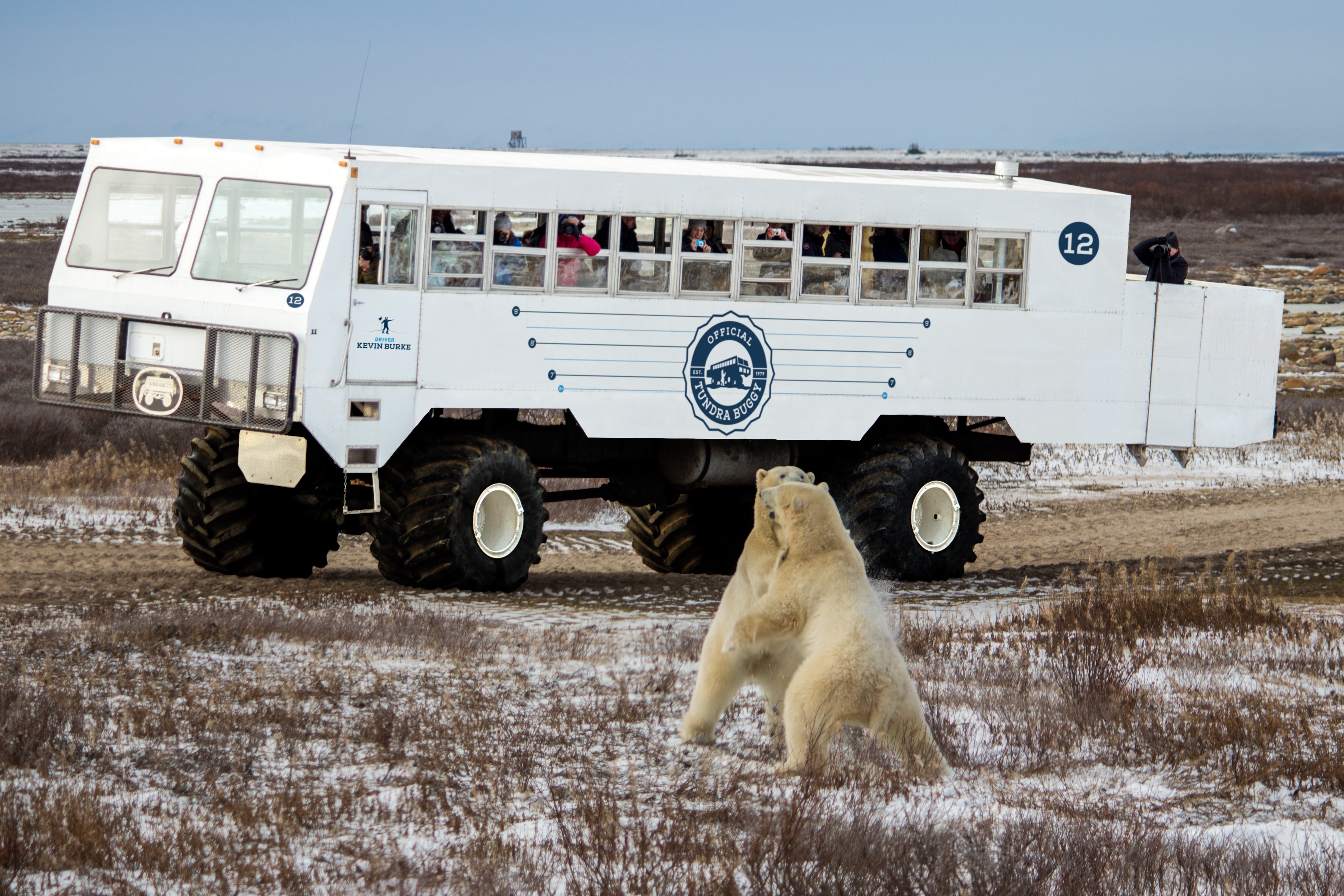 © Alex Berger
Planning your own adventure to Churchill? An Autumn Tundra Buggy® Day Tour is the best and safest way to view the majestic polar bear in its natural environment and is a great way to spend a day if you have already booked your own travel and accommodations. With a professional Tundra Buggy Driver who knows the land and the animals, they are your best possible guide for a day of wildlife viewing!
Learn about these adventures and more—just click below!
Header image © Jim Baldwin