Satisfy your wanderlust and come to Churchill. Let our 2021 Trip Collection take you there!
Adventure-seeking travellers looking to satisfy their wanderlust and discover a sense of place in a world-class travel destination need look no further than Churchill, Manitoba. Home to approximately 900 people, abundant wildlife and sprawling landscapes, this town possesses a unique culture and identity.
Visitors can lose themselves along peaceful stretches of wild coastline, take in the awe-inspiring northern lights, meet friendly beluga whales or lock eyes with the world's largest land carnivore, the polar bear. Our 2021 Trip Collection includes a variety of well-rounded experiences bound to leave you wanting more!
Discover Churchill's Beluga Whales with an Ocean Scientist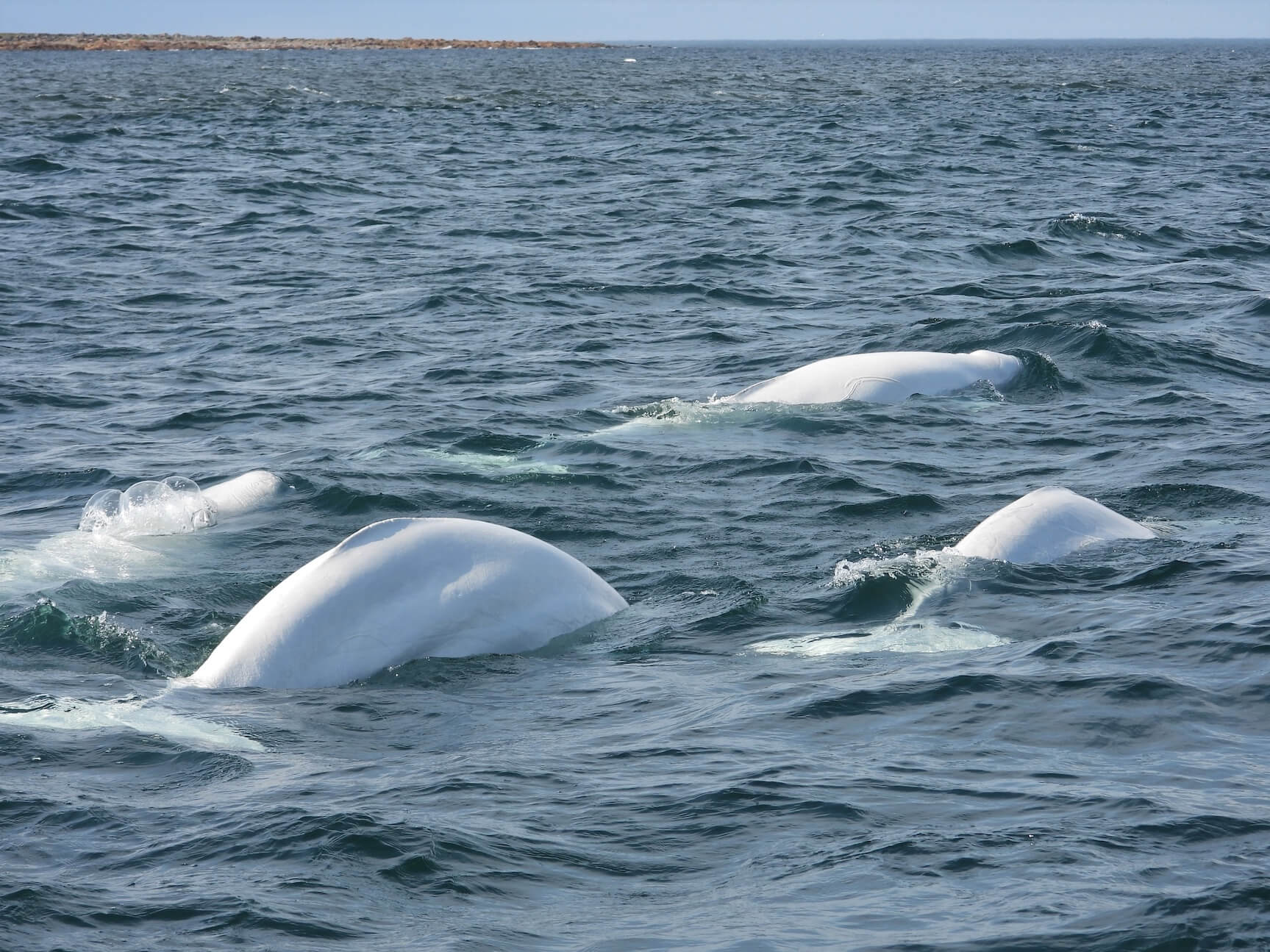 © Penny Hunter
Offered for the first time in 2021, Conservation Journey®: Beluga Whales combines field education and adventure! Explore Churchill's waters with a leading beluga whale researcher and ocean scientist and come face-to-face with beluga whales in their natural habitat.
Experience the Northern Lights Without the Crowds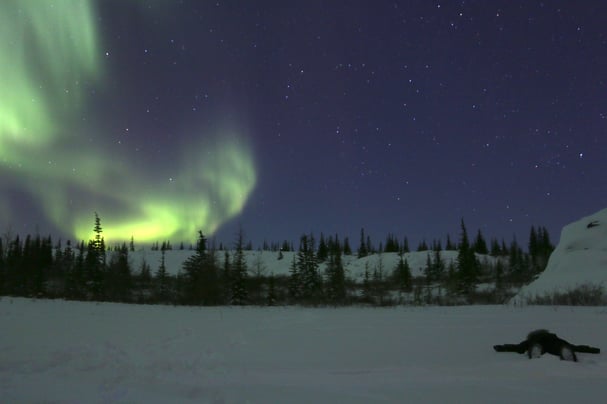 © Jennifer Ash
Whether you seek a mix of cultural and northern lights-viewing activities, or are looking to hone your photography skills, our 2021 Northern Lights collection offers something for everyone, without the crowds. There's even a two-night departure from Calgary to Churchill-direct, offering Western Canadians easier access to Churchill's remote location!
Fall In Love with Churchill and its Polar Bears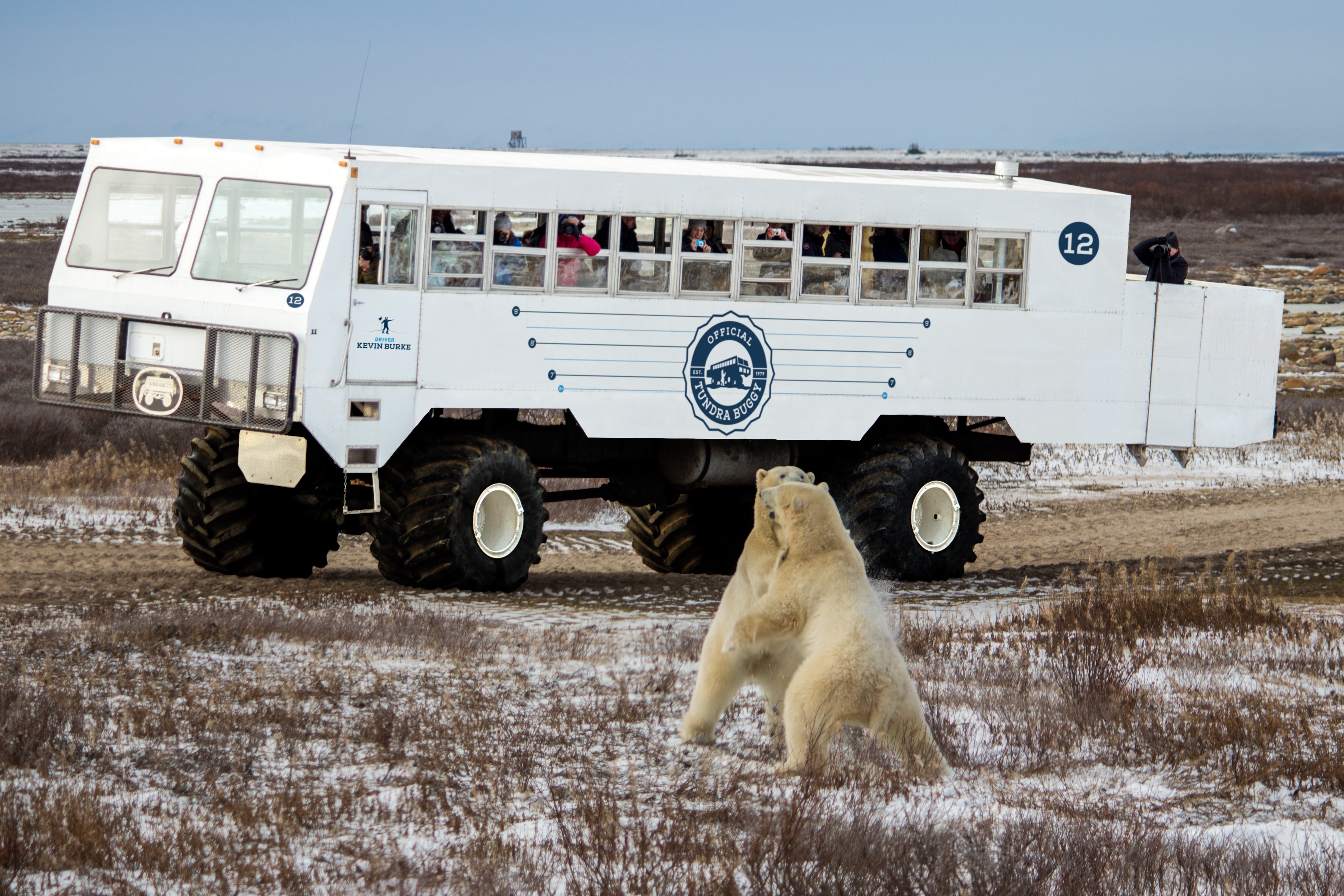 © Alex Berger
Our Classic Churchill Polar Bear Adventure specializes in well-rounded adventures that give you the best of both worlds: the northern town of Churchill and the wonderful wildlife surrounding it! This hotel-based adventure offers the excitement of polar bear viewing from a Tundra Buggy® and plenty of opportunity to indulge in the eclectic charm of the community of Churchill.
Find out why visitors from around the World are taken by the unmatched personality and people of Churchill! See the rest of our 2021 adventures at frontiersnorth.com.
Are you ready to join the adventure?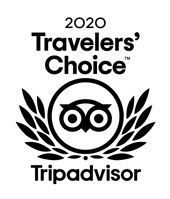 Did you know? We are a 2020 Tripadvisor Travelers' Choice winner! This means after gathering our reviews, ratings and saves from travellers everywhere, we made the top 10 per cent of attractions worldwide!
Main Image: ©Abby Matheson