Visitors to Churchill this year have been lucky enough to witness the majestic polar bears who are at their last stop before they venture onto the soon-to-be-frozen Hudson's Bay. These are moments that some have waited a lifetime to experience and many have described these experiences as life changing. As polar bears patiently wait for the sea ice to form in Hudson's Bay there is urgency in what needs to be done to protect their future.
November 5th marks the last day of Polar Bear Week. As we close out the tenth year of Polar Bears International's (PBI) earmarked week to help raise awareness about sea ice loss and the impacts on polar bears, we wanted to take a moment to reflect on what this week is all about.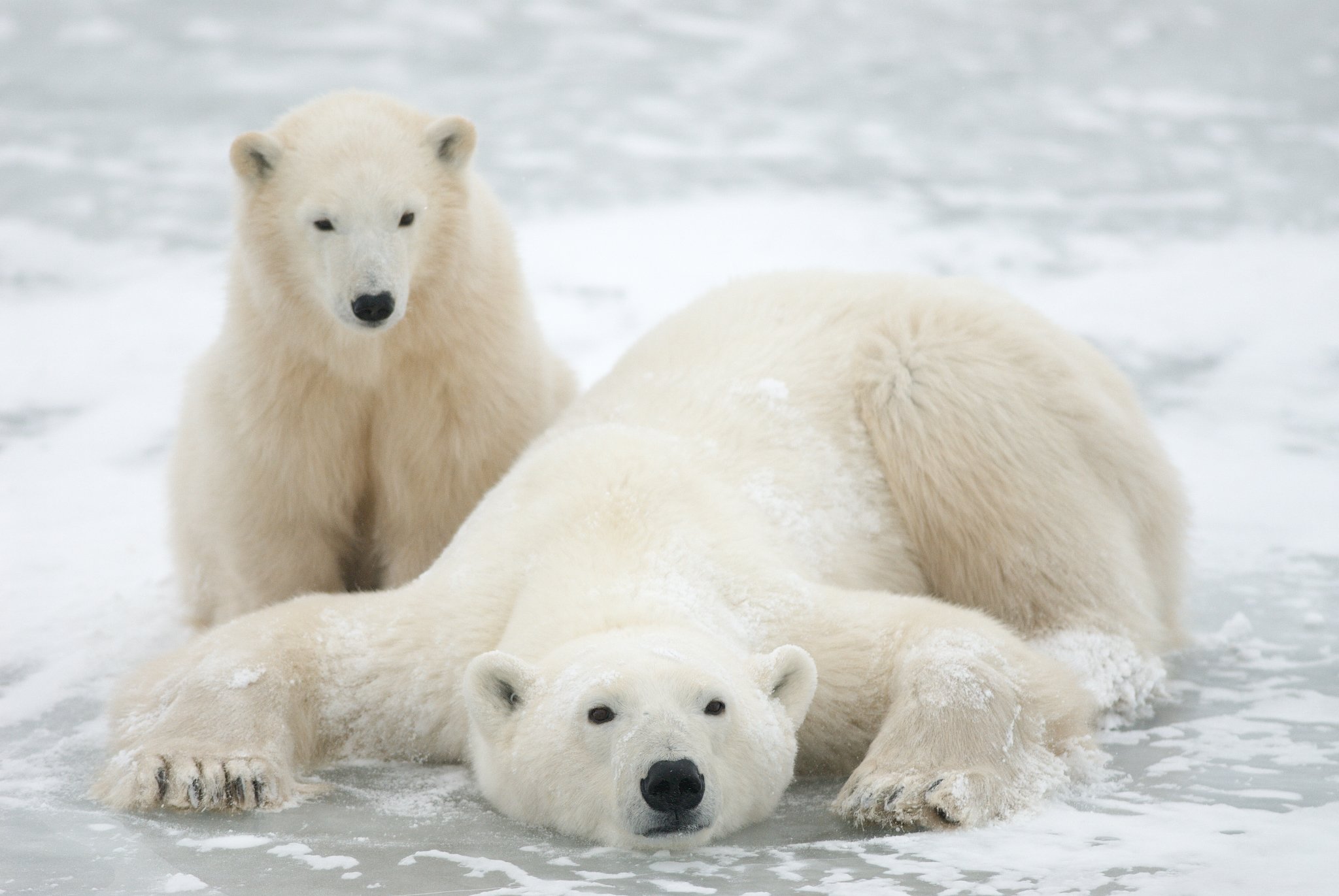 ©BJ Kirschhoffer
Why is Sea Ice so Important?
A polar bear's main food source are seals and polar bears are able to access seals by traveling onto the sea ice. For the western Hudson's Bay polar bear population the freezing and thawing of sea ice in the bay has been an annual occurrence. The vital freeze up of the Hudson Bay is imperative in allowing polar bears to eat enough food to sustain themselves over the course of the ice-free months.
What's Changing for Polar Bears During Our Lifetime?
Data has shown that since the 1980's the ice-free months for polar bears has increased three to four weeks. This means polar bears have three to four weeks less time to eat and build up their fat reserves for the months where they will be on the land.
How Does that Affect Us?
Shorter time at sea means that there are more polar bears ashore, frequenting more places than before. This has resulted in more conflicts between humans and polar bears.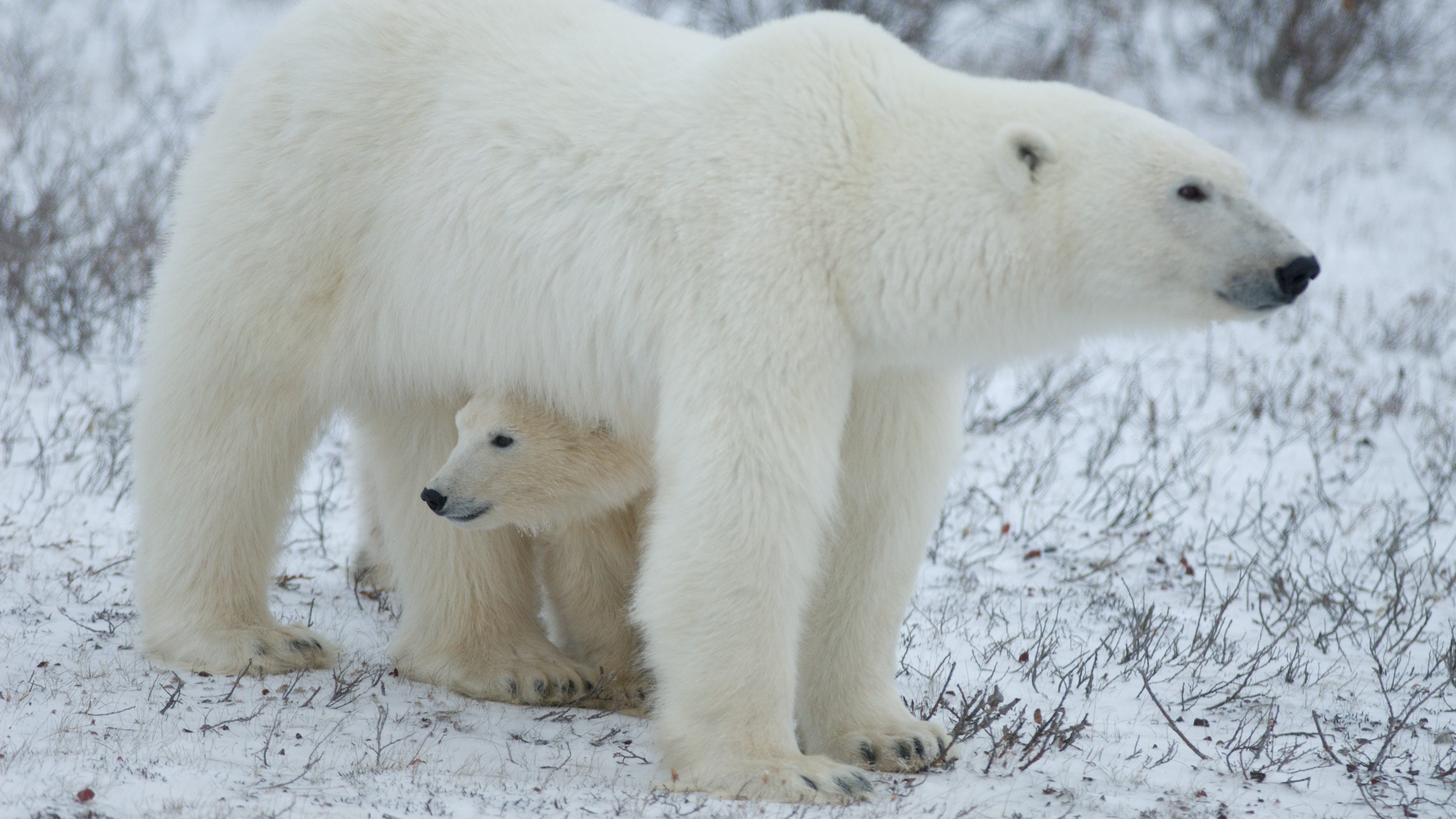 ©BJ Kirschhoffer
What Have We Learnt from Polar Bear Week 2022?
Ground Based Radar Systems
Ground-based radar systems show great promise as early warning devices that can trigger alerts and prevent encounters. Check out PBI's video about a pilot program for ground-based radar systems and how you can help, PBI develop this protective technology for use across the North—allowing polar bears and people to live safely with each other.
Talk is Powerful
Whether it be at a small level; around the dinner table or over a cup of coffee with friends, or a bigger level such as voting and advocating to our global leaders, talk can be powerful! PBI has put together a tool kit to help initiate conversations at all levels.
Start a Fundraiser
This year, PBI is encouraging people to support their efforts to develop "Detect and Protect" radar technology to alert communities of approaching bears, keeping polar bears and people safe.
PBI has set a goal of $150,000—and your participation can make a real difference.
Sign up – U.S. and International Supporters