These days we are all at home dreaming about our next vacation, so here are 25 photos to help inspire you to explore Manitoba!
#1 Hiking to Prince of Wales Fort National Historic Site.
© Eric Lindberg
#2 Witnessing wildlife in their natural environment.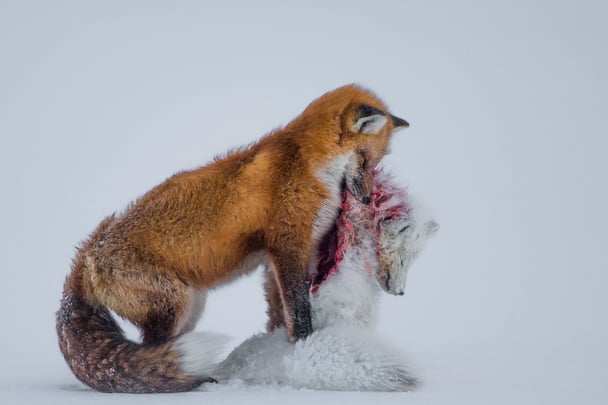 © Don Gutoski
#3 Standing beneath the never-ending night sky as the aurora borealis dances above your head.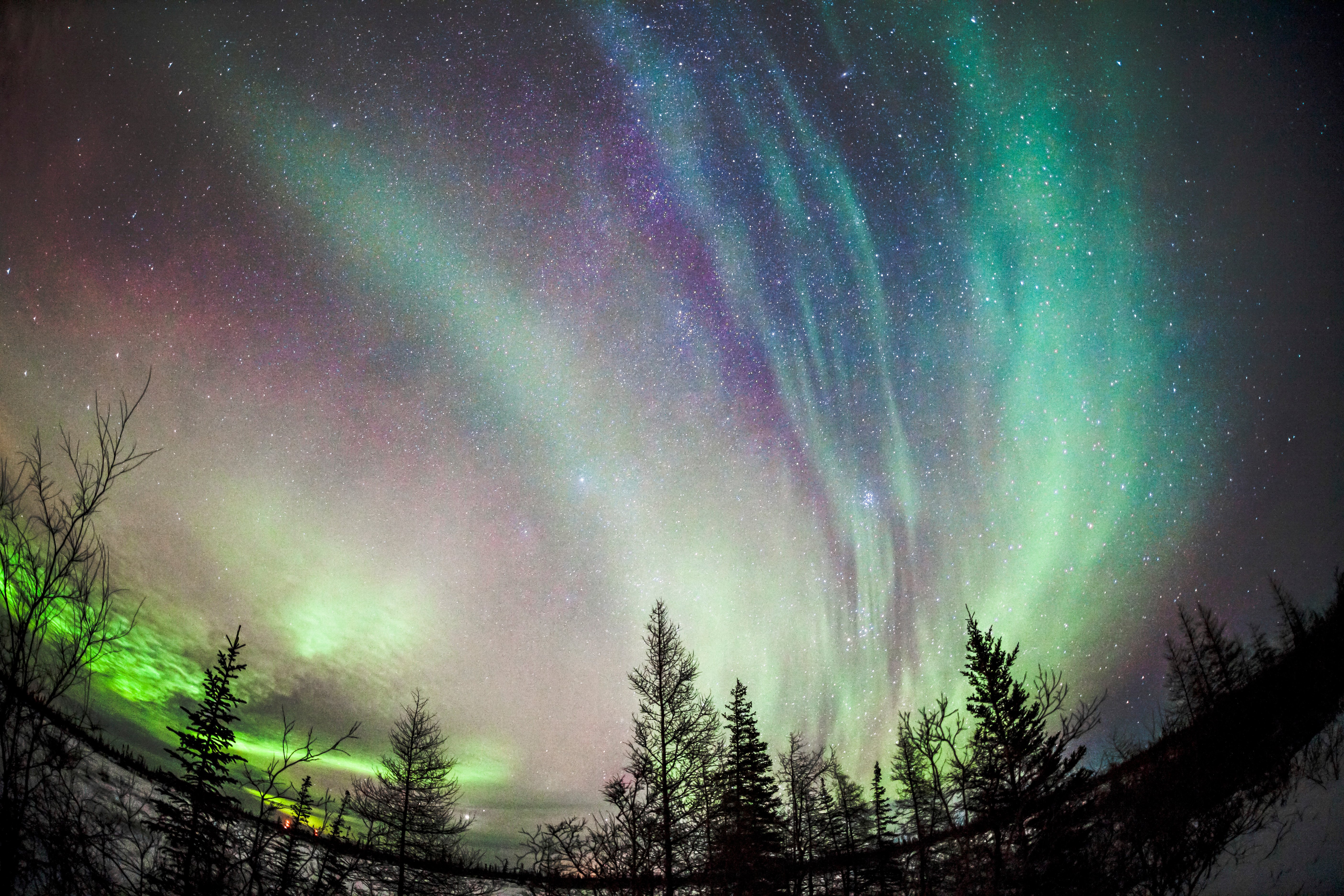 © Simon Gee
#4 Taken from a Tundra Buggy®, a young cub enjoys soaking in the sunlight.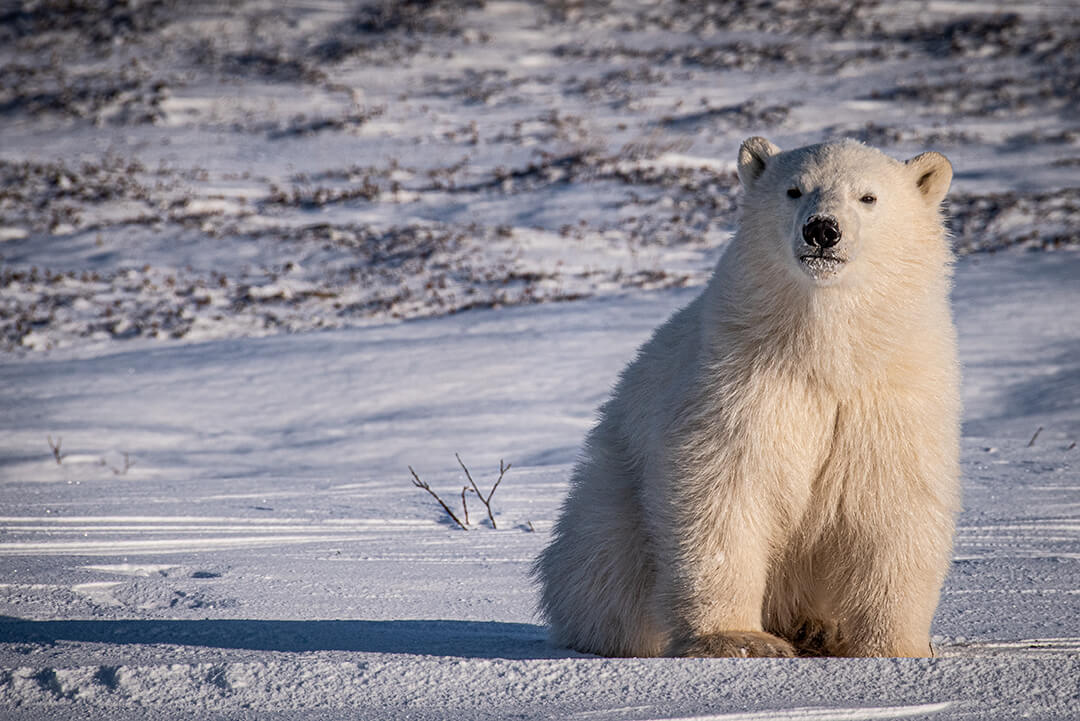 © Jörg Reinschmidt
#5 Travelling by Tundra Buggy into the Churchill sunset.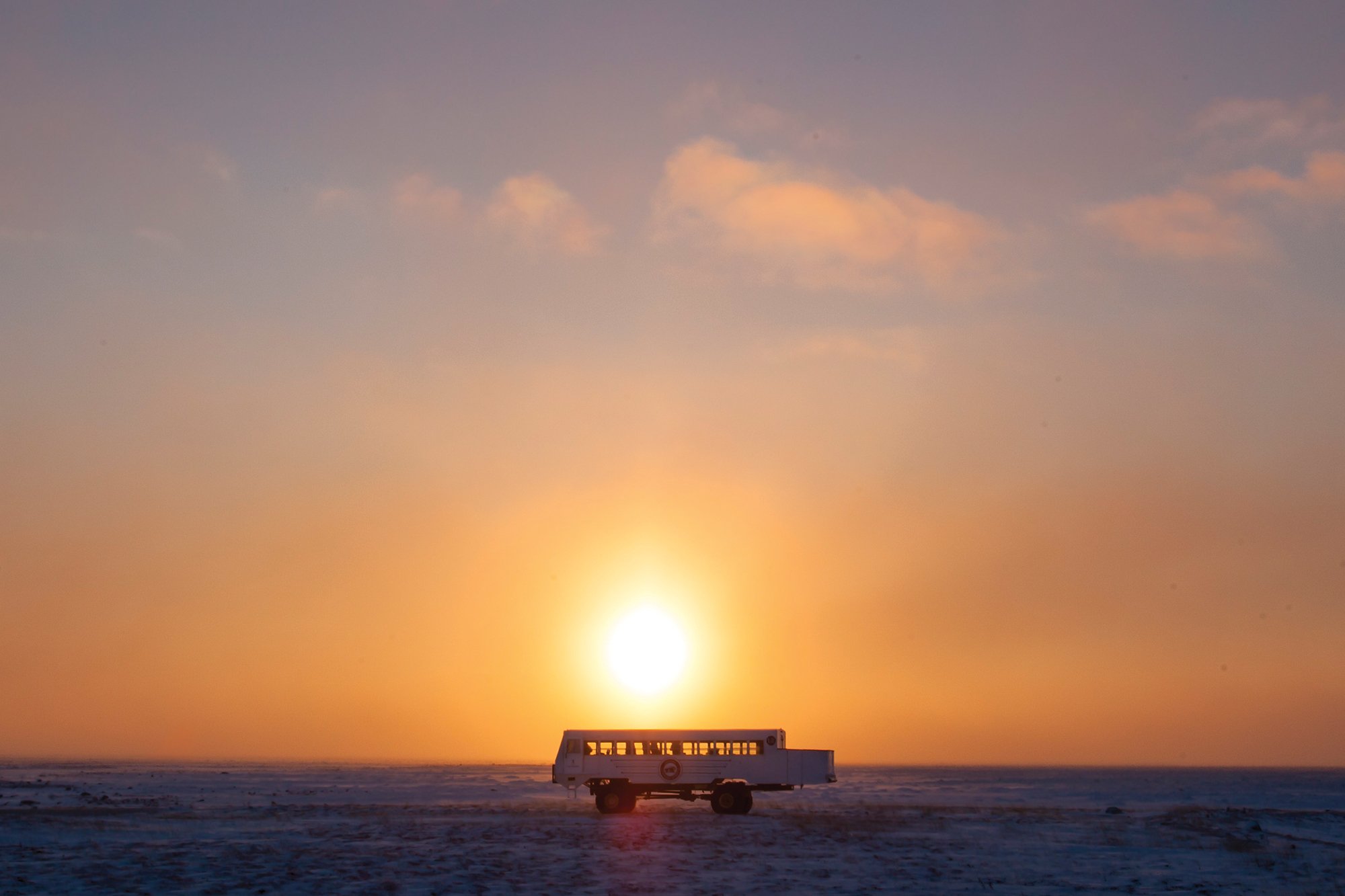 © Jessica Burtnick
#6 Seeing that one last polar bear before your Tundra Buggy adventure comes to an end.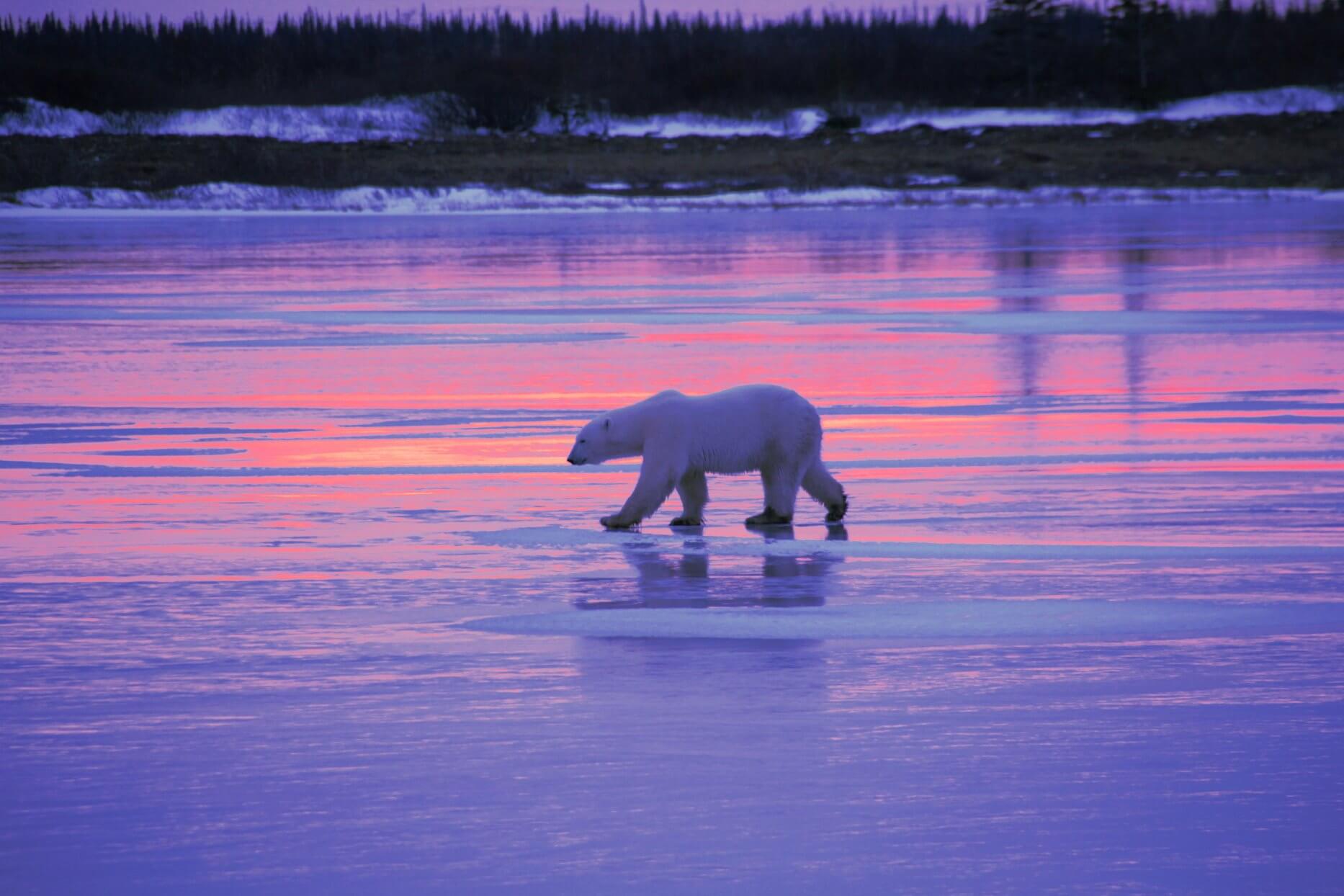 © Chelsea Davis
#7 Catching a glimpse of an Arctic fox as it blends into the snowy landscape.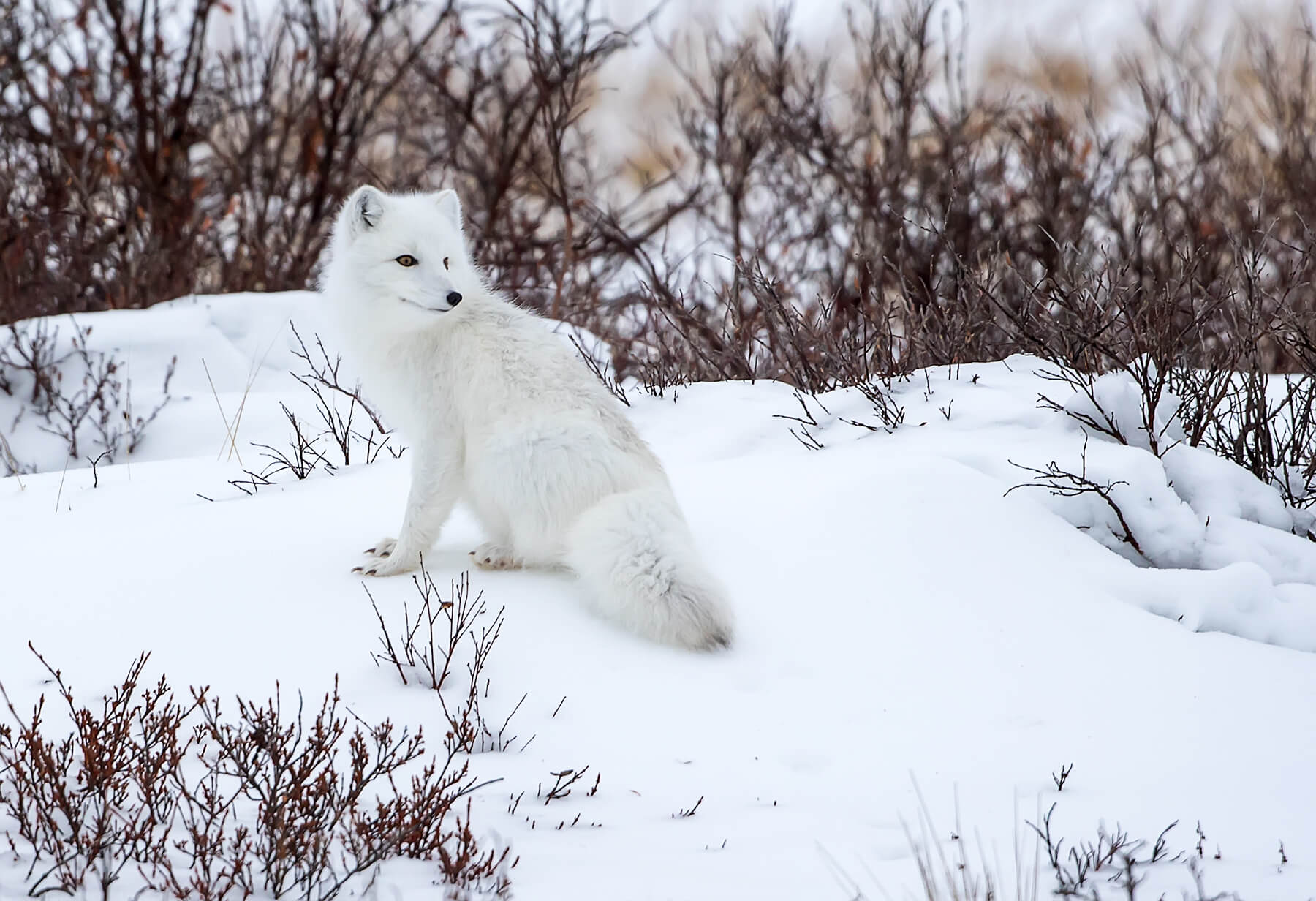 © Johnny Chen
#8 Exploring the Churchill River by Zodiac boat surrounded by beluga whales.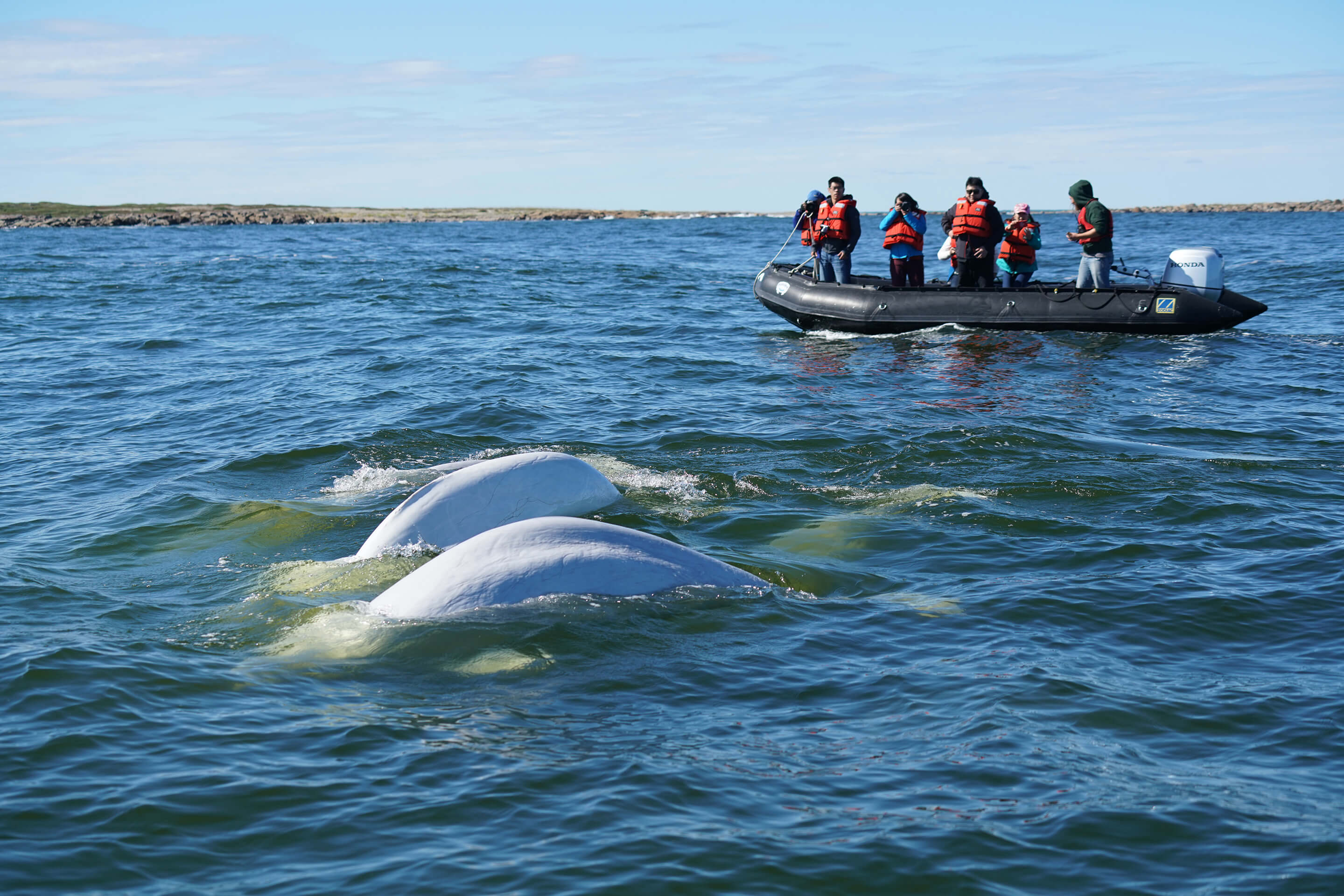 © Zhang Yongpeng
#9 Keeping warm inside a teepee as the northern lights shine above you.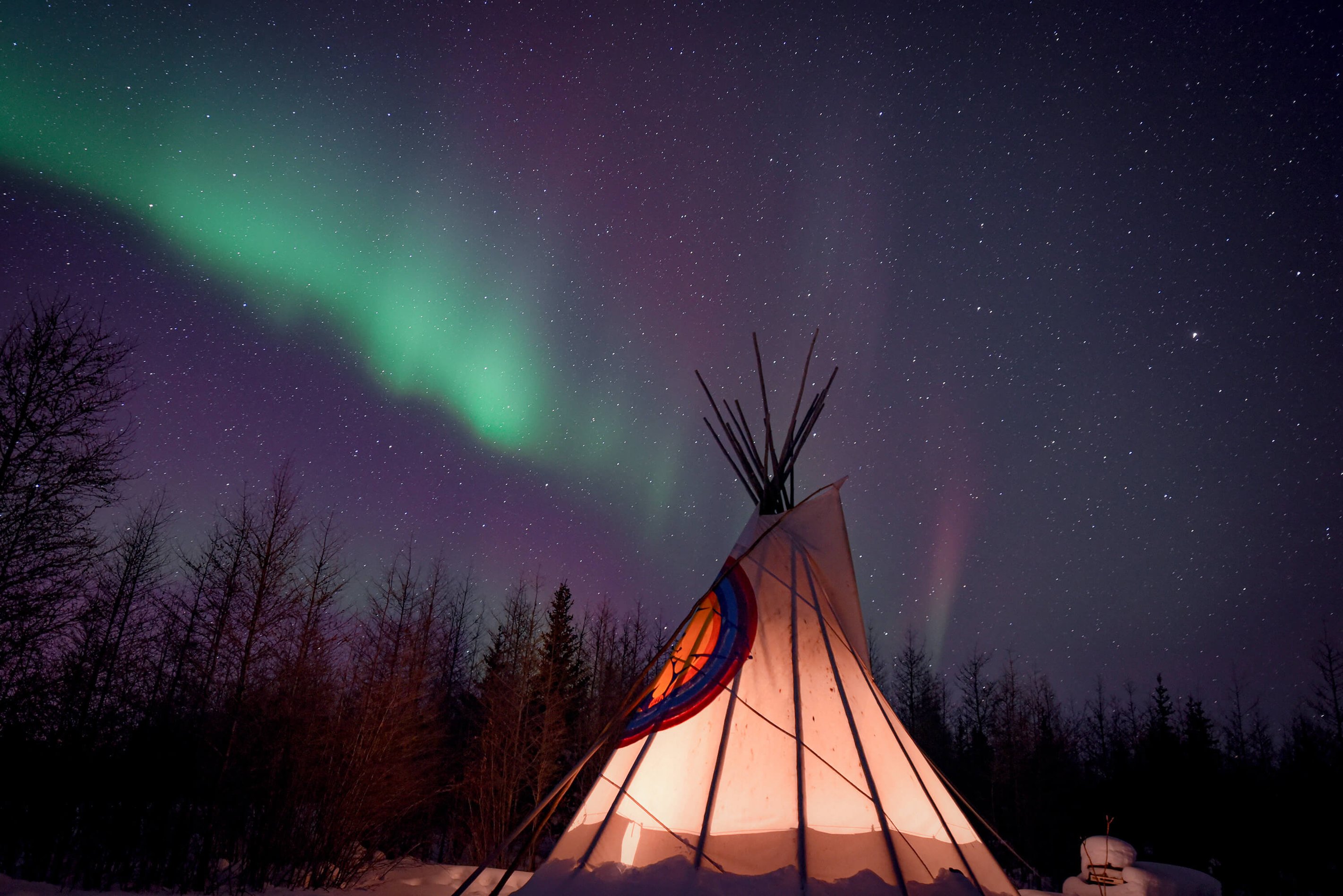 © Abby Matheson
#10 Locking eyes with a polar bear during from the back observation deck of a Tundra Buggy.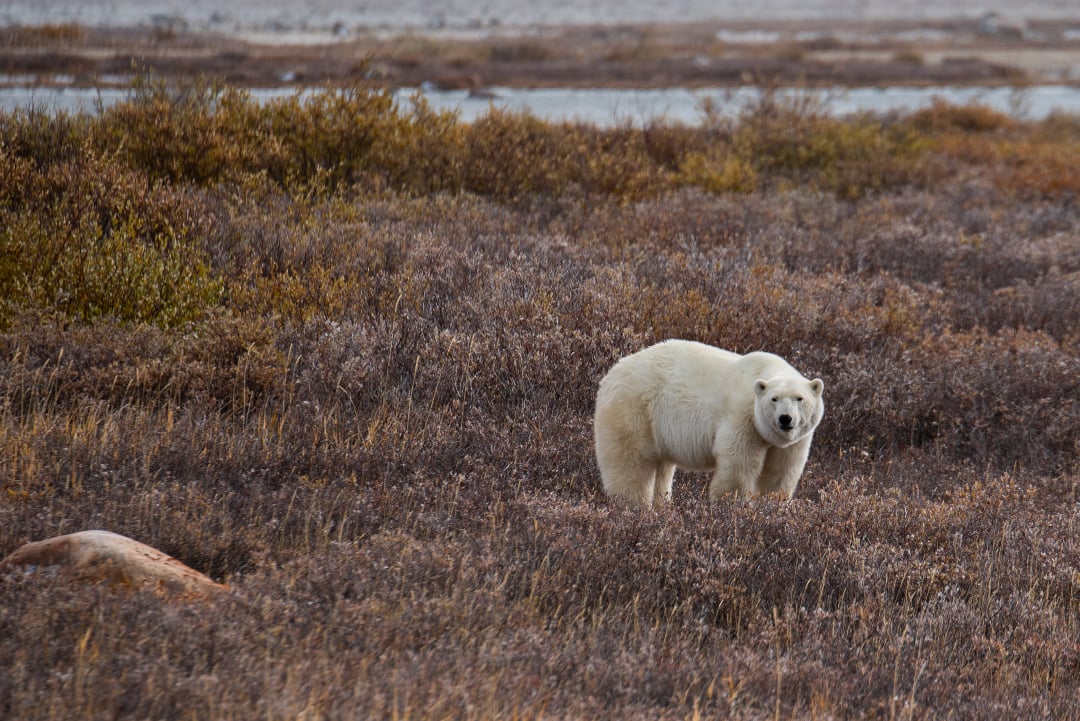 © Abby Matheson
#11 Discovering the hundreds of types of bird species that flock to Churchill every year.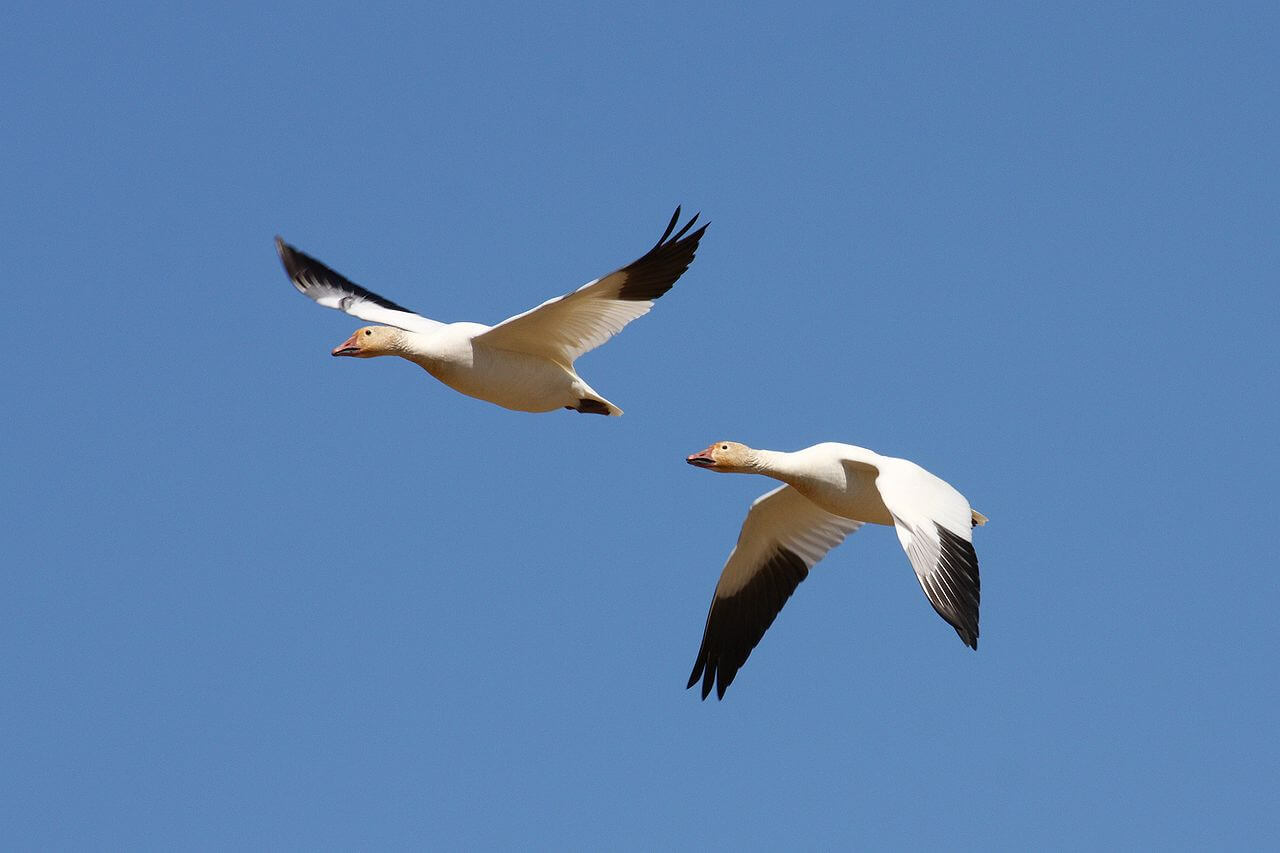 © Aanser Caerulescens
#12 Watching a black bear emerge from the tree line in Riding Mountain National Park.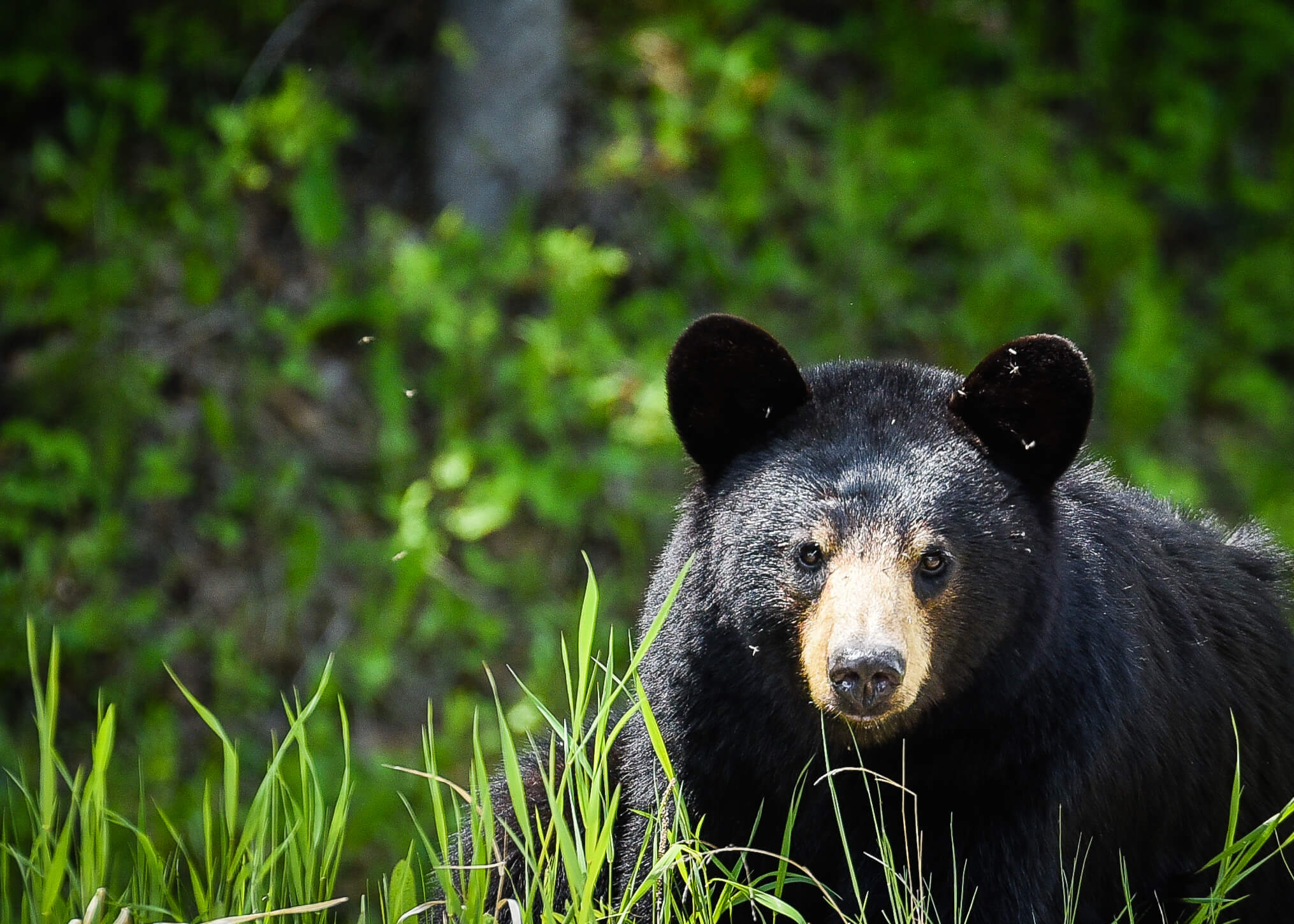 © Abby Matheson
#13 Witnessing the annual freeze-up of Hudson Bay, when the polar bears can finally return to the sea ice to hunt seals.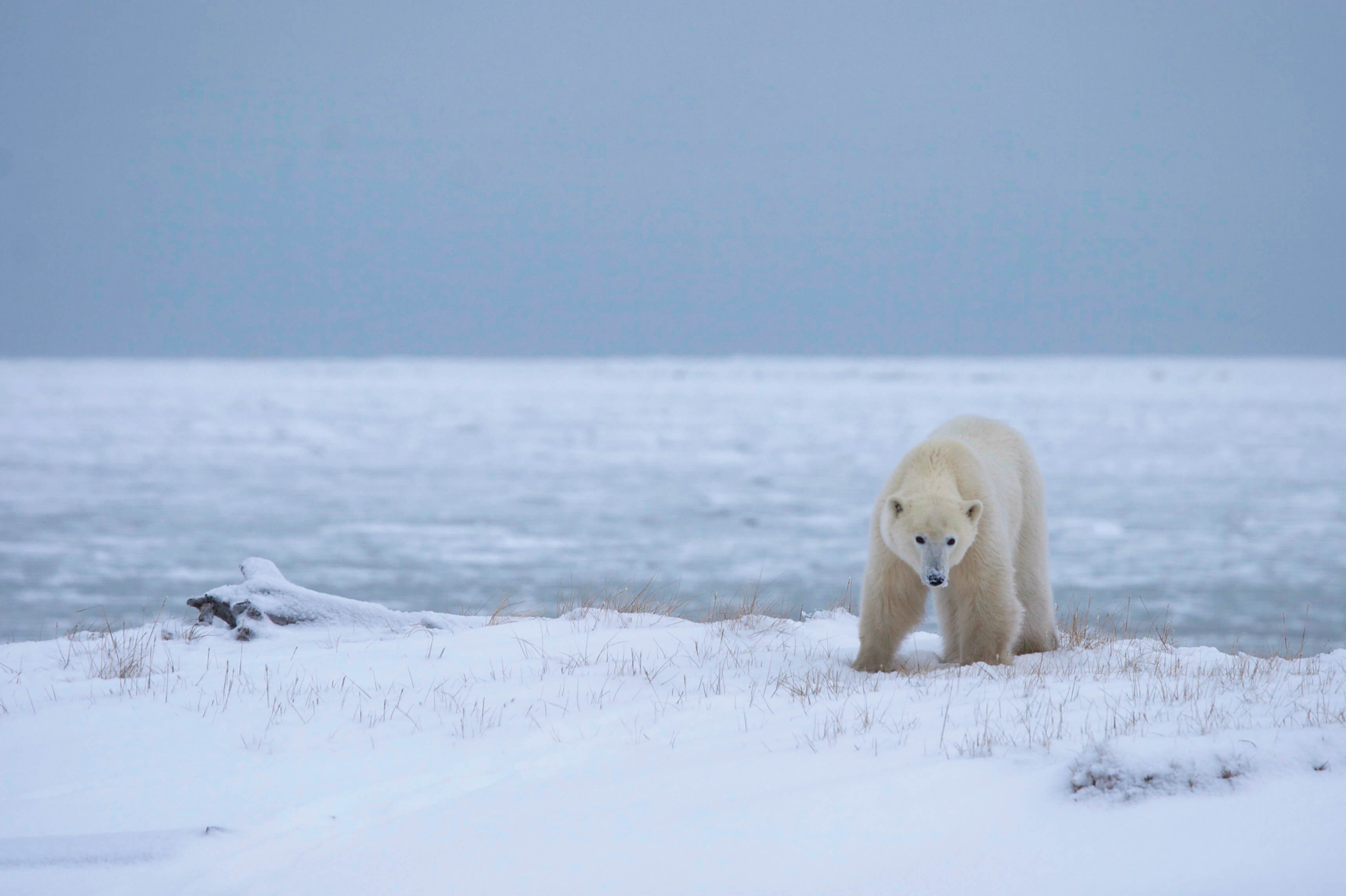 © Frontiers North Adventures
#14 Kayaking among beluga whales in the Churchill River.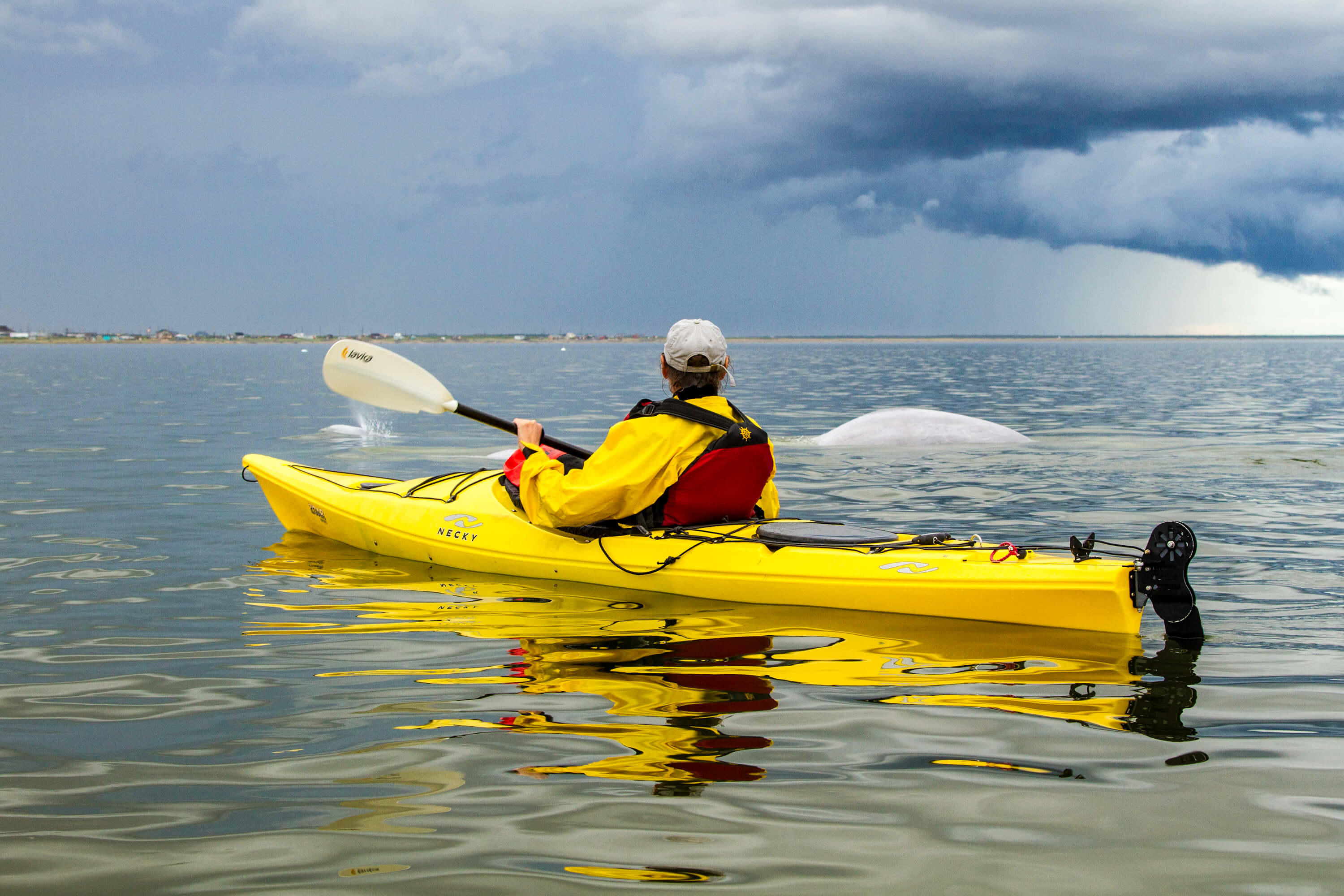 © Eric Lindberg
#15 Waking up to a polar bear outside your window at the Tundra Buggy Lodge.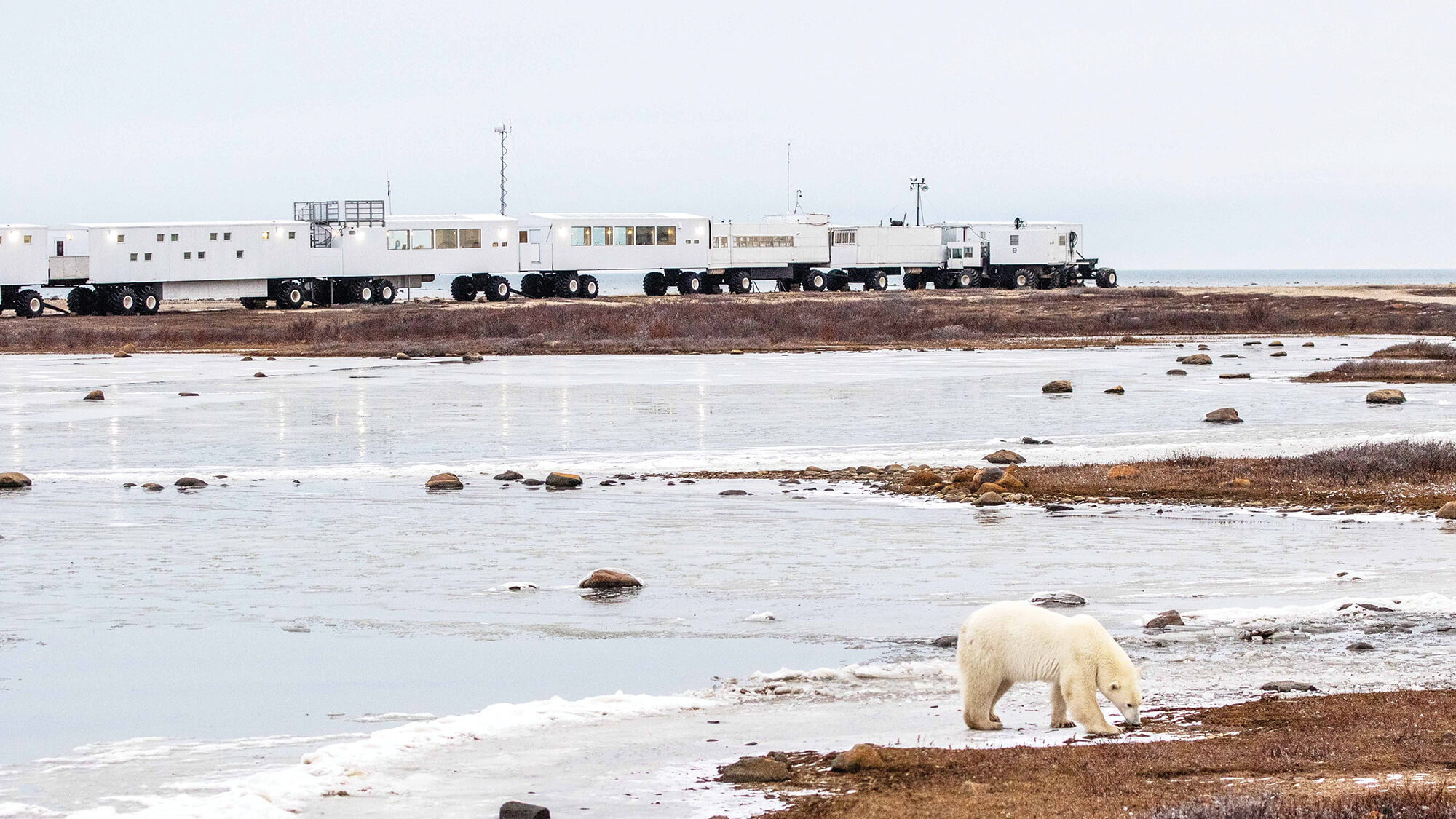 © Sandra Dashney
#16 Exploring the rocky Hudson Bay coastline during low tide.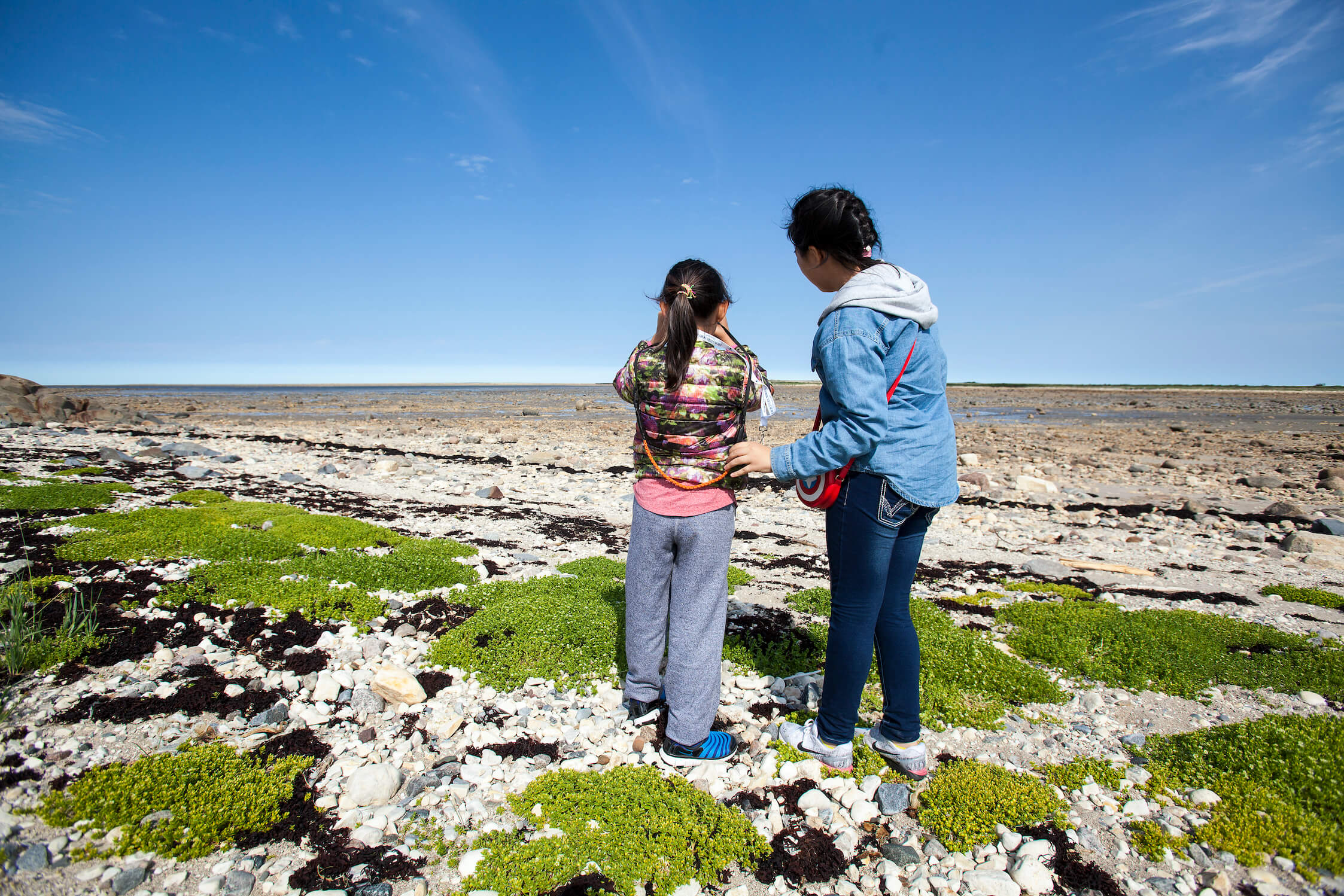 © Jessica Burtnick
#17 Dining beneath the northern lights at Dan's Diner, a pop-up restaurant in the wilderness reserved exclusively for Frontiers North guests.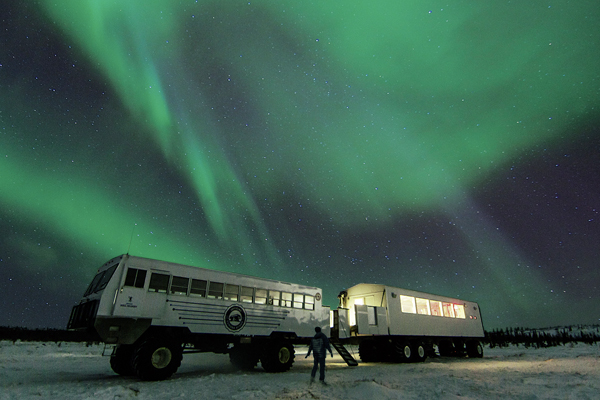 © Frontiers North Adventures
#18 Watching in awe from your Tundra Buggy as two polar bears spar.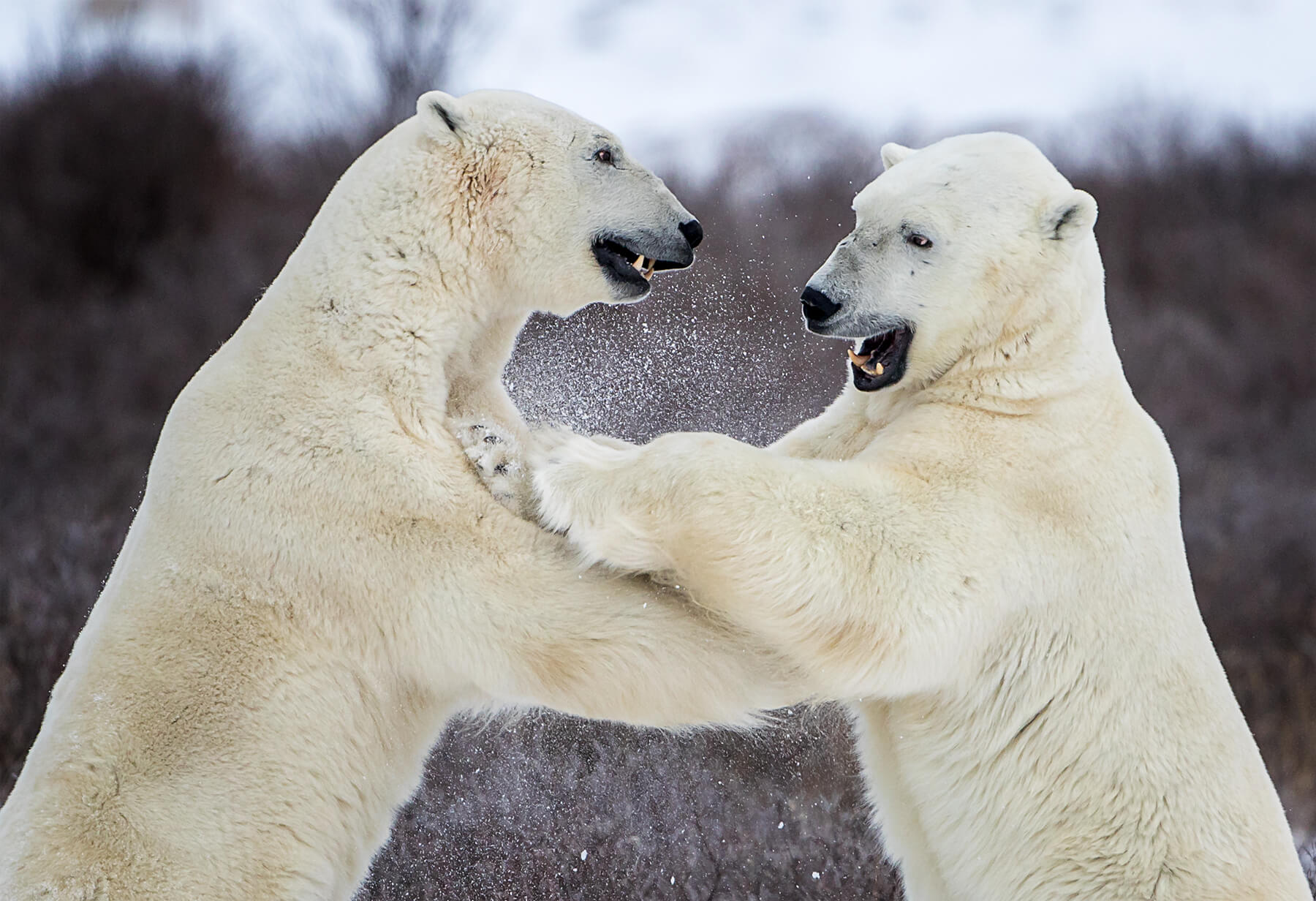 © Johnny Chen
#19 Seeing an adorable baby beluga whale and its mother swim just in front of you in the Churchill River.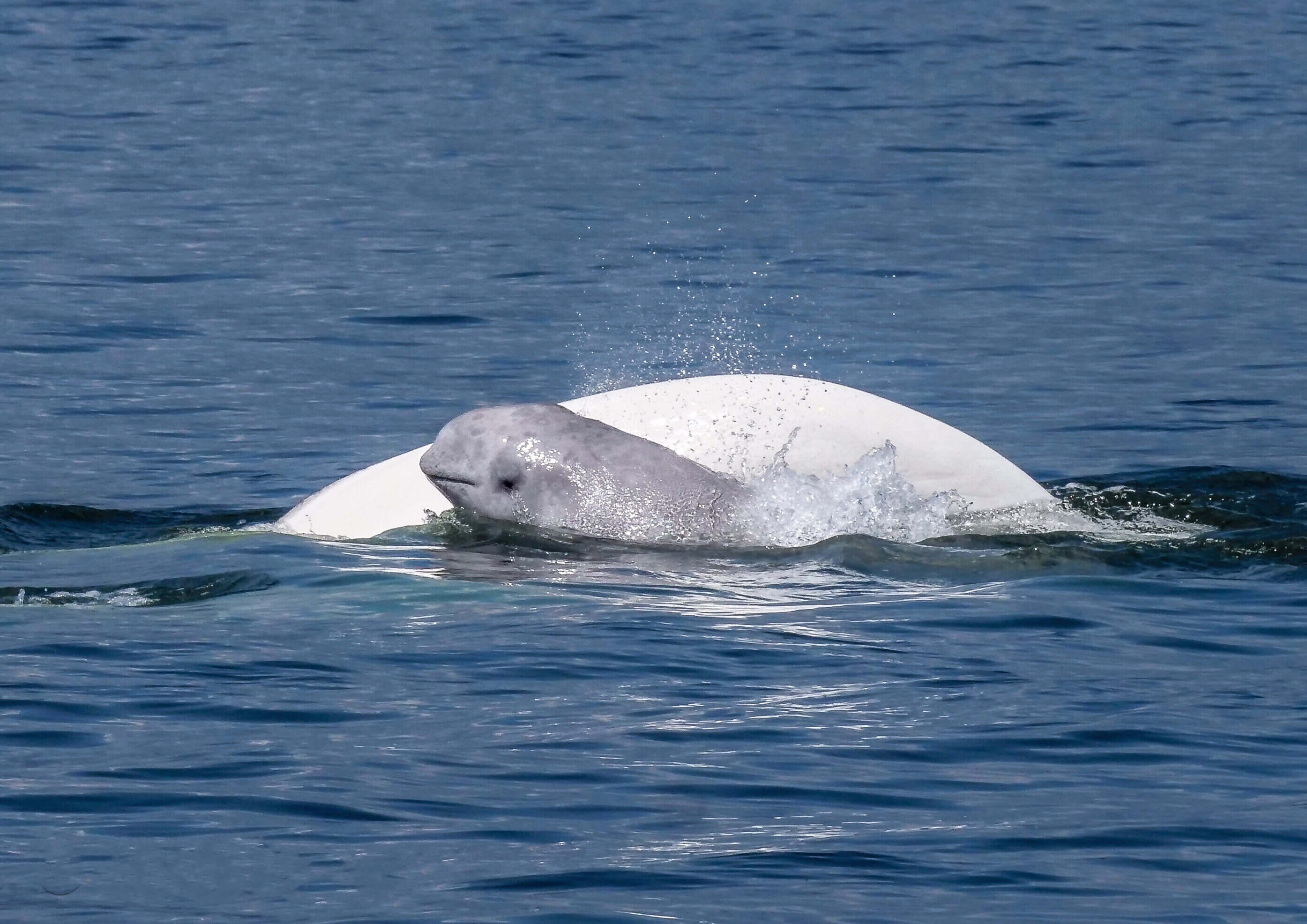 © Valeria Vergara
#20 Enjoying an exhilarating dog sled ride through the boreal forest.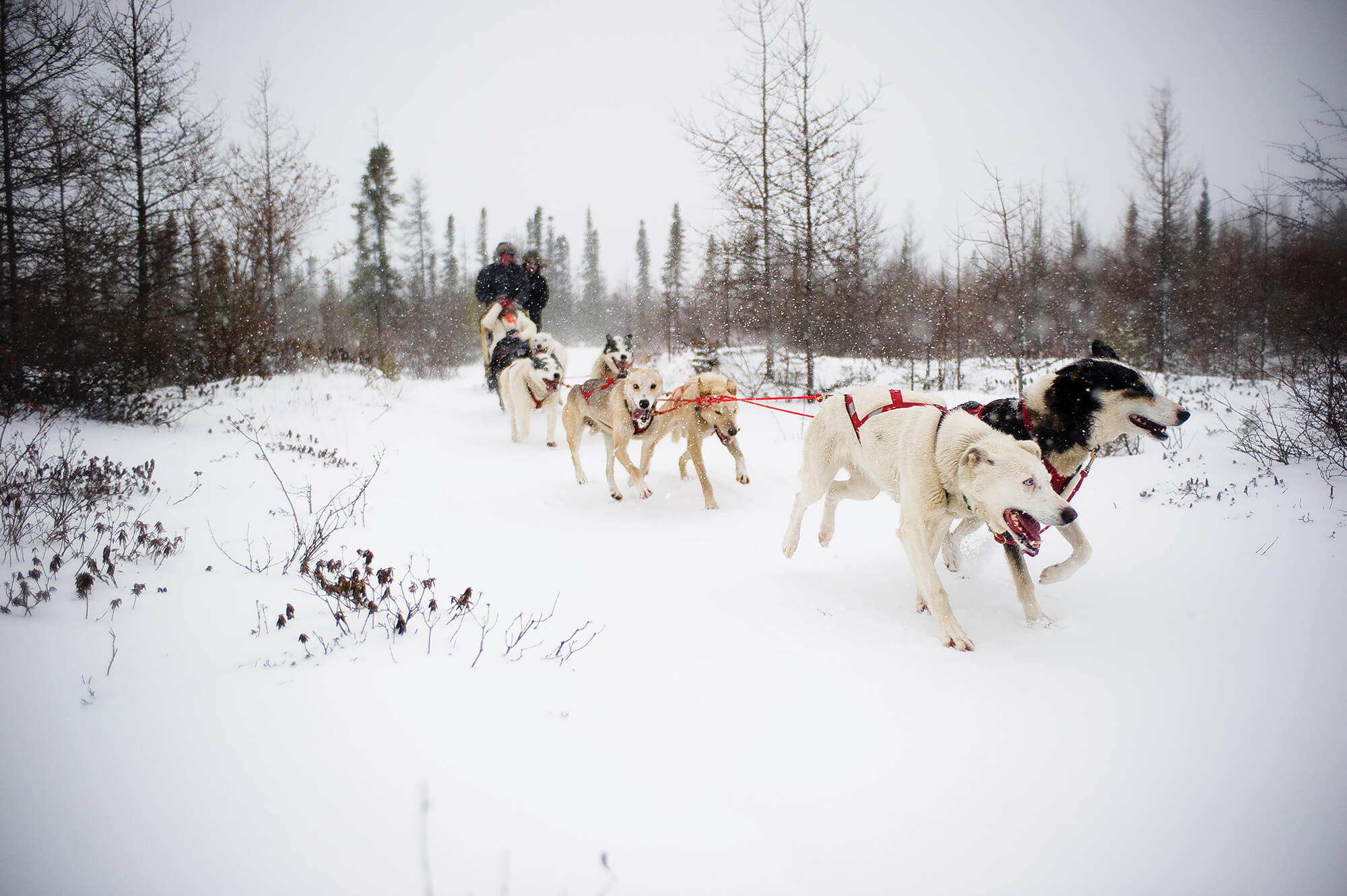 © Frontiers North Adventures
#21 Taking in the beautiful Seawalls Churchill murals throughout the town of Churchill.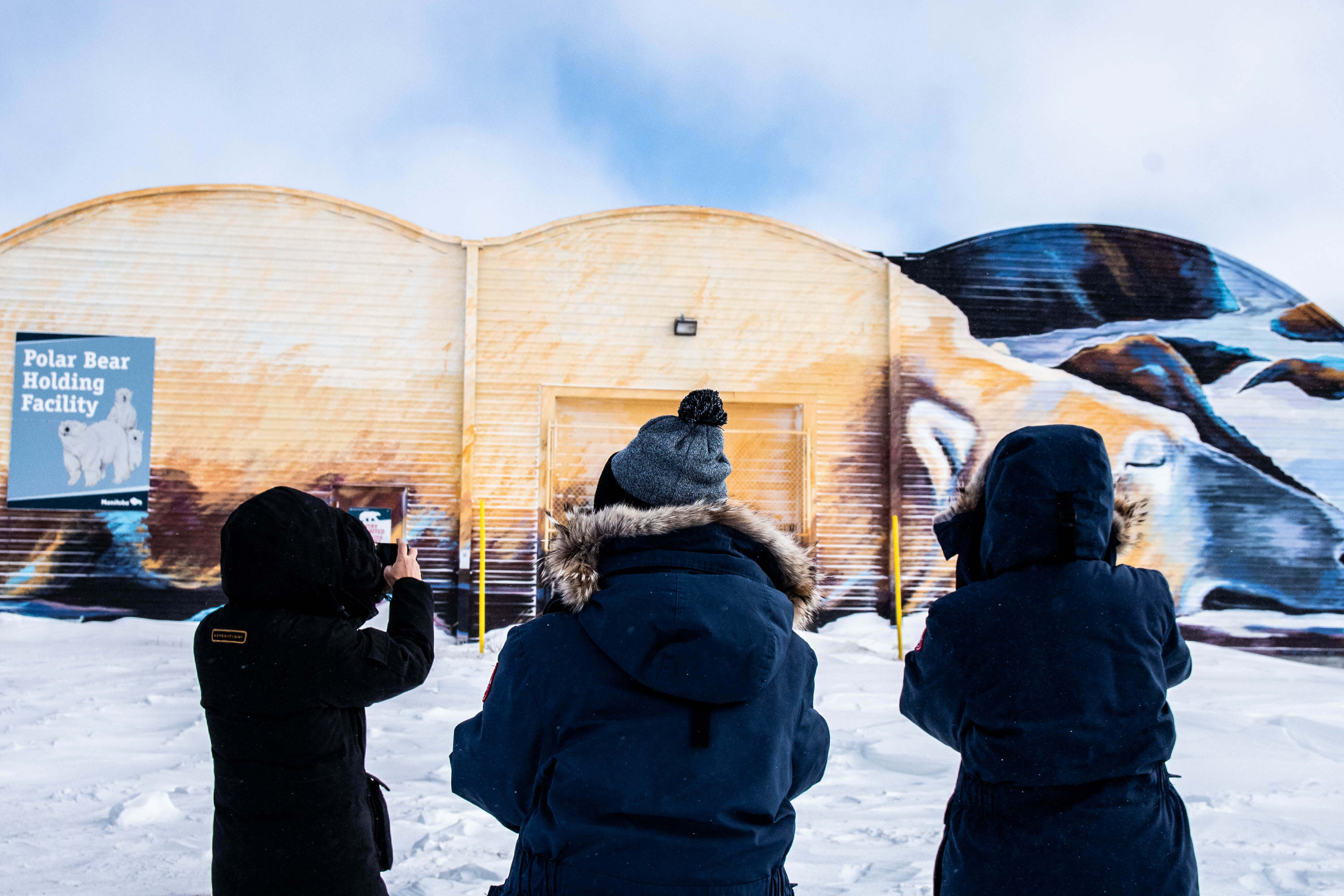 © Abby Matheson
#22 Staying up late to watch the northern lights dance above the Thanadelthur Lounge rooftop observation deck.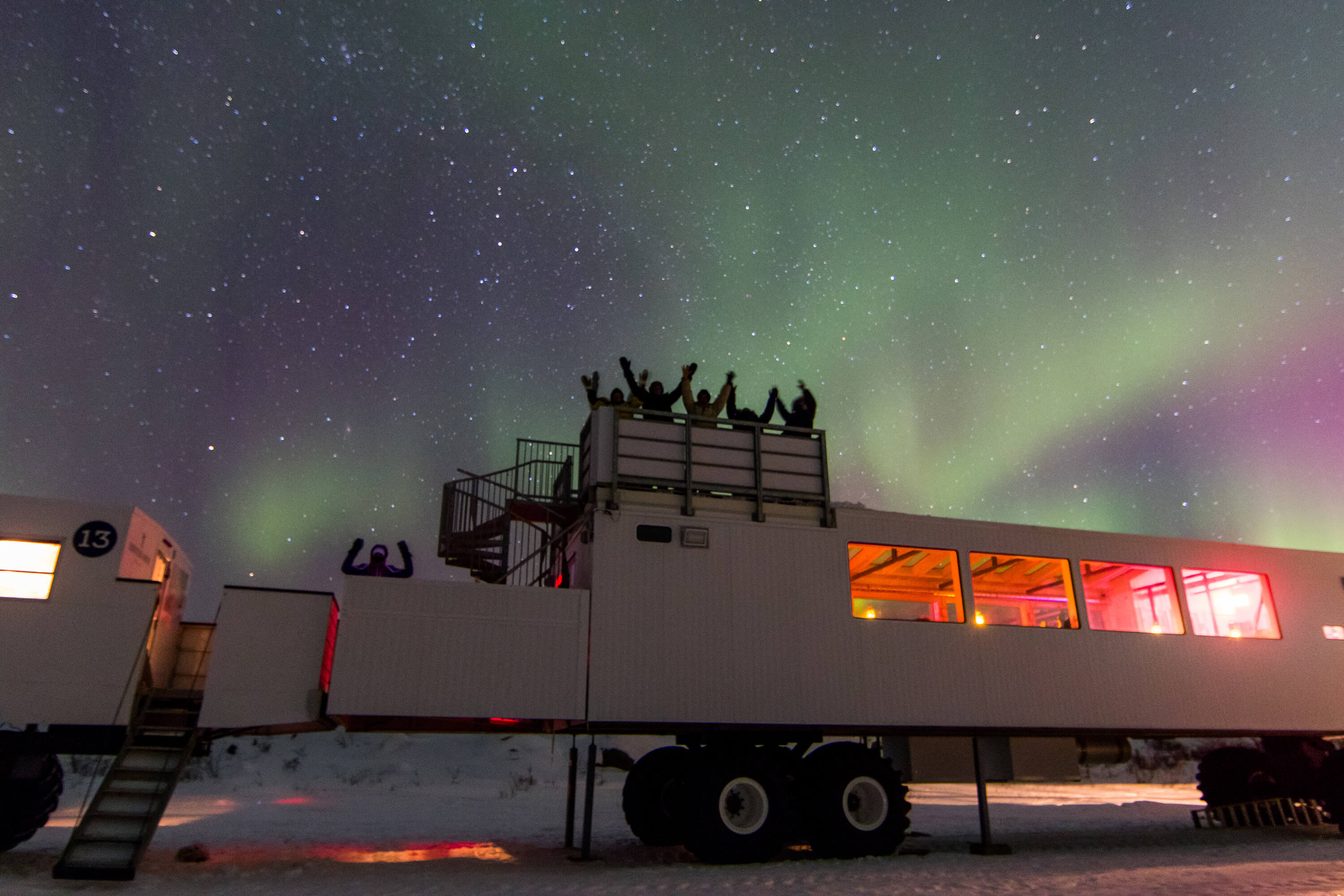 © Mike Gere
#23 Stand-up paddleboarding with belugas as they splash and play.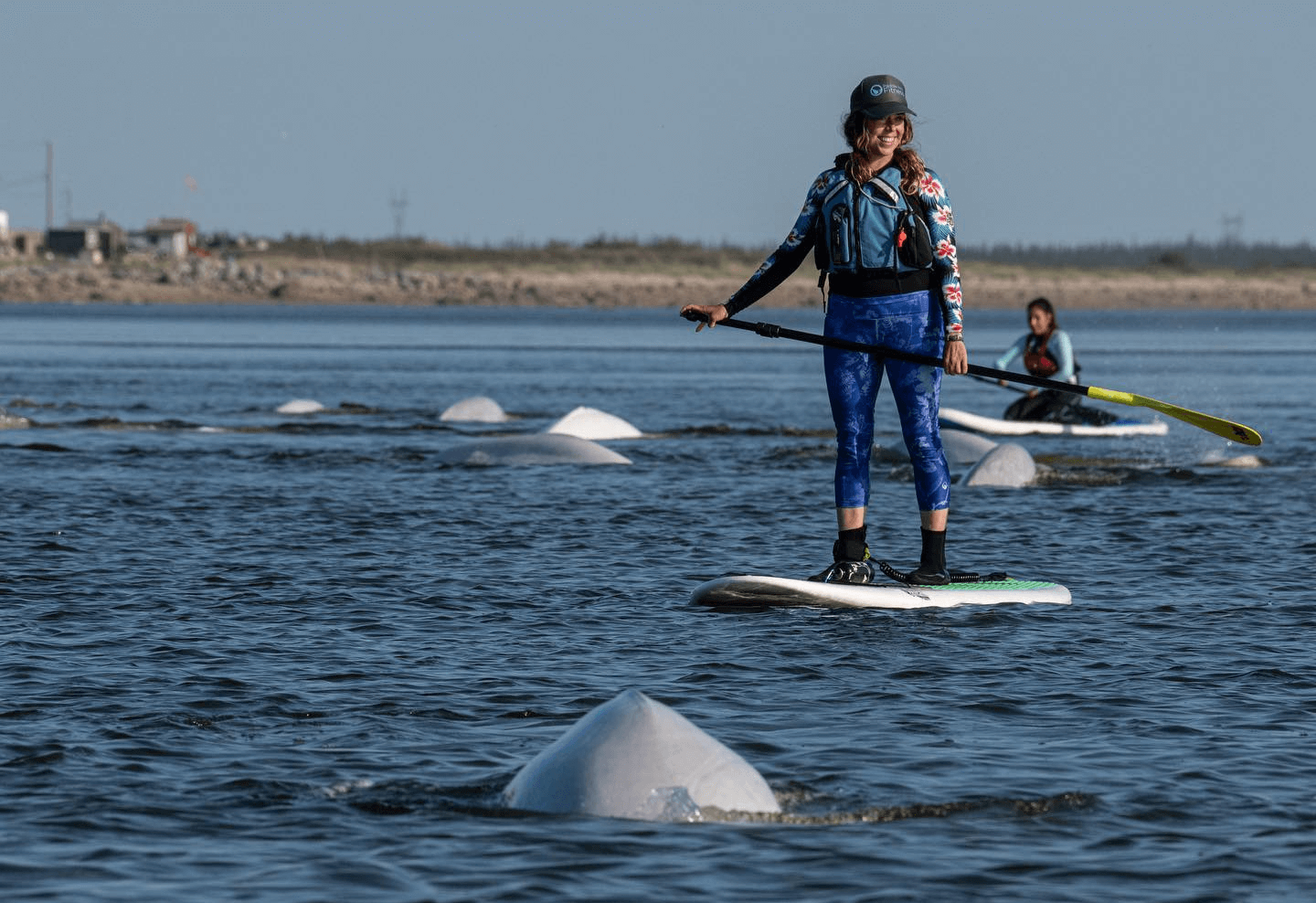 © Alex de Vries
#24 Winding through the prairies on a train journey to Churchill with VIA Rail as you marvel at the changing landscapes.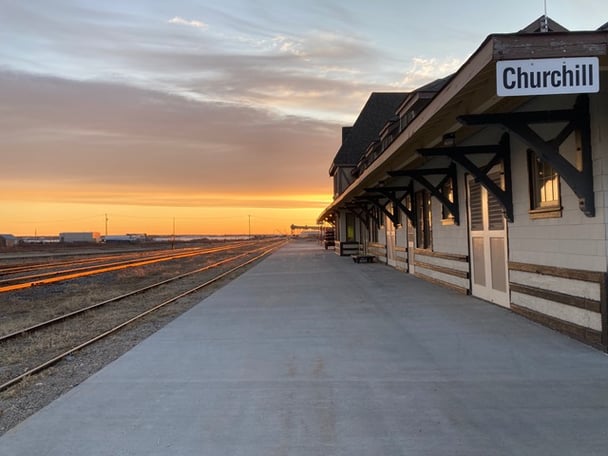 © Nikki Clace
#25 Snowshoeing along the Hudson Bay coast surrounded by the snowy winter landscape.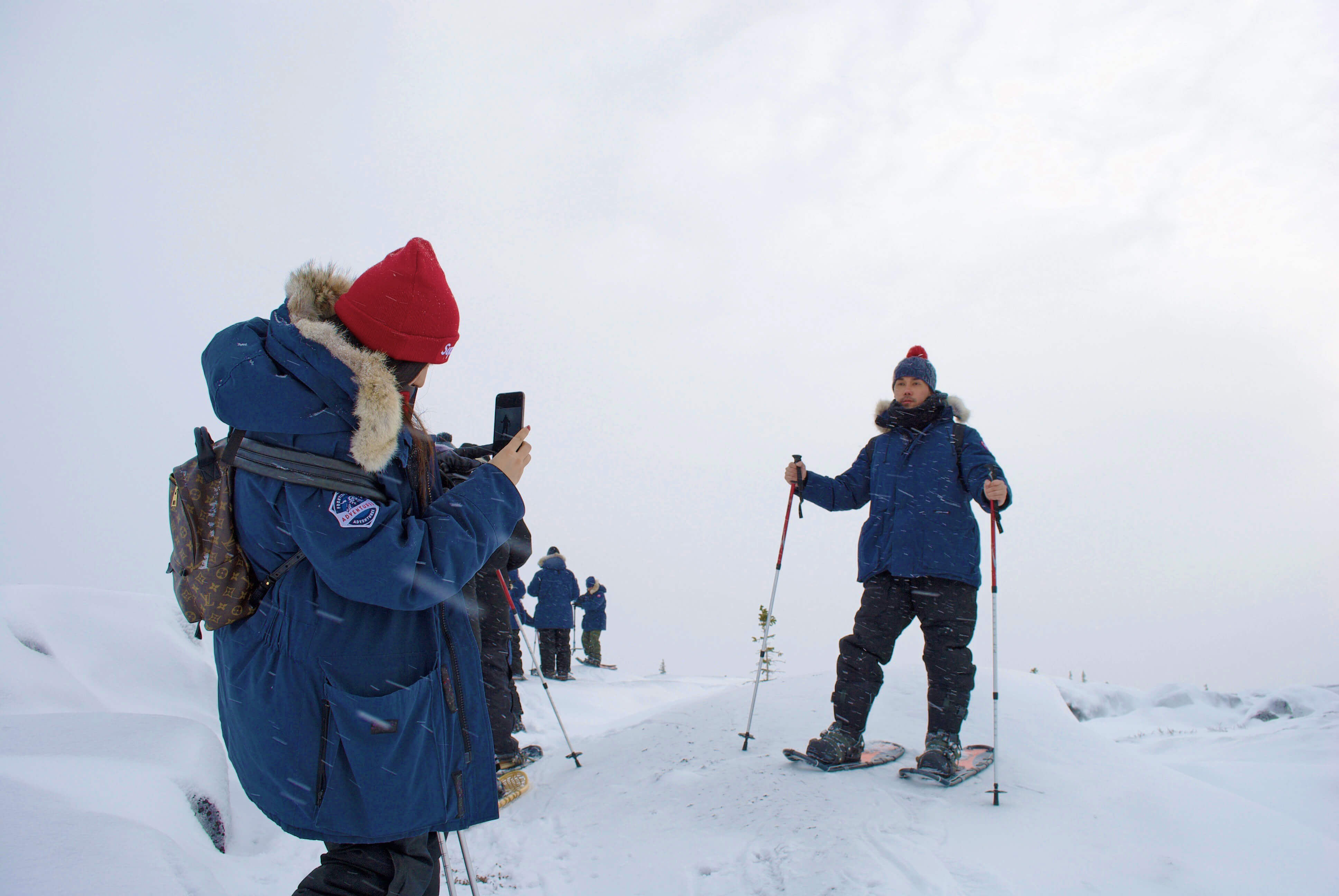 © Brandi Hayberg
does a trip to canada's north look like your perfect vacation?