Each year we keep a running tally of all the wildlife we see during our adventures in the Churchill Wildlife Management Area (CWMA.) We do this so we can compare year over year how much wildlife we see in order to have an understanding of how populations in the North are faring, and so that we can share with our guests what they might expect to see when they join us on a Tundra Buggy® excursion. This year was an absolute hoot! With viewings of Snowy Owls, ptarmigans and geese - just to name a few, we saw lots of birds! The summer and autumn were roaring successes with polar bears and a variety of foxes.
Note that these are the number of sightings, not the number of individual animals. Last year we did not have many Tundra Buggies® out in the CWMA so our numbers look quite a bit higher compared to the 2020 numbers. Check out last year's wildlife count where you can see the 2020 and 2019 numbers.
Below is our list of top wildlife sightings recorded in 2021 in no particular order.
TOP WILDLIFE SIGHTINGS IN 2021
#1 Willow Ptarmigan: 617 (COMPARED TO 175 IN 2020)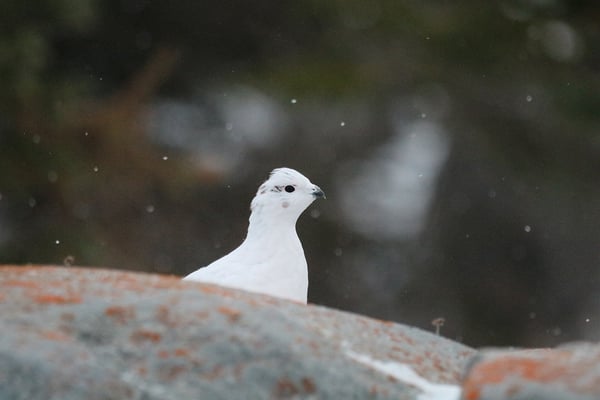 © Alex Cupeiro
#2 Gyrefalcon: 6 (COMPARED TO 1 IN 2020)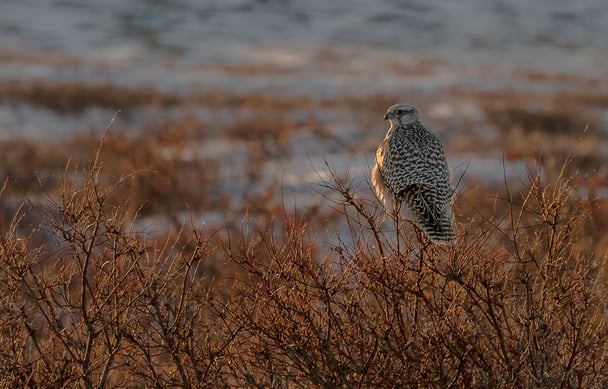 © Simon Gee
#3 Arctic Fox: 3 (COMPARED TO 1 IN 2020)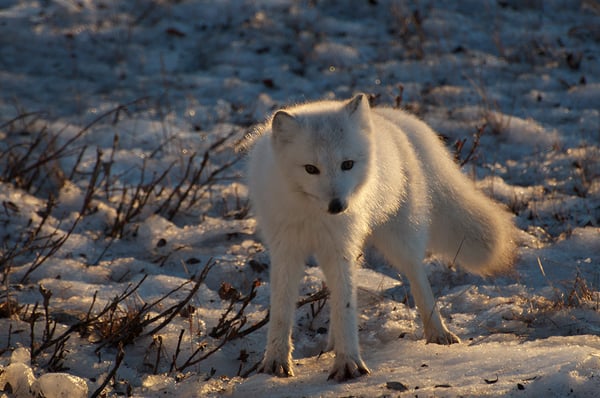 ©JP McCarthy
#4 Red Fox 24 (Compared to 5 in 2020)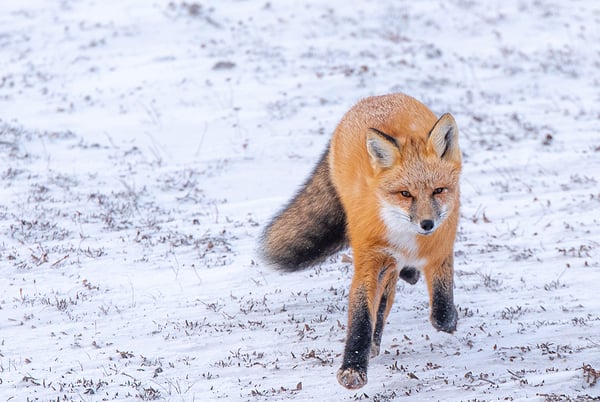 ©Abby Matheson
#5 Snow Goose: 497 (COMPARED TO 27 IN 2020)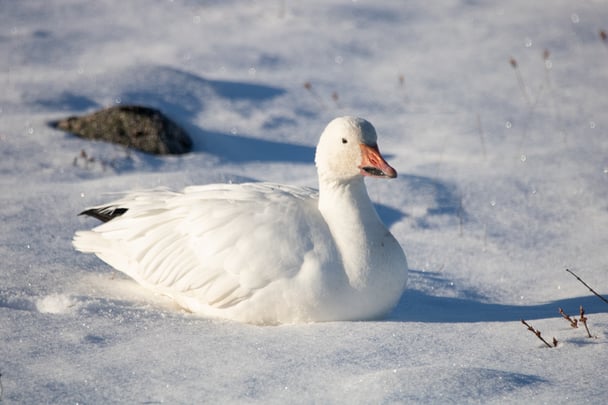 © Alex Cupeiro
#6 Snowy Owl: 9 (COMPARED TO 3 IN 2020)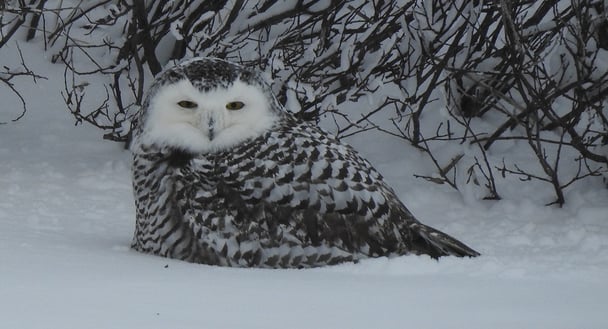 © Angel Wartin Prodaehl
#7 SandHill Crane: 356 (COMPARED TO 86 IN 2020)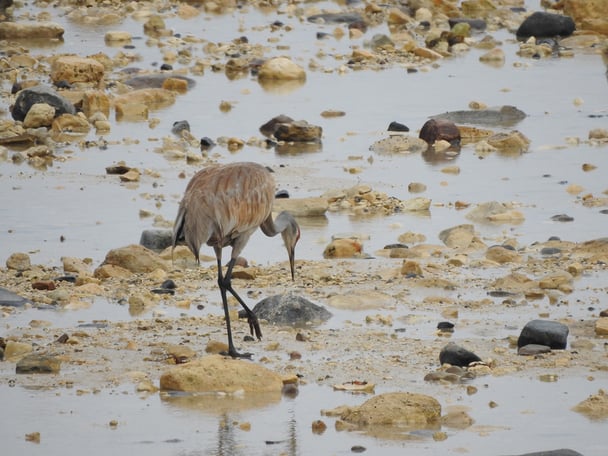 ©Angel Wartin Prodaehl
#8 Tundra Swan 297 (COMPARED TO 88 IN 2020)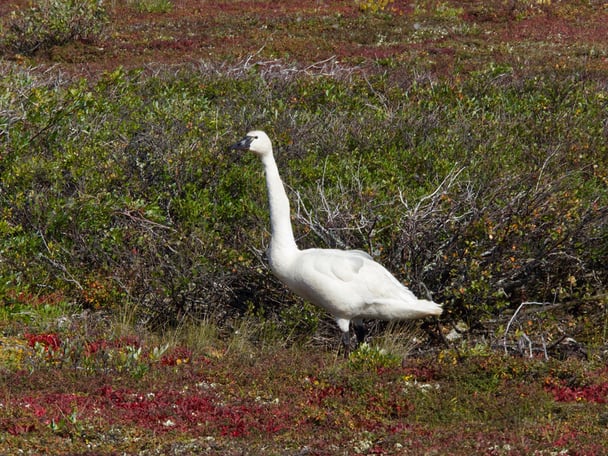 © Jim Baldwin
#9 Bald Eagle: 155 (COMPARED TO 64 IN 2020)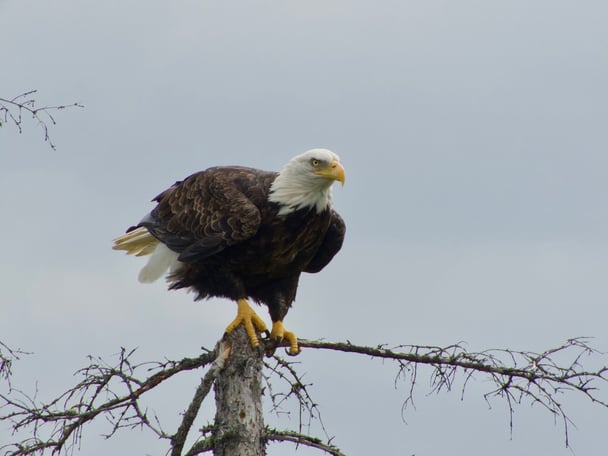 © Jim Baldwin
#10 Polar Bears: 498 (COMPARED TO 202 IN 2020)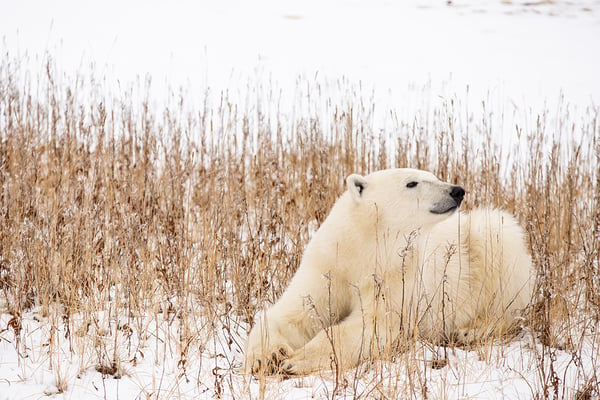 © Dylan McCart
HONOURABLE MENTIONS
Muskrat: 1
Peregrin Falcon: 2
Canada Goose: 3112
Cover Image © Alex Cupeiro